Movies News
10 Things You Didn't Know About the Cast of The Lost City
The 2022 film The Lost City is the perfect combination of comedy, adventure, romance, and an incredibly talented cast capable of pulling off any role. This film directed by Adam and Aaron Nee, from a story by Seth Gordon, features Loretta Sage, a brilliant author who writes romance novels set in exotic locations featuring Dr. Angela Lovemore and her romantic interest, Dash McMahon. But Loretta's real life bears no resemblance to the things she writes: after her husband's death, she became a reclusive, grumpy woman who is not even eager to write anymore. Halfway through a promotional tour for her latest novel, Loretta is kidnapped by a lunatic billionaire who wants her to lead him to a lost city treasure she depicted in her book. Fortunately, Loretta won't be alone: Alan, the cover model of her books, sets out on a journey to rescue her and demonstrate that he can also be a hero.
Sandra Bullock and Channing Tatum headline this blockbuster alongside Daniel Radcliffe, Da'Vine Joy Randolph, Brad Pitt, and Oscar Nunez, among other actors. The Lost City was released in March 2022 and quickly became a box office hit. It also earned rave reviews, mostly due to the actors' chemistry, their performances, and the portrayal of an adventure story that, in spite of its lack of innovation, is fresh and entertaining for the audience. Here are some interesting facts about the cast of The Lost City.
10
Sandra Bullock Took Piano Lessons for Over 10 Years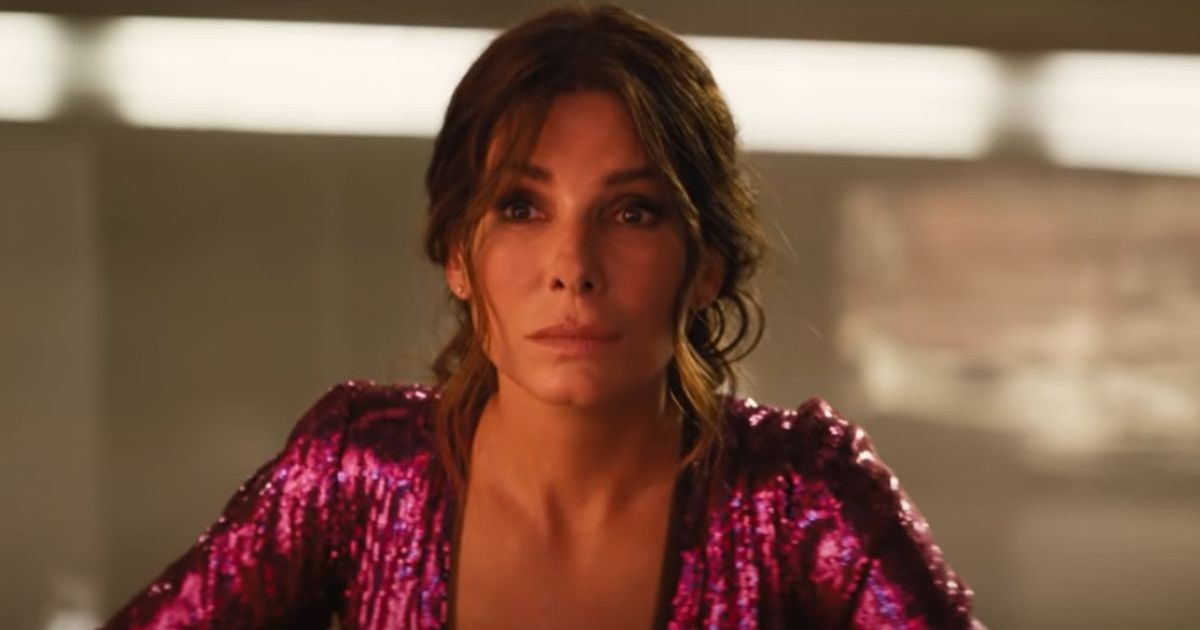 Sandra Bullock is one of the most famous actresses in Hollywood, and one of the highest-paid worldwide. Over the years, she has wowed audiences with her versatile performances in all kinds of genres that have earned her several awards, and she rose to fame for starring in films such as Speed, Miss Congeniality and While You Were Sleeping, among many others. However, acting is not the only discipline in which Bullock has excelled over the years, as she is a never-ending source of talent. A little known fact about her is that she plays the piano very well, as she took lessons for 12 years. However, regardless of how good she was at it, she did not enjoy it at all. Besides her talent in acting and playing the piano, Bullock can also speak German and took ballet and vocal arts classes.
Related: Keanu Reeves Almost Played Brad Pitt's Role in The Lost City
9
Channing Tatum Had Some Pretty Eccentric Jobs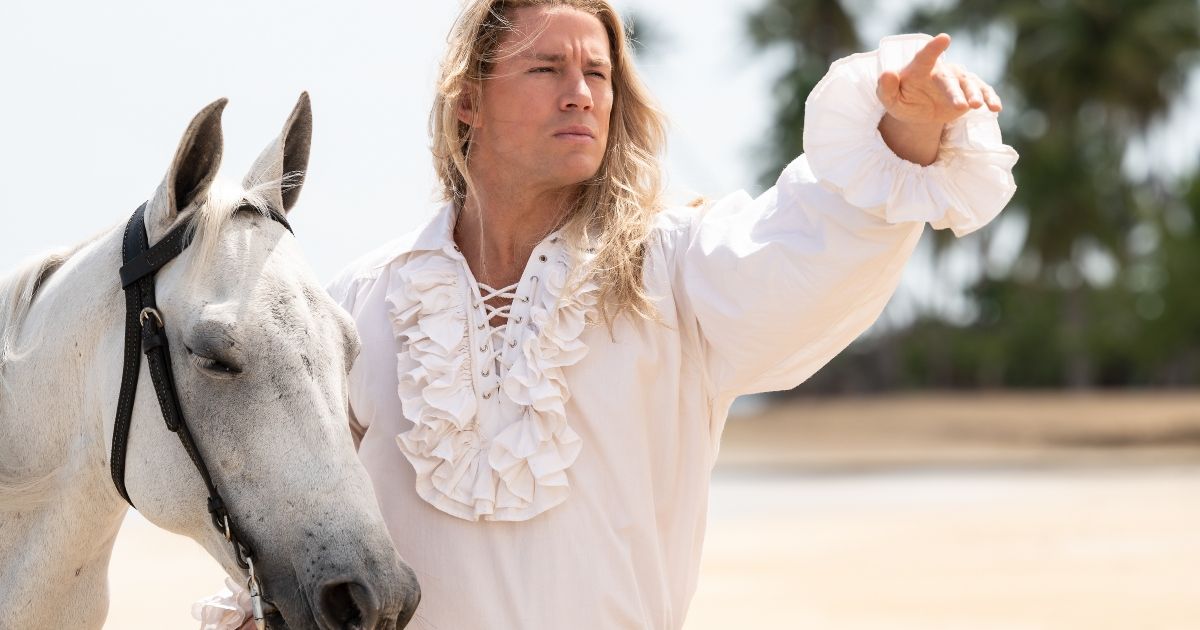 Although his career began in 2004, Channing Tatum only rose to fame in 2012, starring in the movie Magic Mike as a male stripper with lots of experience. What many people don't know is that this production was actually inspired by the actor's own experience working as a stripper right after dropping out of Glenville State College. However, this was not the only eccentric job Tatum held before making it big in the film industry: over the years, he worked as a bricklayer, department store clerk, model, and even dog and cat sitter at a puppy nursery in Tampa. In the latter job, his main tasks were playing with puppies and taking care of them, something any animal lover would love to do.
8
Daniel Radcliffe's First Role Was Not Harry Potter
In The Lost City, Daniel Radcliffe plays Abigail Fairfax, a billionaire who kidnaps Loretta so that she can get him the hidden treasure depicted in her books. Undoubtedly, Radcliffe's best-known role so far is as Harry Potter, the titular character of the film saga based on J.K. Rowling's books, released in 2001. The actor played this famous wizard from the age of 12 to 22, and from then on, he kept expanding his portfolio by taking on increasingly challenging projects, which made him one of the best actors in recent years. However, contrary to what many people think, Harry Potter was not the first role played by Radcliffe: his film debut was indeed in 2001, but not in the saga that made him world-famous, but in John Boorman's film The Tailor of Panama, co-starring alongside Pierce Brosnan, Geoffrey Rush, Jamie Lee Curtis, and Brendan Gleeson.
7
Da'Vine Joy Randolph Is an Excellent Singer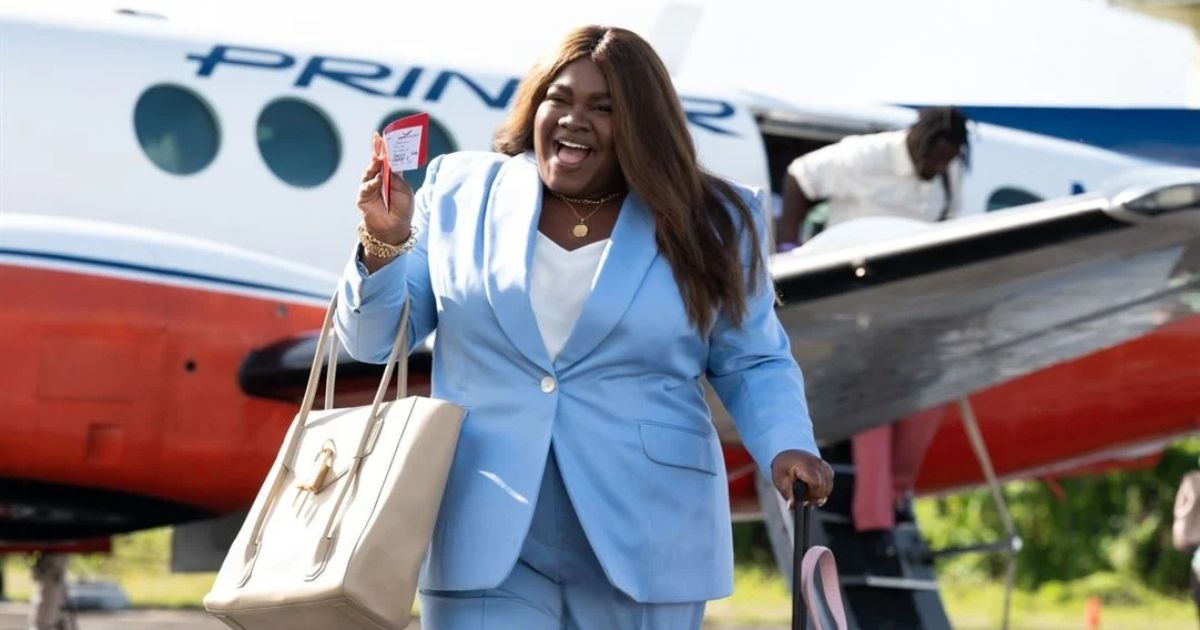 Da'Vine Joy Randolph plays Beth, Loretta's publisher, although she is also well-known for her roles in films such as Dolemite Is My Name, Trolls World Tour and The Guilty, as well as the TV shows High Fidelity and Only Murders in the Building. But in addition to spending over 10 years working in the industry as an actress, Randolph excels in a different discipline: singing. She originally enrolled at Temple University to improve her singing skills, but eventually switched to musical theater. Once she finished her studies, she enrolled at the Yale School of Drama, graduating in 2011. Randolph has showcased her singing talent in a number of productions, mostly plays. She was even nominated for a Tony Award for her performance in the 2012 Broadway production of Ghost: The Musical.
6
Oscar Nunez Id a Certified Dental Technician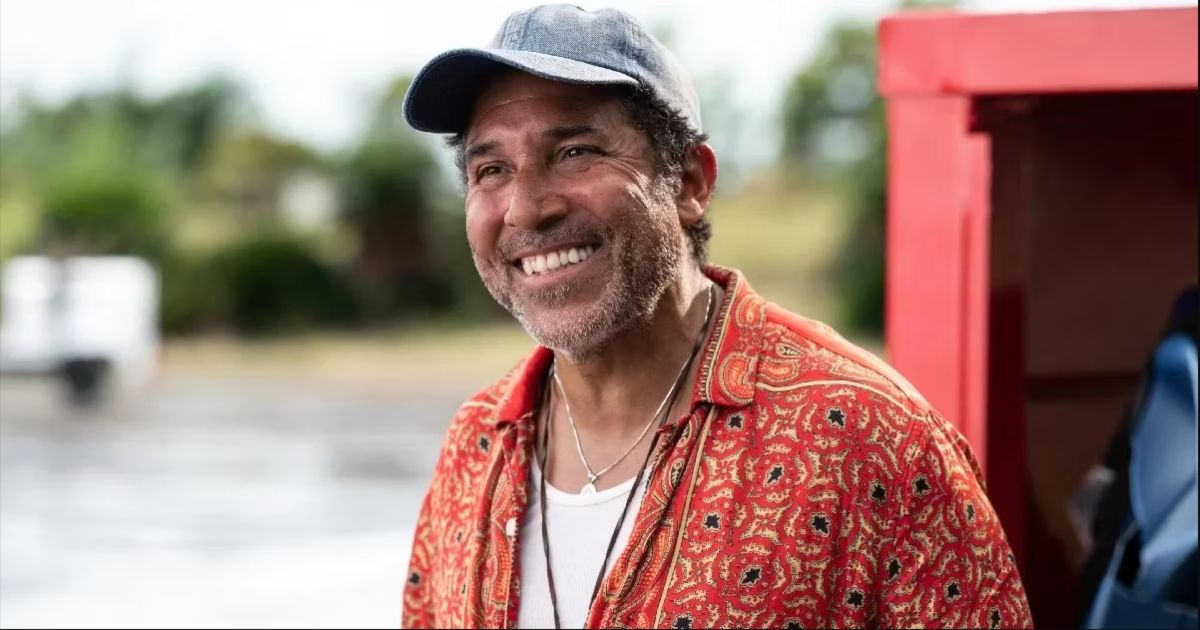 In The Lost City, Oscar Nunez plays a cargo plane pilot who is in love with Randolph's character. However, the actor is known worldwide for his role as Oscar Martinez in The Office, Greg Daniels' sitcom based on the British show of the same name. Nunez has come a long way as an actor and comedian, being part of several theater companies and comedy troupes that got him his first industry breaks. But before embarking on his acting career, Nunez pursued several other careers, enrolling at the Fashion Institute of Technology and the Parsons School of Design. He eventually attended the Magna Institute of Dental Technology, majoring as a certified dental technician, following in the footsteps of his mother, who is a dentist.
5
Patti Harrison Wrote for The TV Series Big Mouth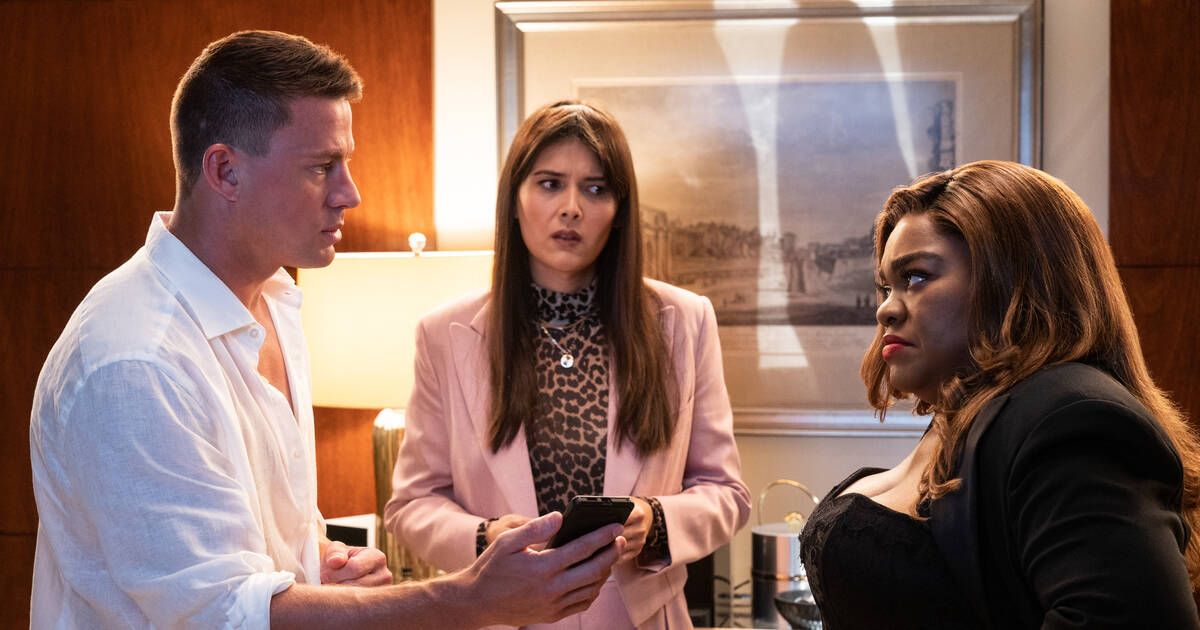 Patti Harrison plays Allison, Loretta's social media manager who doesn't seem to know much about social media. She broke into the industry only a few years ago, starting with stand-up comedy shows and subsequently landing parts in projects such as Together, Together, Raya and the Last Dragon and the TV show I Think You Should Leave with Tim Robinson. Over the years, Harrison has also served as a writer for a number of productions. Among them, we can mention Big Mouth, the Netflix animated show created by Andrew Goldberg, Nick Kroll, Mark Levin, and Jennifer Flackett. Patti was part of the writing team during the fourth season of the show.
Related: Ryan Reynolds' Clue Remake Gets The Lost City Writer
4
Brad Pitt Chipped His Teeth on Purpose for a Role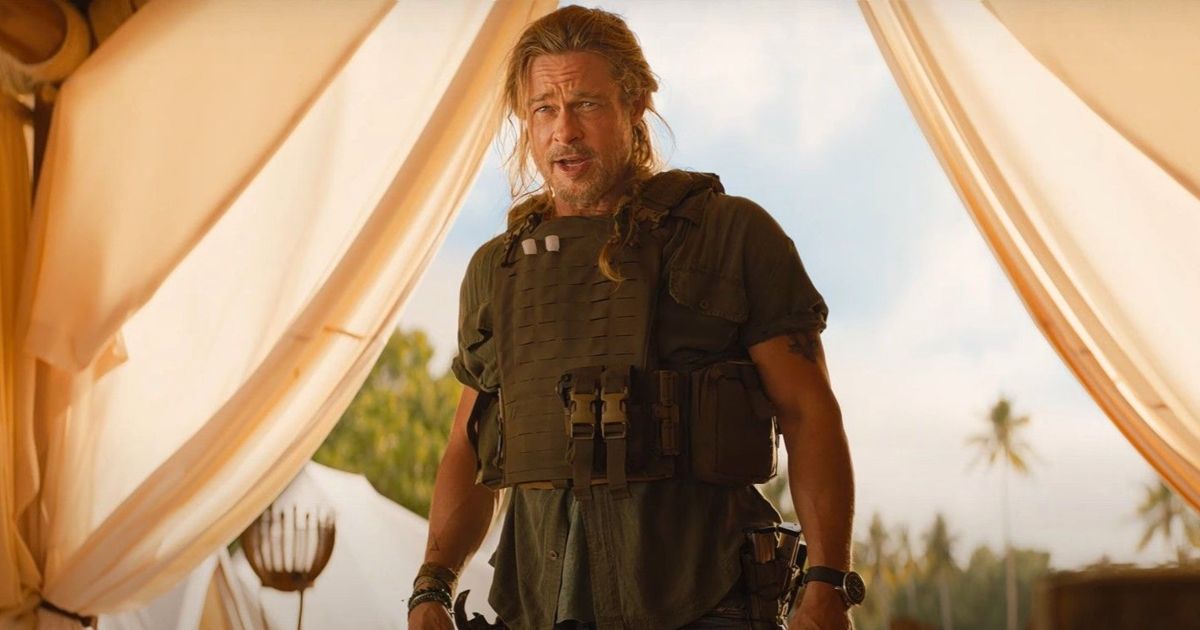 Brad Pitt is one of Hollywood's biggest celebrities, and throughout his career, he has starred in major blockbusters that have earned him accolades and critical acclaim. The actor and producer is very meticulous with every role he takes on, unafraid to take his performance to the extreme or sacrifice his physical appearance in pursuit of his characters. This became evident in Fight Club, David Fincher's 1999 film in which he co-stars alongside Edward Norton and Helena Bonham Carter. In this production, Pitt plays soap salesman and street fighter Tyler Durden, and for this role, he made quite an extreme decision: he visited the dentist to have his teeth chipped (via Entertainment Weekly). After filming was over, Pitt went back to the dentist to have his teeth fixed as if nothing had happened. His minor role in The Lost City as Jack Trainer was highly acclaimed and absolutely stole the spotlight.
3
Bowen Yang's Career Was Strongly Influenced by Sandra Oh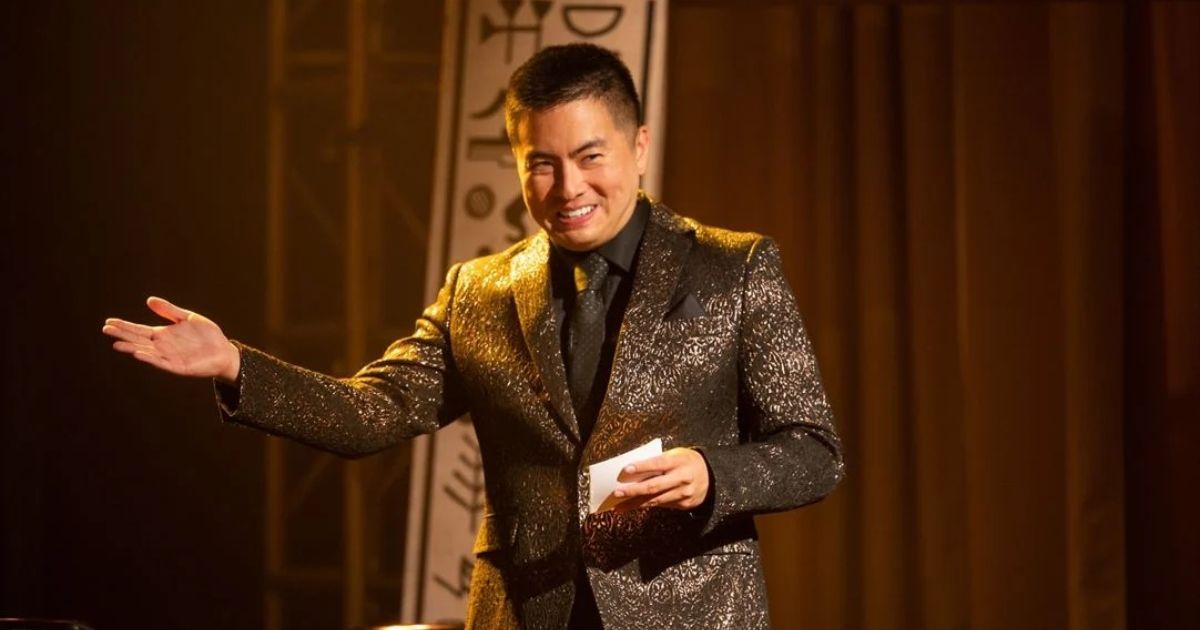 In The Lost City, Bowen Yang has a small role as Ray, the moderator of Loretta Sage's press conference. In recent years, Yang gained notoriety for his appearances on Saturday Night Live, Girls5Eva and the rom-coms Fire Island and Bros. However, a little-known fact about this actor and writer is that his career could have gone in a completely different direction: when he was younger, Bowen enrolled at New York University to study chemistry, intending to become a doctor inspired by his favorite fictional character: Cristina Yang from Grey's Anatomy. But as years went by, he came to realize that he was influenced not by Cristina, but by Sandra Oh, the actress who portrayed her, and eventually discovered that acting was his true passion. Years later, Bowen got to work with his idol on Saturday Night Live and even confessed to her what an inspiration she had been for his career.
2
Sandra Bullock Founded a Production Company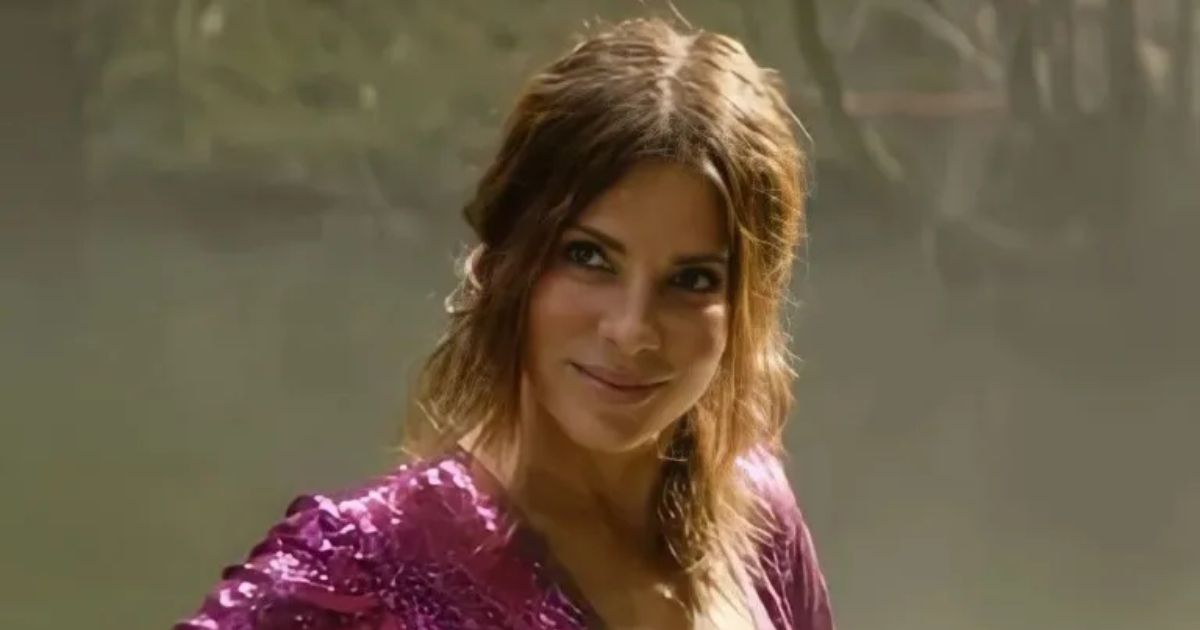 In addition to her lengthy acting career, Bullock has also worked as a producer through Fortis Films, a company she founded in 1995. Through this company, she has produced many films, most of them also starring herself. Among the best known, it is worth mentioning Hope Floats, Miss Congeniality 2: Armed and Fabulous and, indeed, The Lost City. In addition, she made her directorial debut, in the 1998 short film Making Sandwiches, produced by Fortis Films. This was not the actress' sole corporate project: back in 2006, she founded the restaurant Bess Bistro, which operated until September 2015.
1
Channing Tatum Is a Children's Book Author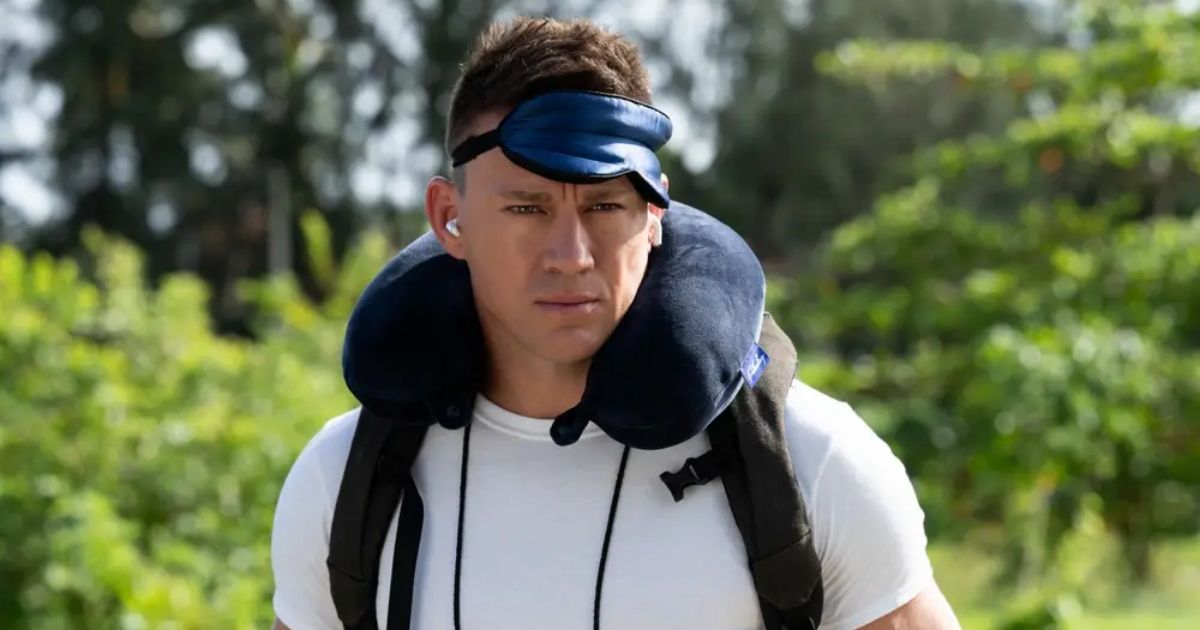 Although he is mostly known for his acting career, in recent years, Tatum has ventured into another field: children's books. Inspired by his adventures with his daughter Evie, he released his first picture book, The One and Only Sparkella, in 2021, with the title character being heavily inspired by his daughter. The book follows Sparkella on her trouble-filled first day at a new school. It proved to be a best seller and spawned two other books, The One and Only Sparkella Makes a Plan and The One and Only Sparkella and The Big Lie.
Source link