Movies News
Best Movies with Private Detective Philip Marlowe, Ranked
Fictional characters have been re-interpreted by filmmakers and actors throughout time, with very different visions and results. A recent example is how different Daniel Craig's 007 is to the prior performances of James Bond. Few characters have been revisited as much as fictional private investigator Philip Marlowe. Created by American-British novelist Raymond Chandler in the 1930s, he first appeared in a series of short stories and novels. By the next decade, his growing fame took him all the way to the big screen.
Looking back ay 81 years since his first appearance, and 10 films later, Marlowe is part of all-time classics of the detective and film noir genres. Beginning with the 1940s B-movies, through the mastery of Howard Hawks and Robert Altman's twist on the character, all the way to 2023's Marlowe starring Liam Neeson, each iteration of the character has its own style. If you're a fan of cunningly smart, plot-driven detective stories, or are enamored with hard-boiled, supremely cool detectives, there surely is a Philip Marlowe film for you.
10
The Falcon Takes Over (1942)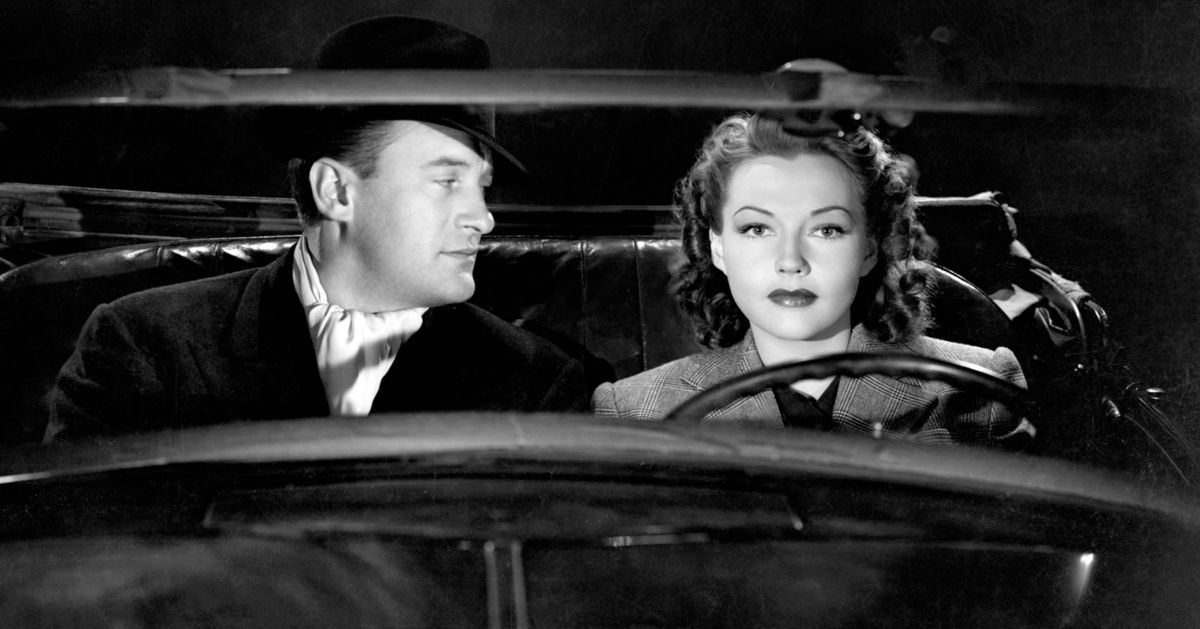 The early 1940s saw the rise of film series starring fictional detectives. Mostly B-movies, they were mass-produced and would spawn many productions featuring the same character. The storylines of Marlowe's stories were so rich, that many filmmakers could not resist not using them for their own serials.
Such is the case of The Falcon Takes Over, in which screen legend George Sanders stars as Gay Lawrence aka The Falcon. This adaptation of Farewell, My Lovely, finds the darkness of Chandler's original writing swapped for the usual comic touch of The Falcon series of films.
9
Time To Kill (1942)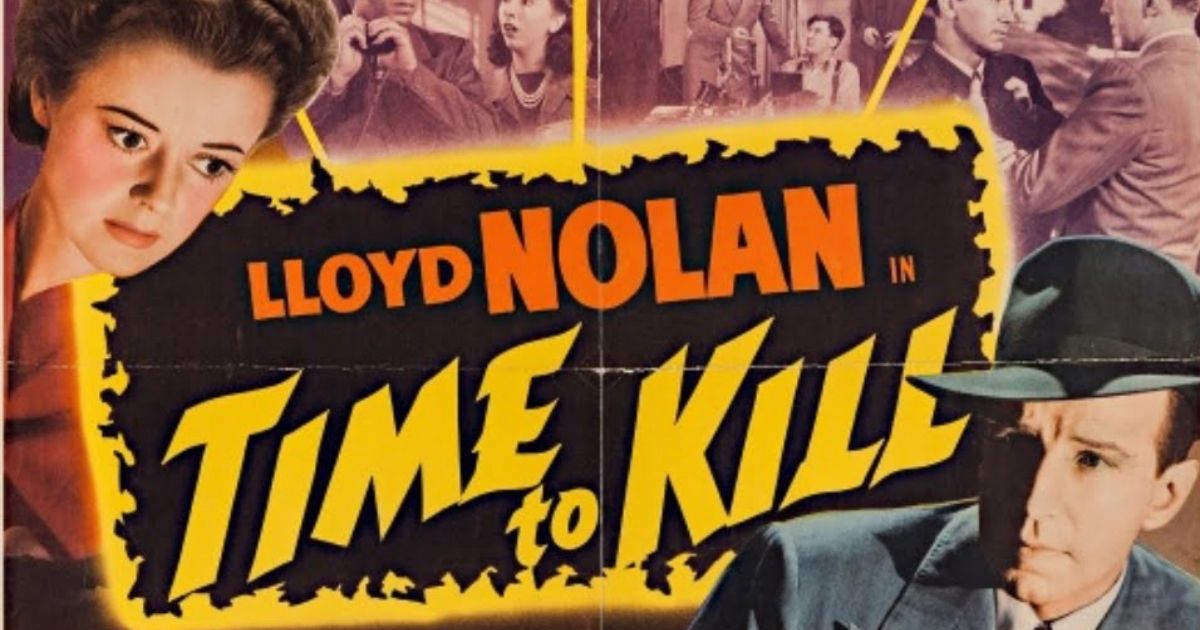 The other 1942 detective story taking one of Marlowe's tales as a basis was Time to Kill. The first cinematic adaptation of The High Window stars Lloyd Nolan as Detective Michael Shayne, tracking down a stolen antique coin, which winds him up in a web of intrigue, blackmail, and murder.
8
Murder, My Sweet (1944)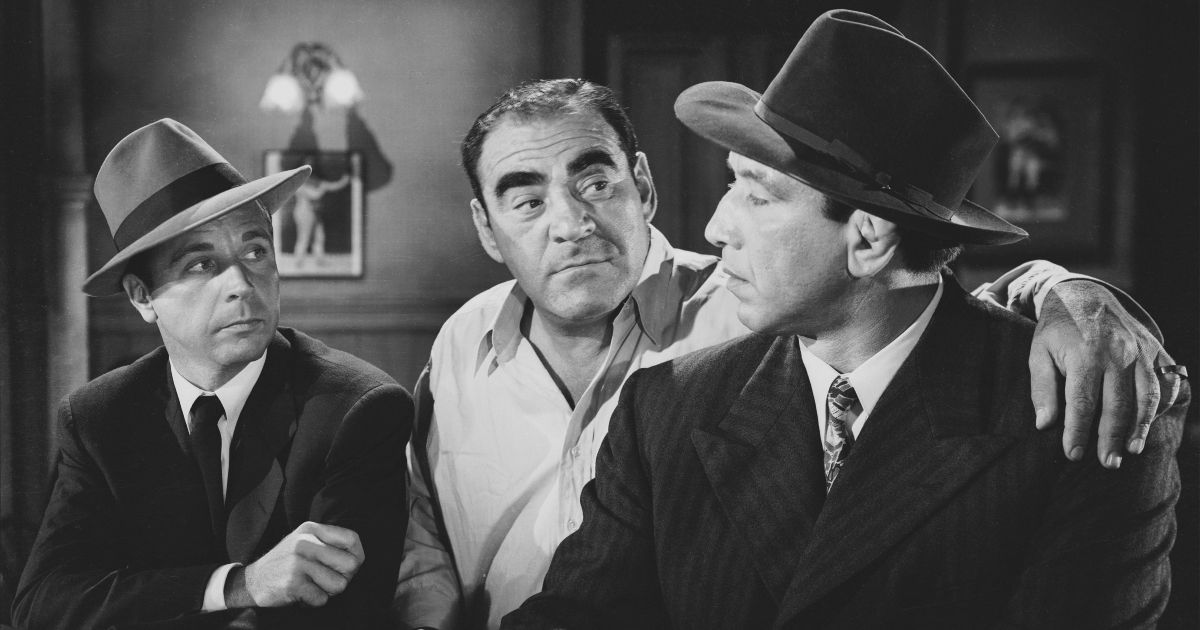 Two years after the prior entries on this list, RKO finally brought Phillip Marlowe to the big screen with the fantastic Murder, My Sweet. Considered one of the very first examples of film noir, the plot follows the same storyline as The Falcon Takes Over, with a more faithful approach to Chandler's writing. Dick Powell may be a bit too polished to play Marlowe, but he draws on his radio days in Richard Diamond, Private Detective to nonetheless do a good job as the iconic character.
7
Marlowe (2023)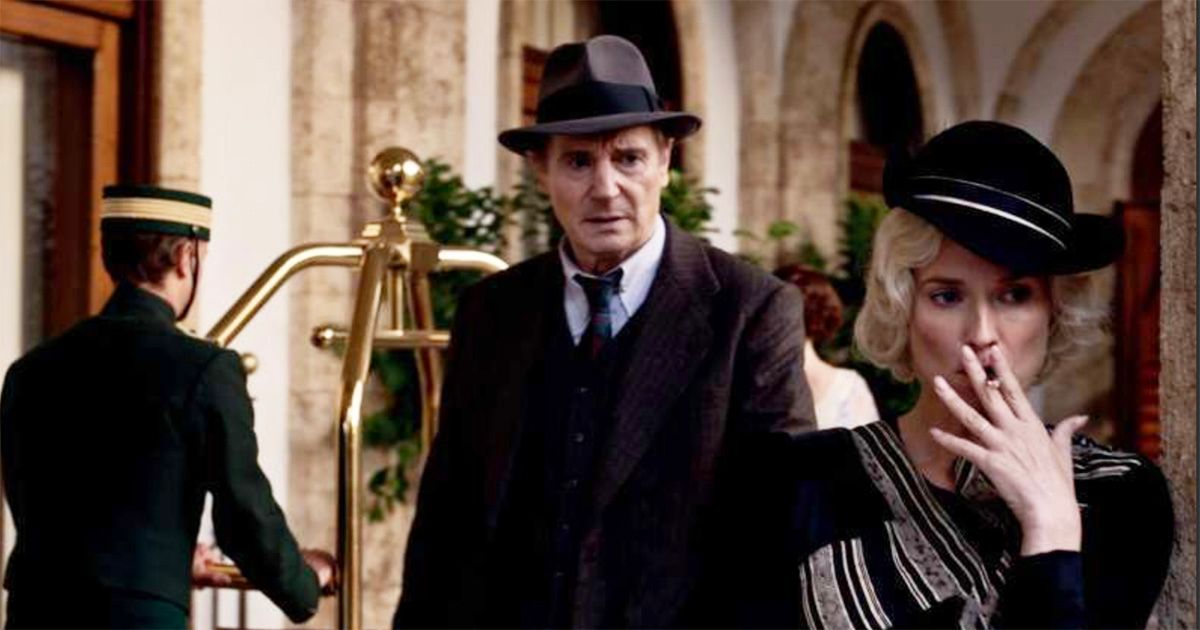 For the last 15 years, Liam Neeson has been one of the most profitable action stars in the world. This unusual turn to his career came after years of playing mostly dramatic roles, and in the last few years, the Irish superstar has returned to some of the roles that made him famous in the first place, the most recent being 2022's Marlowe.
Related: The Best TV Cop Shows and Police Procedurals in America, Ranked
In the detective's return to the screen after many years, a down on his luck and very lonely Marlowe is tasked by a mysterious blonde to find her ex-lover, which leads him down a rabbit hole of intrigue. The film portrays Marlowe in a very different fashion, putting an emphasis on his age and psychological exhaustion. The great Neil Jordan turns Marlowe into a symbol of aging and depression in this sometimes lethargic film, and it works in a very different way.
6
Lady in the Lake (1946)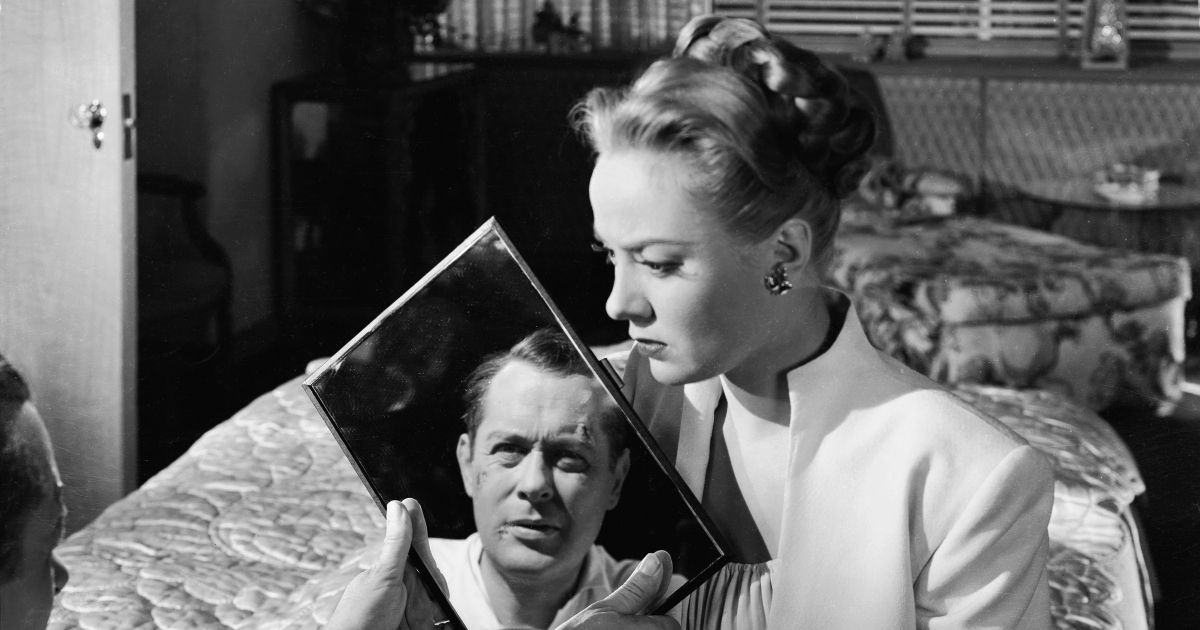 Directed by and starring Robert Montgomery, Lady in the Lake is a film like no other in this list. Its probably one of the most literally faithful films to its source material, as it is not only told entirely from Marlowe's perspective, but also shot in first-person. For some, it might feel annoying, and for others it will feel like an engaging narrative technique to engage with the audience. The plot follows Marlowe as he attempts to transition from detective to crime writer, but he is unable to do so as he is hired to find the missing wife of a publisher.
5
The Big Sleep (1978)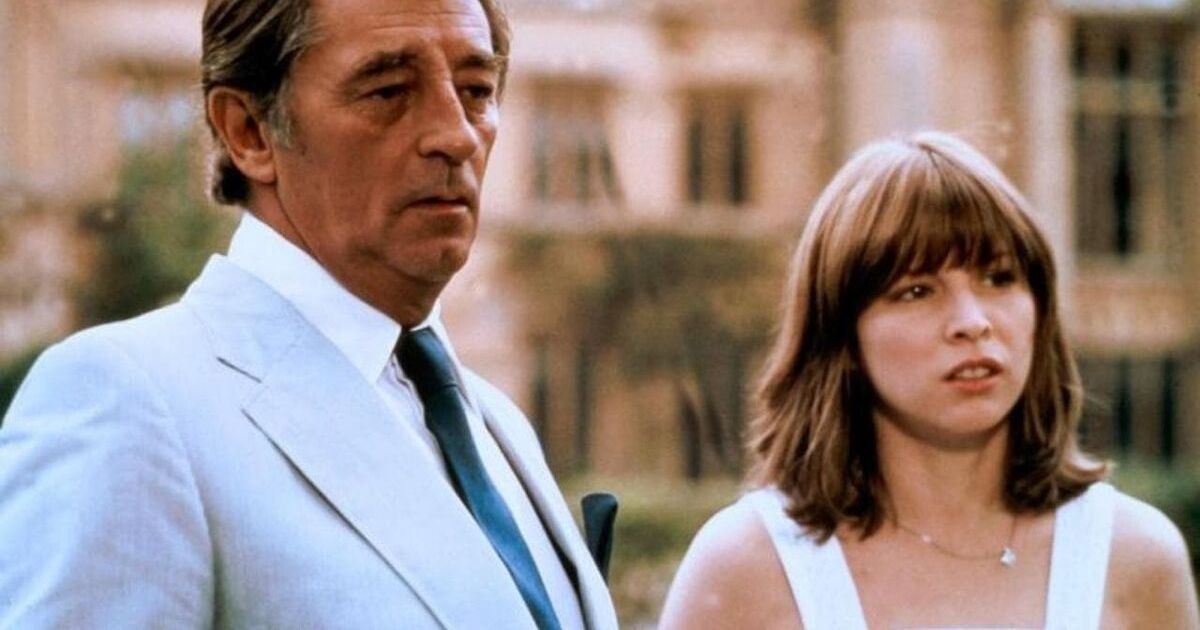 Robert Mitchum is, to date, the only actor who has portrayed Marlowe more than once. As probably the most underrated film in this list, the 1978 version of The Big Sleep was very divisive and was the end of Mitchum's swing at the role. The film tried to mimic director Robert Altman's brilliant approach in a different film, transplanting one of Marlowe's most iconic stories from 1940s Los Angeles to 1970s London.
4
Marlowe (1969)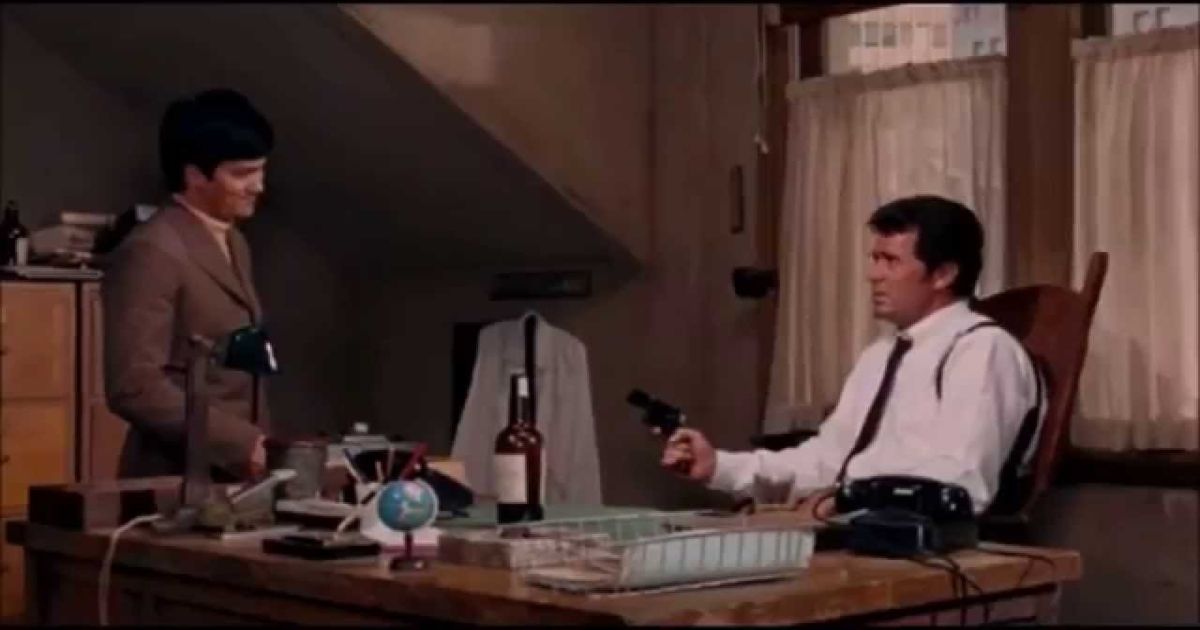 Marlowe is often forgotten, as it didn't achieve the level of fame or iconicity as other Philip Marlowe films, but few Marlowe movies are as tightly-knit and straight up well done as this one. James Garner's portrayal is a by-the-book performance that delivers just what you would want out of a good detective story. This adaptation of The Little Sister finds the P.I. looking into a disappearance case that ends up becoming a death-trap into Los Angeles' underworld.
3
Farewell, My Lovely (1975)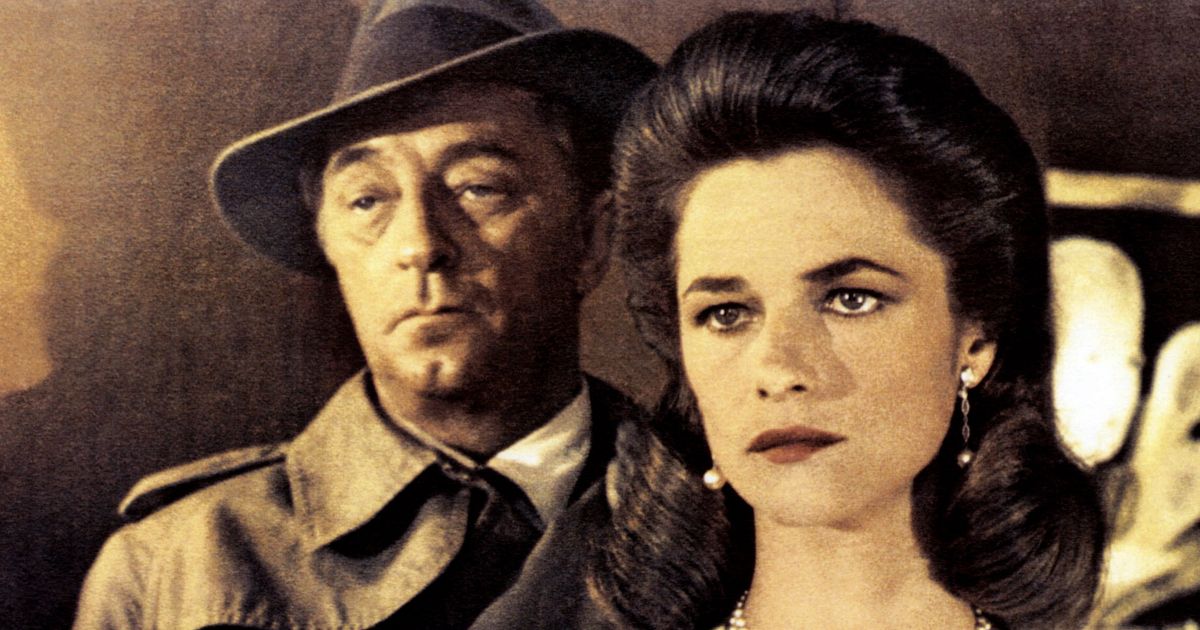 Unlike his second film as Marlowe, Robert Mitchum's first crack at it is universally seen as a great film. The third adaptation of Chandler's novel has Mitchum portraying the detective as a seasoned veteran whose years of experience are felt through every scene.
Related: The Most Iconic Movie and TV Detectives and Special Agents, Ranked
The actor's association with film noir, partly due to his iconic performance in Out of the Past, is also part of what made audiences so thrilled to see him return to the genre. The cast is completed by stellar acting from Charlotte Rampling, Harry Dean Stanton, Sylvester Stallone, and Sylvia Miles in an Oscar-nominated performance.
2
The Big Sleep (1946)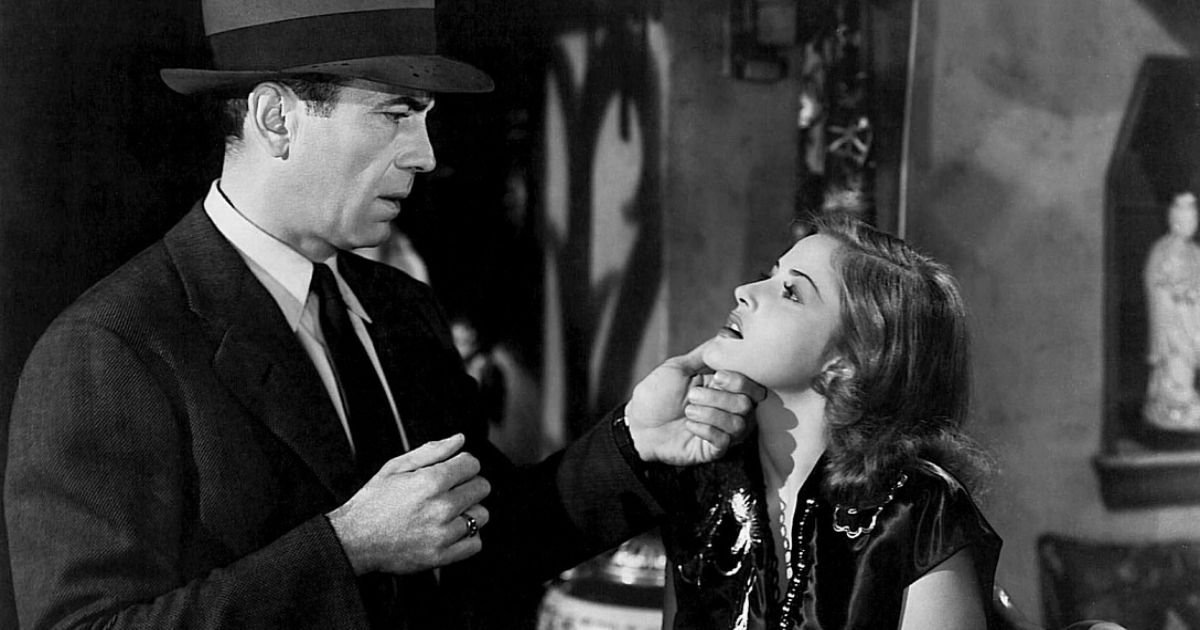 Howard Hawks, Humphrey Bogart, Lauren Bacall; say no more. This legendary trio brings to the screen not only the most iconic and renowned incarnation of Phillip Marlowe, but a film for the ages. Bogart's and Bacall's chemistry in The Big Sleep is undeniably perfect; their love story began as they met on this film and would go on to make more films together, establishing them as one of the most endeared and talented on-screen duos in film history. The story sticks to its source material and is a perfect example of everything film noir should be. Oh, and some certain William Faulkner was working on the script, as if this production needed any more star power.
1
The Long Goodbye (1973)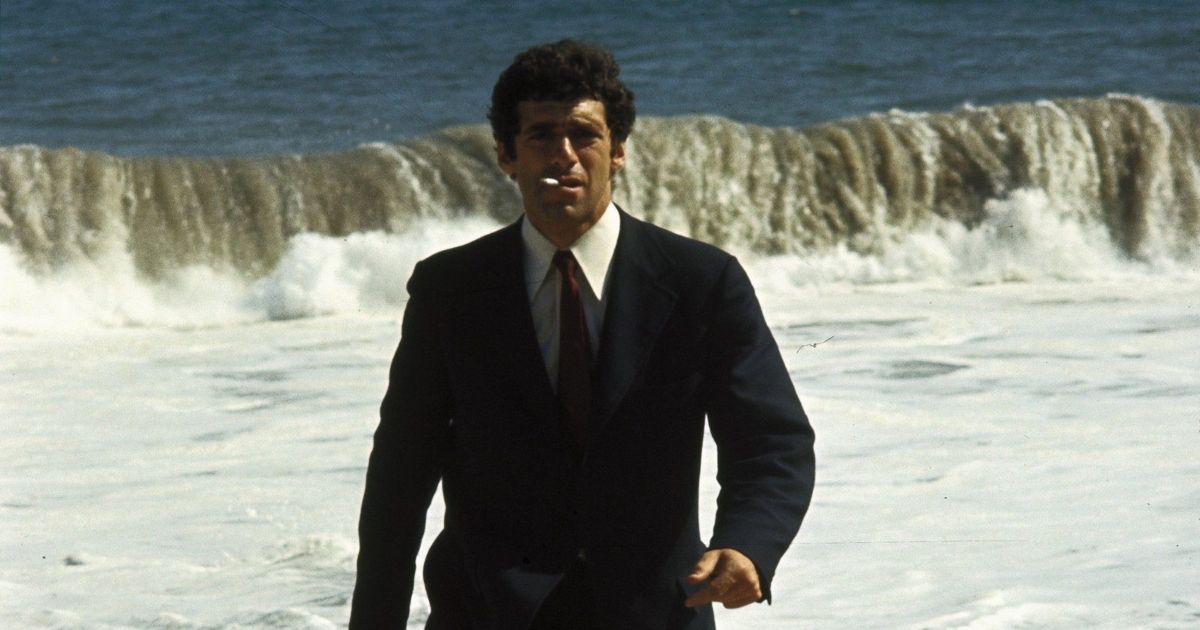 No director of New Hollywood had a vision like Robert Altman. His use of satire to subvert a variety of film genres and wholly unique sound design made him a one-of-a-kind filmmaker capable of doing almost anything. The '70s featured some of his best work, and in this legendary run, he made the greatest Phillip Marlowe film adaptation, though some may understandably prefer the more traditional Bogart film The Big Sleep.
The Long Goodbye is different; even if Mitchum's 1978 version of The Big Sleep attempts something similar, no other motion picture on this list is remotely similar. Altman, through his singular understanding of film, sets the story in the 1970s Los Angeles and finds Marlowe as a comedic counterculture character. Co-written with Leigh Brackett, who was part of Hawks' take on the character, The Long Goodbyefinds a way to be faithful to the source, and at the same time be completely different. This is in part to the perfect casting and performance of Altman's frequent collaborator Elliot Gould, who brings in humor, poetry, and depth to Marlowe.
Source link