Movies News
Best Oscar-Winning Live-Action Short Films of All Time, Ranked
The Academy Award for Best Live Action Short Film has had a number of diverse recipients through its history. The category's current name was set in 1974; before that there were two separate awards, one for a short which used one reel of film and another for a two-reel film. By the late '50s the category was unified and changed names until the one it holds today.
Filmmakers who became famous because of their full-length films, like Andrea Arnold and Martin McDonagh, or relatively unknown artists whose focus has been other mediums, have been graced with this award before their names became renowned. For their ability to capture audiences' attention and create compelling stories in such a short format, there is a lot to praise for those who have made the most out of the short-film format. From silent comedies, through experiments on formal aspects of film, to contemporary narratives, here are the 20 greatest winners of the Academy Award for Live Action Short Film.
20
Sing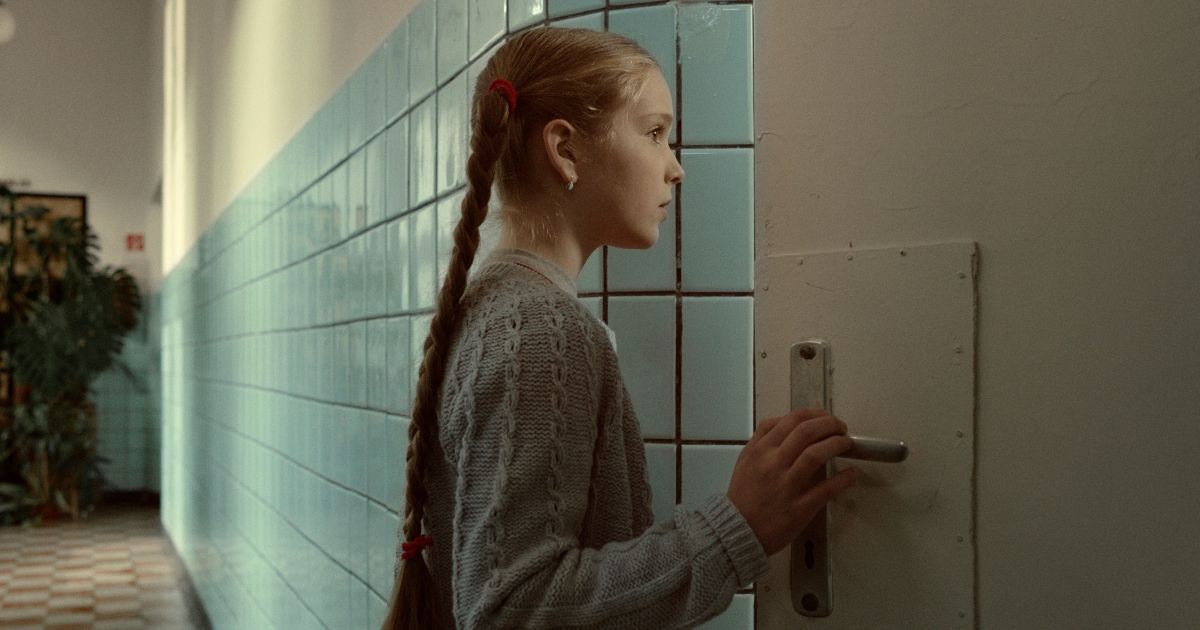 The 2017 winner, directed by Kristof Deák, is a dark music drama set in post-socialist Hungary. Sing follows an award-winning school choir and their newest student, who slowly uncovers a dark secret behind the choir. She must then face the choice between opposing corruption or to be a part of it.
19
Wasp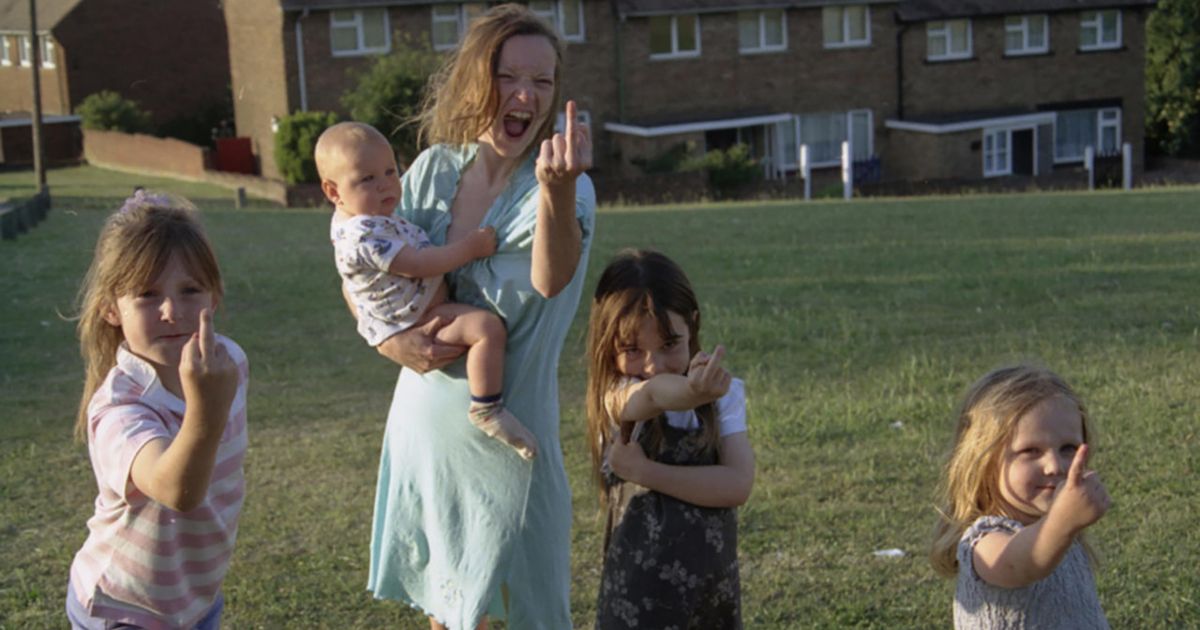 Known today for films like Fish Tank or American Honey, English filmmaker Andrea Arnold rose to prominence when her 2003 short-film, Wasp, won the Academy Award. The story is about a single mother struggling to get by and provide for her four kids. When she meets again with an old romantic interest, the mother tells him that the kids are not hers in fear he won't go out with her. The film introduced the world to Arnold's visual poetry and keen observations on class consciousness and women in the modern age.
18
The Music Box
The legendary comedy duo, Stan Laurel and Oliver Hardy, were one of the first recipients of this award for the 1932 film The Music Box. In this ludicrous story, they star as a moving company who has to haul a piano up a colossal flight of stairs. Their efforts are challenged by a sassy nurse and the impatience of their customer, but most of all, by the force of gravity, which constantly brings the piano back down to the bottom of the stairs.
17
The Lunch Date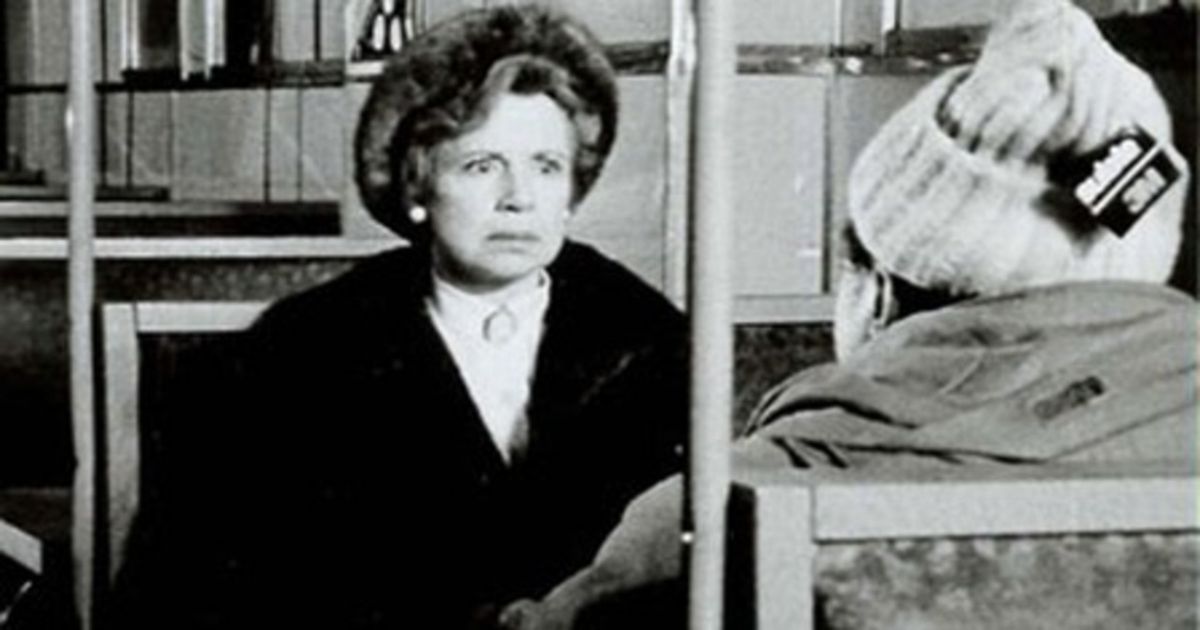 The Lunch Date is a sweet story of confusion. The 1989 winner follows a woman who misses her train and goes for lunch in a café. Upon returning to her table after paying, she finds a man eating her salad which leads to a set of comedic entanglements. The film launched Adam Davidson into a prolific career as a television director.
16
The Appointments of Dennis Jennings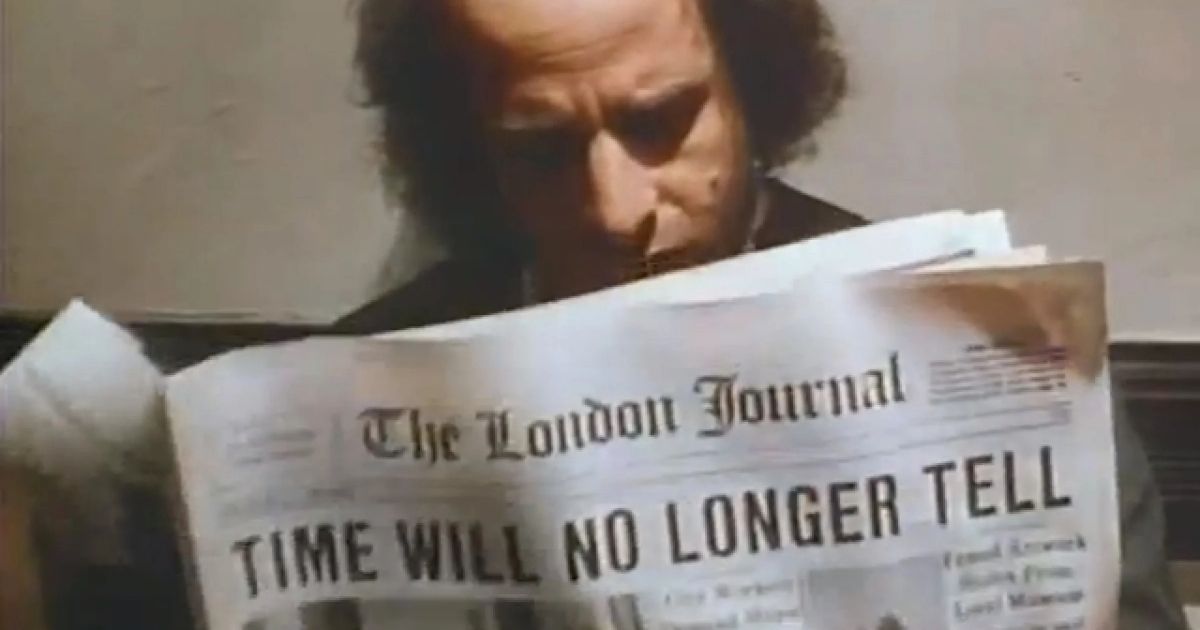 Comedian Steven Wright, mostly known for his stand-up routines and as a producer behind TV comedies, rose to fame when he won the Academy Award for this obscure and bittersweet comedy. The Appointments of Dennis Jennings follows an obsessive introvert (Wright) dealing with his patronizing girlfriend and uninterested psychiatrist. Wright litters the film with his dry, witty humor and incessant non sequiturs; there are probably more one-liners in this half hour than in most feature-length comedies.
15
The Accountant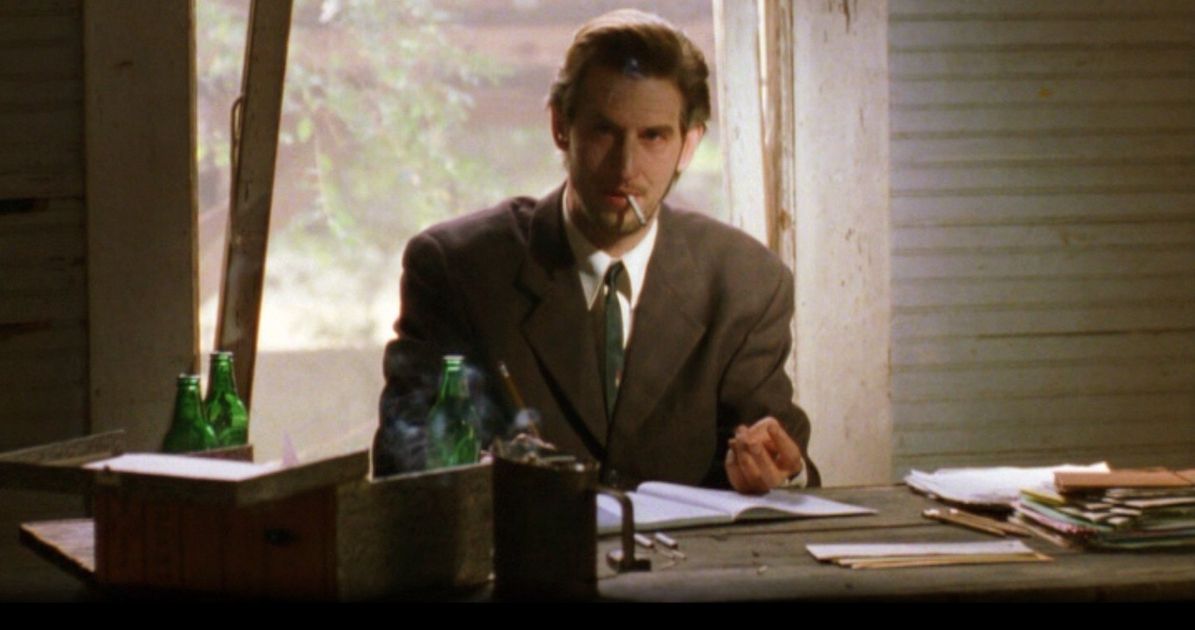 The Accountant is an ingenious comedy by actor-director Ray McKinnon. The film tells the story of a non-traditional accountant who uses his superb mathematical skills to save the O'Dell family from losing their farm. His approach takes them through a journey within the common struggle of American farms and hidden corporate conspiracies.
McKinnon and his friend Walton Goggins (Justified, Vice Principals) appear in the film, and McKinnon is great as an actor in his own right, giving amazing performances in Deadwood, That Evening Sun, Mud, and Apollo 13. His greatest achievement, perhaps, is creating and writing the beautifully poetic and melancholic Rectified series for Sundance TV.
14
Helium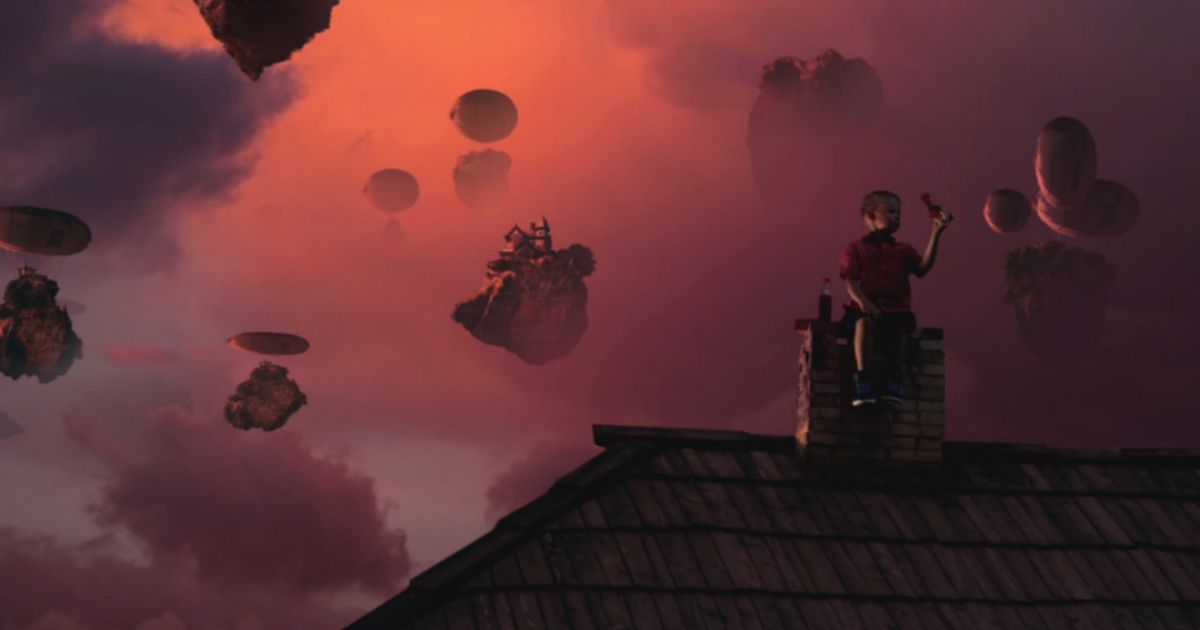 Danish filmmaker Anders Walters won the Academy Award for his fantasy drama Helium. The film follows a young boy dying in a hospital. Through the stories of a magical world called Helium, told by the hospital's janitor, he regains joy and happiness and finds a safe place away from reality. Walters' most recent short film, Ivalu, was nominated for the same award at the 95th Academy Awards.
13
In the Region of Ice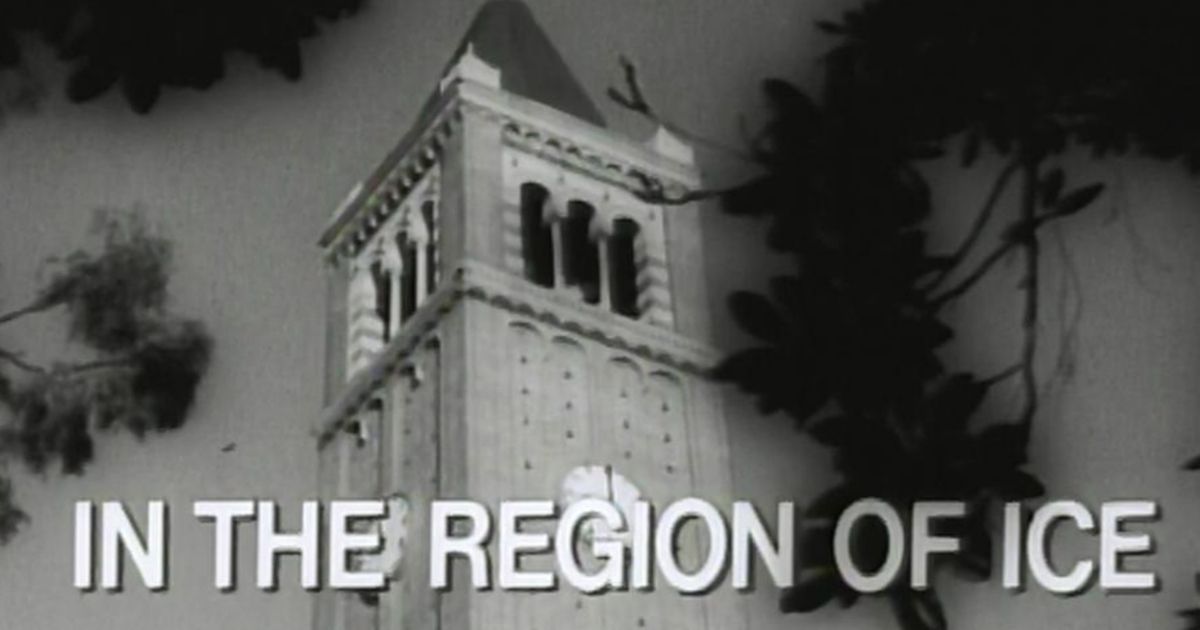 Young filmmakers working on their thesis would probably never imagine themselves as Oscar winners for their school work, but on a couple of occasions this has happened. In the Region of Ice, by Peter Werner, is one of those cases. The 1976 film is an adaptation of a short story by Joyce Carol Oates (whose Blonde was recently adapted for Netflix), which follows the relationship between a nun and an emotionally disturbed boy.
12
Violet
Based on a short story by Doris Betts, Violet concerns the story of young girl scarred by a childhood accident, who is on her pilgrimage to visit a TV preacher in Oklahoma who might heal her. The 1981 film finds her coming into contact with a variety of quaint people in this charming but melancholic little movie.
Related: The 10 Best Short Films From Famous Directors
11
Ray's Male Heterosexual Dance Hall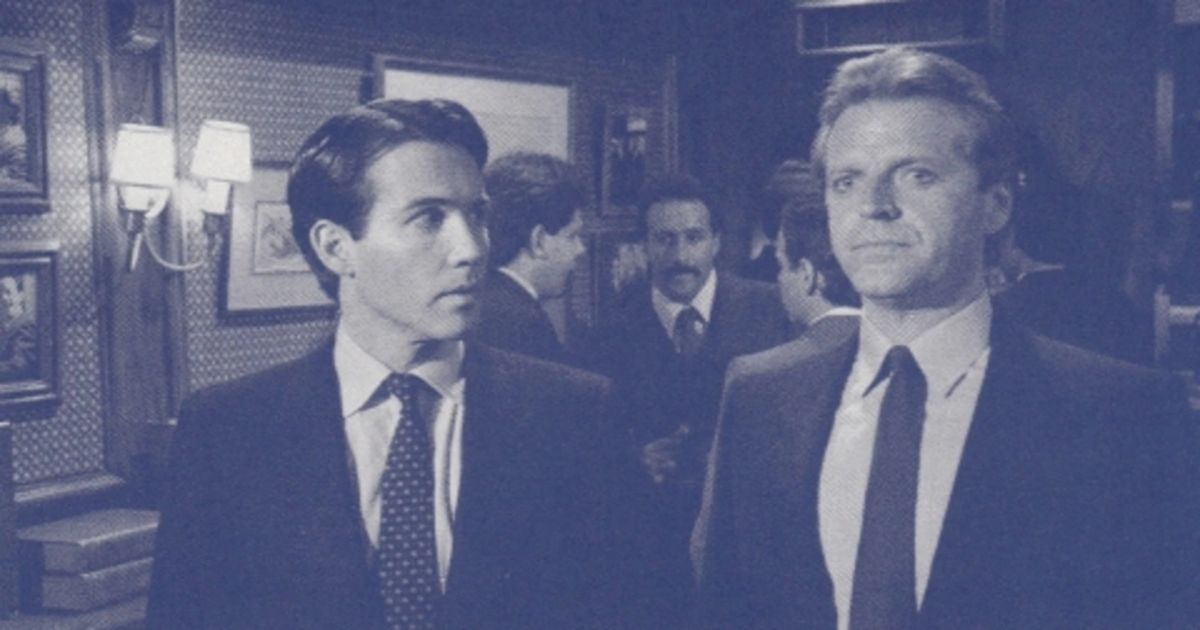 1987's winner, the dry and polished Ray's Male Heterosexual Dance Hall, is a satirical take on the business world and the men who run it. The plot follows an unemployed man going to a nightclub were men go to dance the night away and make business contacts. Director Bryan Gordon is great at quietly sarcastic humor and awkward social situations, and he went on to direct numerous episodes of funny television series like Curb Your Enthusiasm, Freaks and Geeks, The Office, and more.
10
Boys and Girls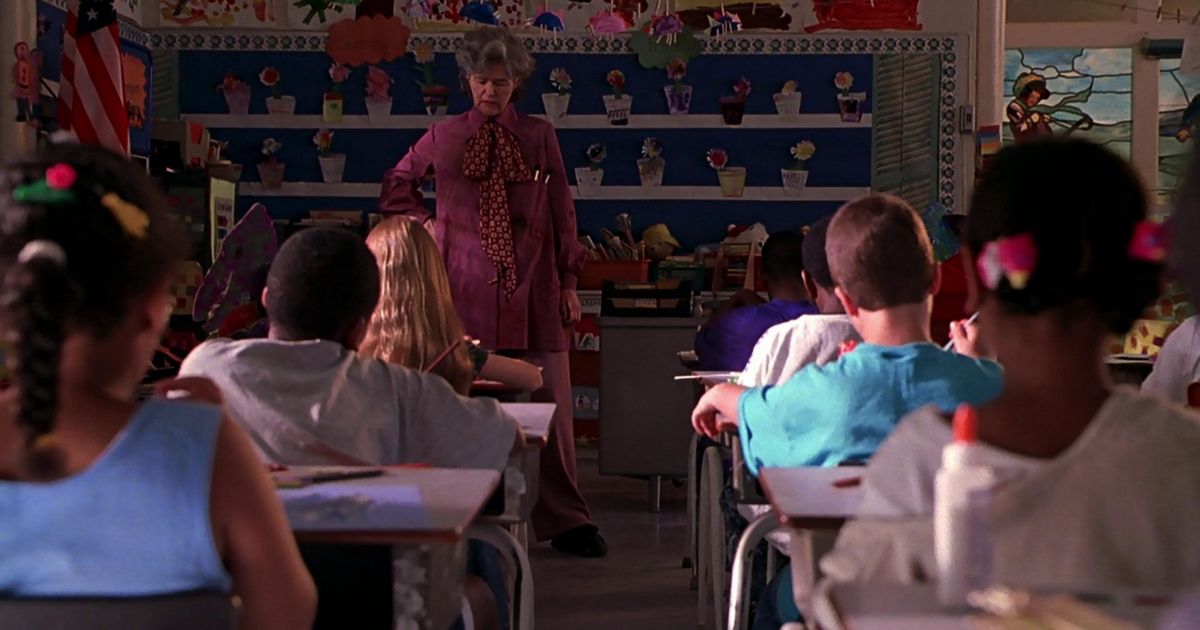 For some reason, children's lives have been a constant theme throughout the winner of the Academy Award for Best Short Film. Boys and Girls is one of those films depicting the invisible societal forces that shape the upbringing of kids. The plot follows a girl growing up in a farm dealing with the gender norms imposed on her. It's a sweet Canadian movie from Don McBrearty, who has gone on to specialize in kind, low-stakes family dramedies.
9
The Phone Call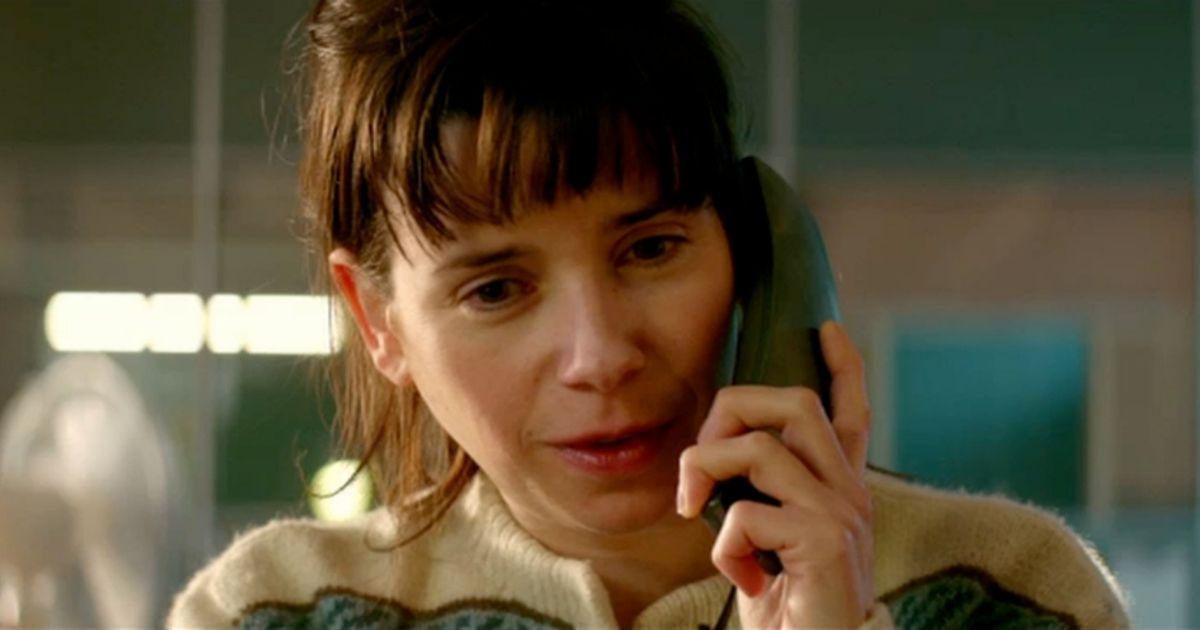 The Phone Call is a smart and heartfelt film led by two stellar performances from Sally Hawkins and Jim Broadbent. It's not always the case that short films get to have the presence of renowned actors, so when they do, it's fascinating to see how the brevity of the film highlights even more their acting abilities. This one follows Hawkins as a crisis hotline counselor trying to dissuade an unseen distraught caller from taking away his life.
8
Election Night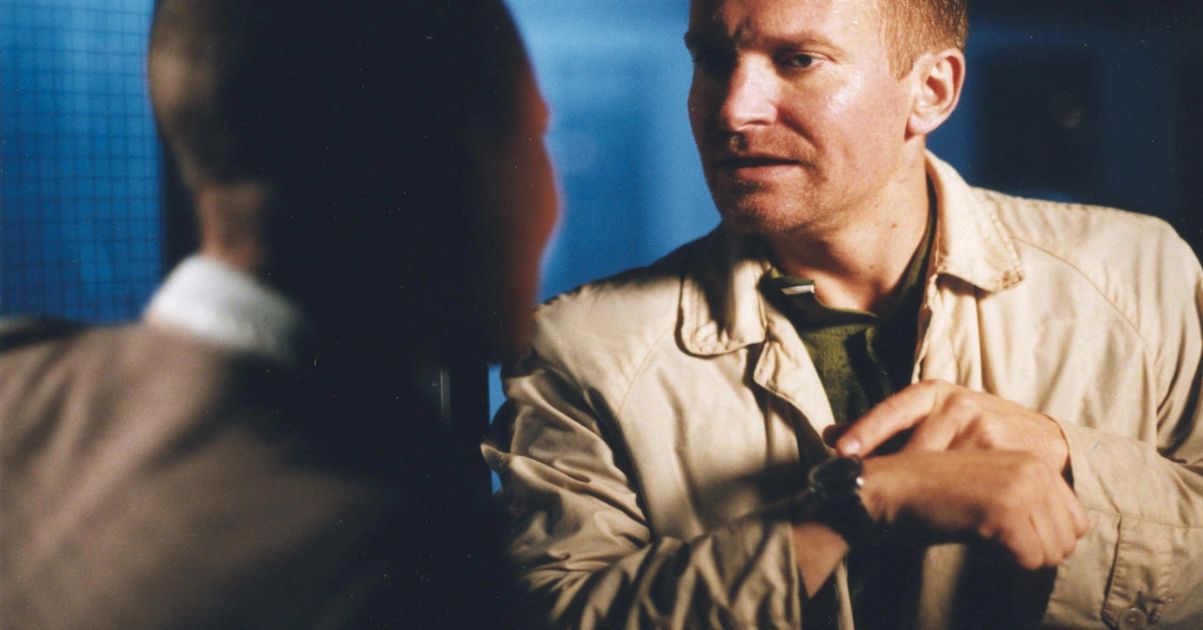 Though he might not be recalled by even very dedicated film buffs, the name Anders Thomas Jensen is synonymous with Oscars. So far he has been responsible for writing two Best Foreign Language Film nominees, of which one won, and for writing two Best Live Action Short Film winners. The first of these latter ones, Election Night, which he also directed, is a satire on racism and politics in seemingly polite Scandinavian societies.
7
A Place to Stand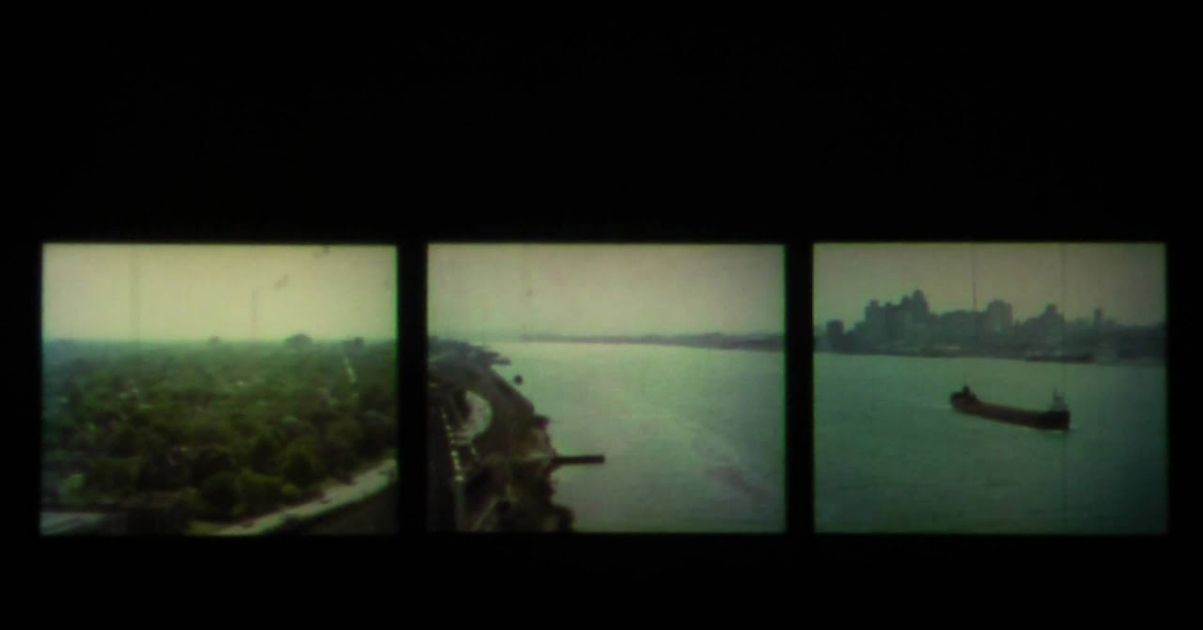 A Place to Stand is one of the most groundbreaking short films of all time. Director and producer Christopher Chapman pioneered the "multi-dynamic image technique," which consists in showing several images shifting simultaneously on right-angled panes inside the overall image. The film follows no plot, narration, or dialogue, only shows stock footage and features music by a 45-member orchestra and a 15-member choir. It's a mesmerizing 20 minutes and an optical marvel from 1967.
6
Franz Kafka's It's a Wonderful Life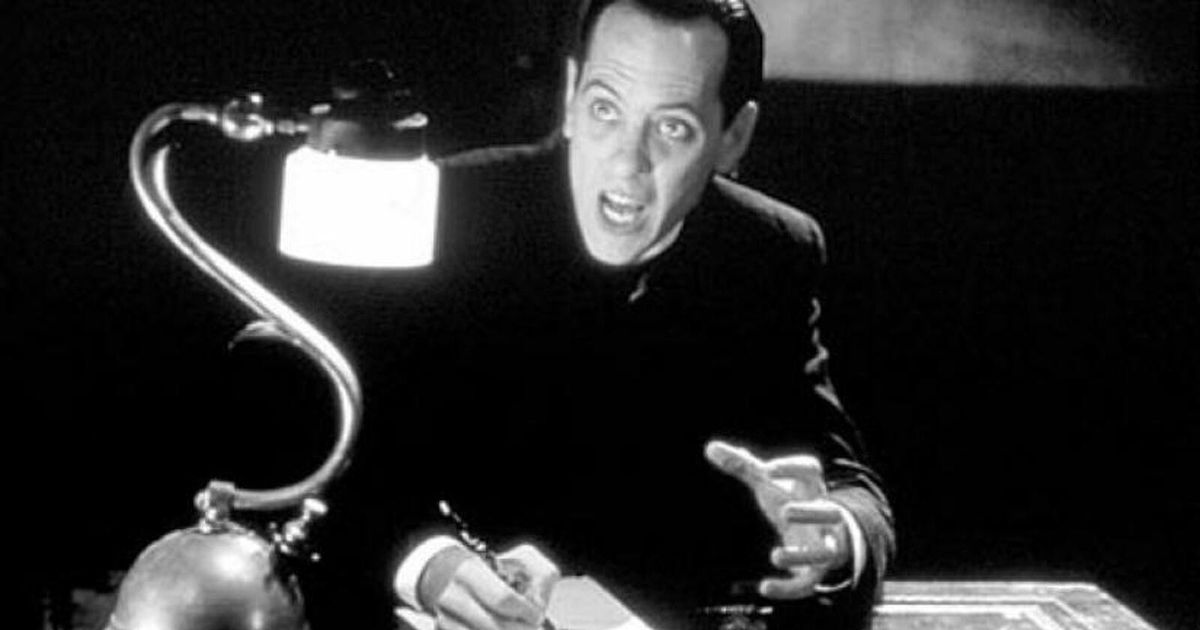 Long before becoming the 12th Doctor in Doctor Who, Peter Capaldi (the hilarious star of the profane The Thick of It) was an accomplished director on his own right. His most famous directorial achievement is the 1993 winner Franz Kafka's It's a Wonderful Life. The film, obviously, merges the style of Franz Kafka with the plot of It's A Wonderful Life and takes both to absurd heights.
The plot concerns the titular writer's struggle to finish The Metamorphosis on Christmas Eve, and his dealing with a loud holiday party, unexpected guests, and a knife salesman who has personal issues to deal with Kafka. Star Richard E. Grant (Withnail & I) is absolutely incredible as always, and Capaldi nails the visual manifestation of Kafka's paranoid aesthetic,
5
The Neighbors' Window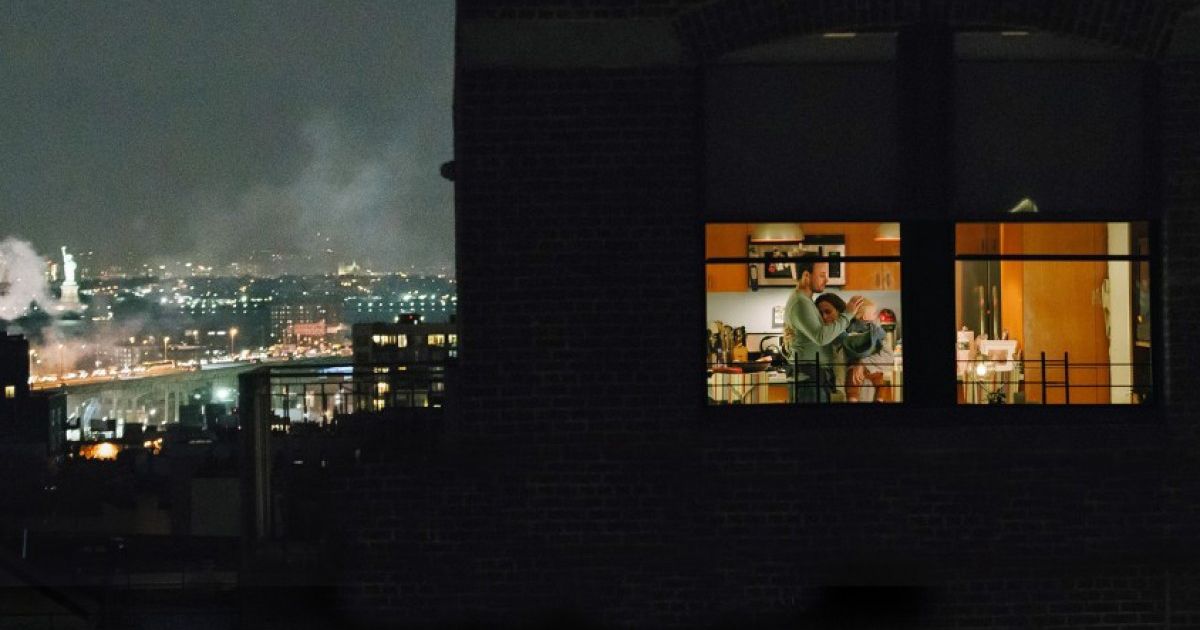 In recent years, as more advanced filmmaking technology becomes cheaper, a great deal of fantastic shorts have been nominated at the Oscars; of these, hardly any have been as iconic as The Neighbors' Window.
Related: 2023 Oscar Nominees for Live-Action and Animated Short Films, Ranked
Director Marshall Curry, mostly known for his excellent documentaries (Street Fight, A Night at the Garden, If a Tree Falls), which were previously nominated for Oscars, finally won one for this modern ode to Hitchcock. Following a similar plotline to Hitchcock's infinitely rewatchableRear Window, this endearing story is about a middle-aged couple who become fascinated spying on a 20-something couple who move in across their street.
4
Visas and Virtue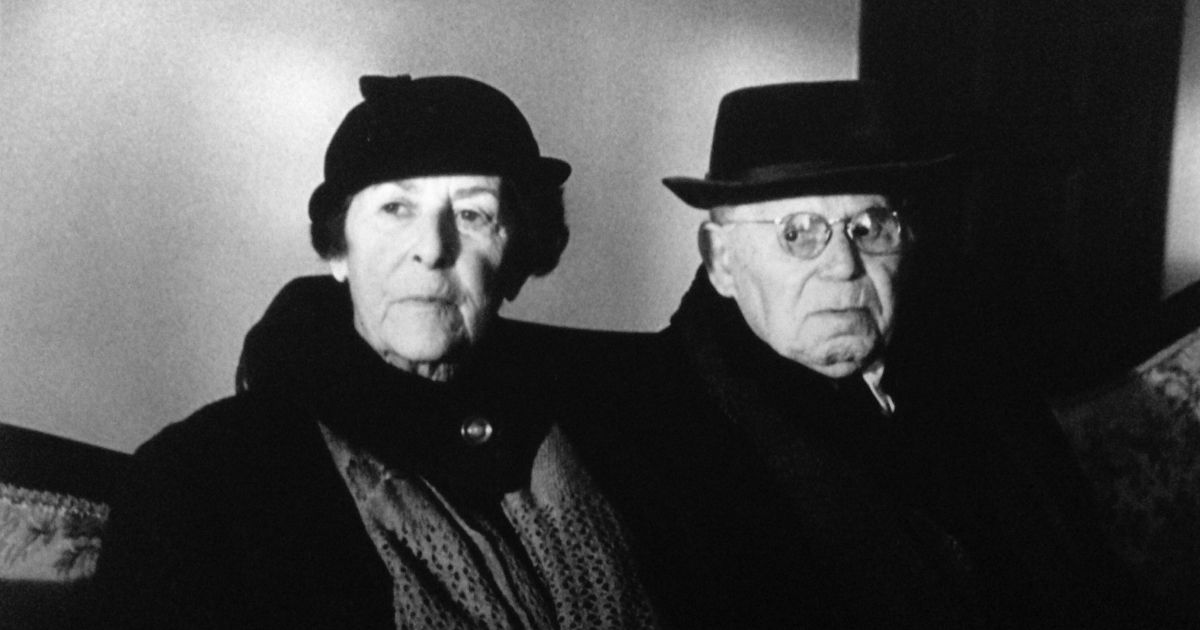 Inspired by the real-life story of Holocaust rescuer Chiune "Sempo" Sugihara, Visas and Virtue is a touching declaration of human dignity in the face of cruelty and indifference. Chris Tashima starred and directed this film which follows Sugihara, working as a Japanese diplomat in Lithuania, who defies his own government by issuing life-saving transit visas to Polish and Lithuanian Jews.
3
Curfew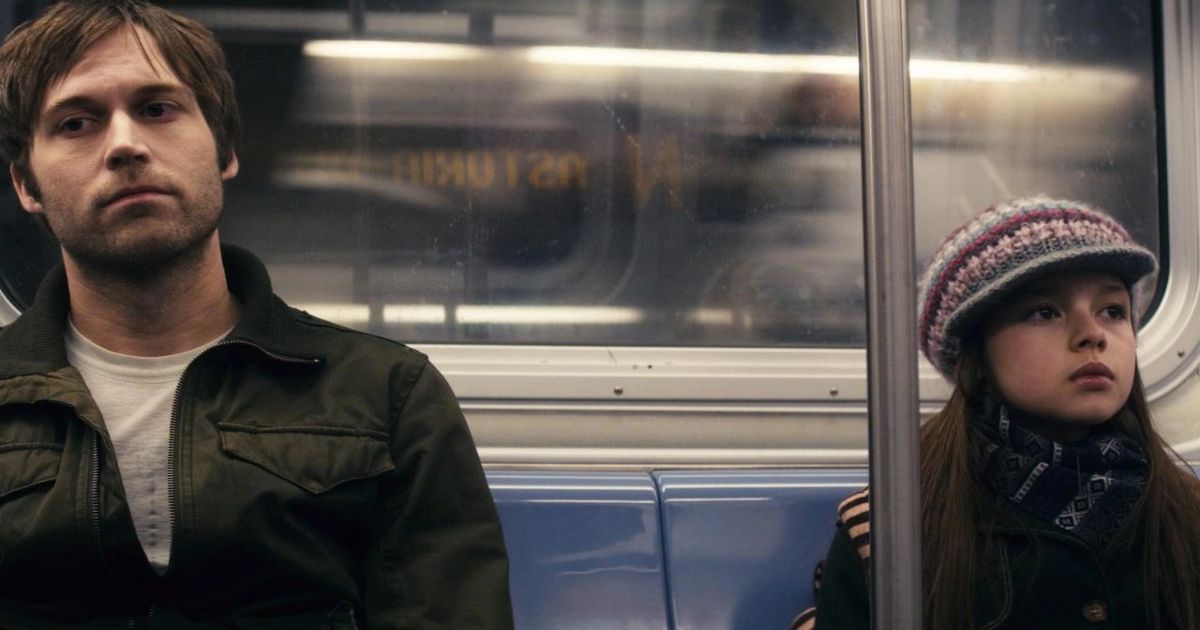 Suicide has also been a recurring theme in Oscar-winning short films, and none has treated this complicated subject as well as the 2012 film Curfew. Musician and filmmaker Shawn Christensen (of the band Stellastarr and the film The Vanishing of Sidney Hall), tethers a complicated, sweet, and touching story of a man about to take his own life, who is asked to take care of his niece for one night.
The time spent with her makes him reconsider much of his life as well as his relationship with his family. Christensen adapted the short into the feature-length film Before I Disappear, which won the South by Southwest Audience Award.
2
Black Rider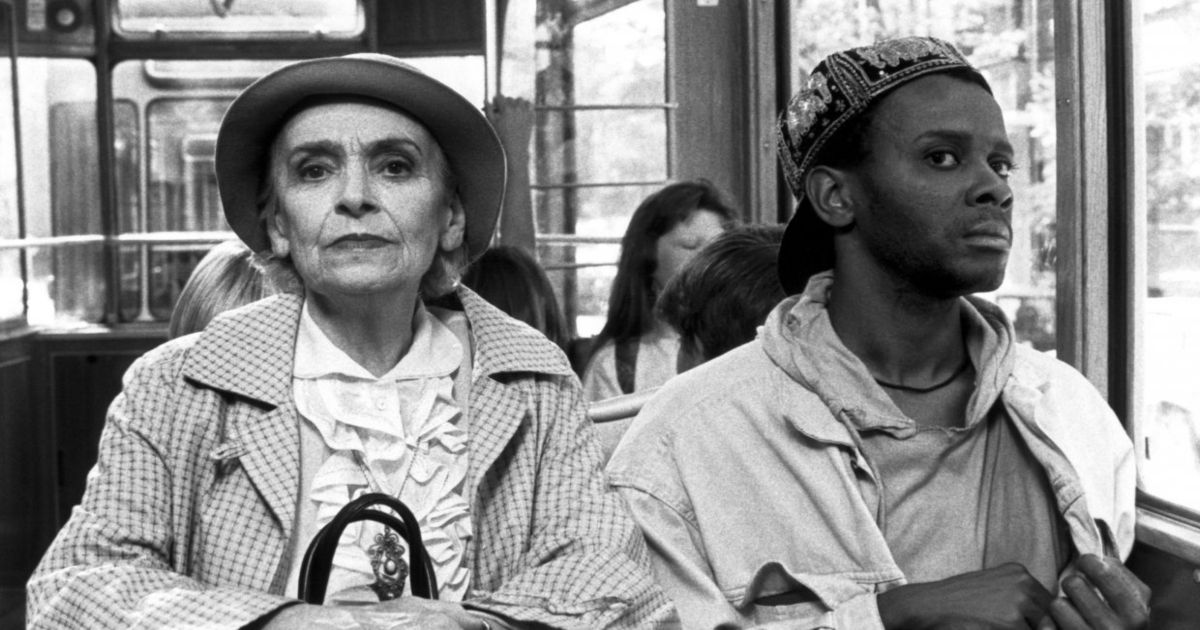 German society has had a complicated history with racism. As a now multicultural nation, it still finds hesitance from certain sectors of society to embrace the idea of diversity, much less immigration. One of the finest films to show this is a 12-minute black-and-white short by Pepe Danquart. Black Rider follows a Black man in Berlin riding a streetcar where the older white woman sitting next to him verbally abuses him throughout the journey. When the ticket inspector arrives, something changes. The 1993 film has some striking visuals and tension that reminds one of the burgeoning independent film scene of the early '90s.
1
Six Shooter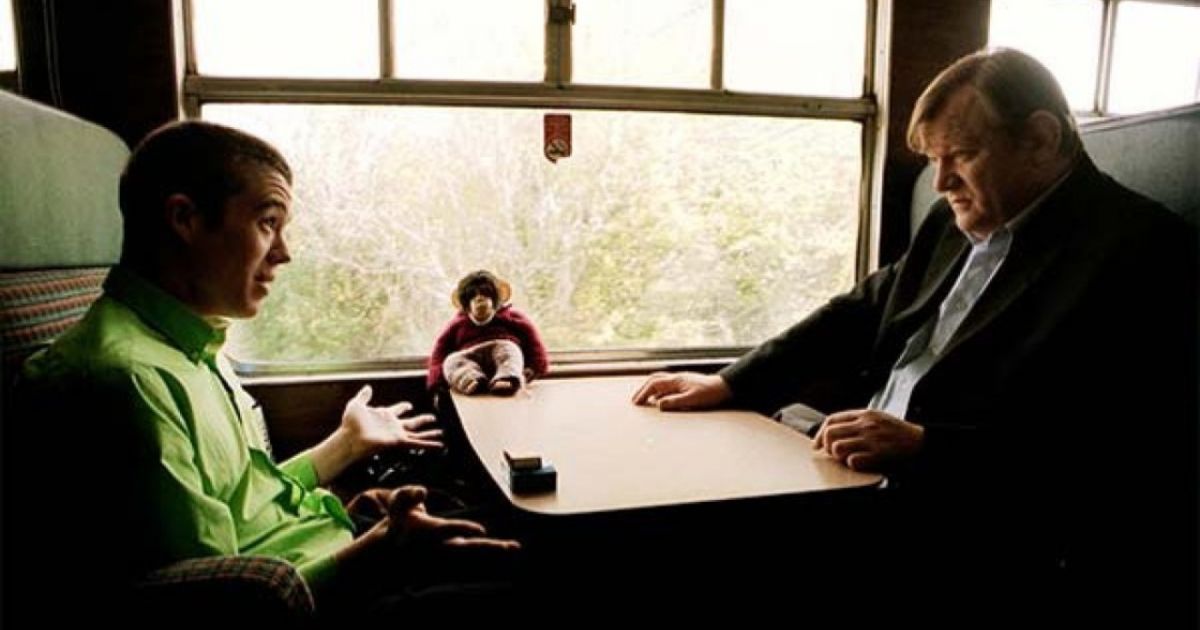 Even though director Martin McDonagh (In Bruges, The Banshees of Inisherin) has never won an Oscar for his work on his excellent feature-length films (despite being nominated six times), he did receive one before his career as a filmmaker took off. By the mid-2000s, he was already an accomplished playwright, even though his great aspiration was to work on film. His only short film to date, Six Shooter, is not only as good as his other films, but could be the best short film to win an Academy Award.
Much in line with his dark and absurdist humor, Six Shooter presents a simple situation that soon develops into something else entirely, inevitable ending up in violence and confusion. The plot follows a depressive train journey where an older man whose wife just died, has to deal with a psychotic and coarse young man.
Source link