Movies News
Each Remaining Film Before James Gunn's DCU Begins
James Gunn has officially announced his plans for his vision of the DC Universe franchise. Before we're introduced to this new beginning for the franchise, Warner Bros. has elected to allow their preceding projects to see theaters (with the exception of Batgirl, which was canceled.) Outside their films that were previously slated to be a continuation of the prior DCU, Warner Bros. has confirmed that there will continue to be films that exist outside the main continuity. These films will be slated under the franchise tagline: DC Elseworlds.
Here we will look at the films that have been or are soon to be altered to the DC Elseworlds tagline that are releasing before James Gunn's first film hits theaters. The only movie with a confirmed release date is Superman: Legacy (2025), currently set to release on July 11th, 2025. While there is a chance that this date may change, at the time of this writing, it does disqualify The Batman 2 (2025), which is currently slated for an October 3rd, 2025 date.
5
Shazam! Fury of the Gods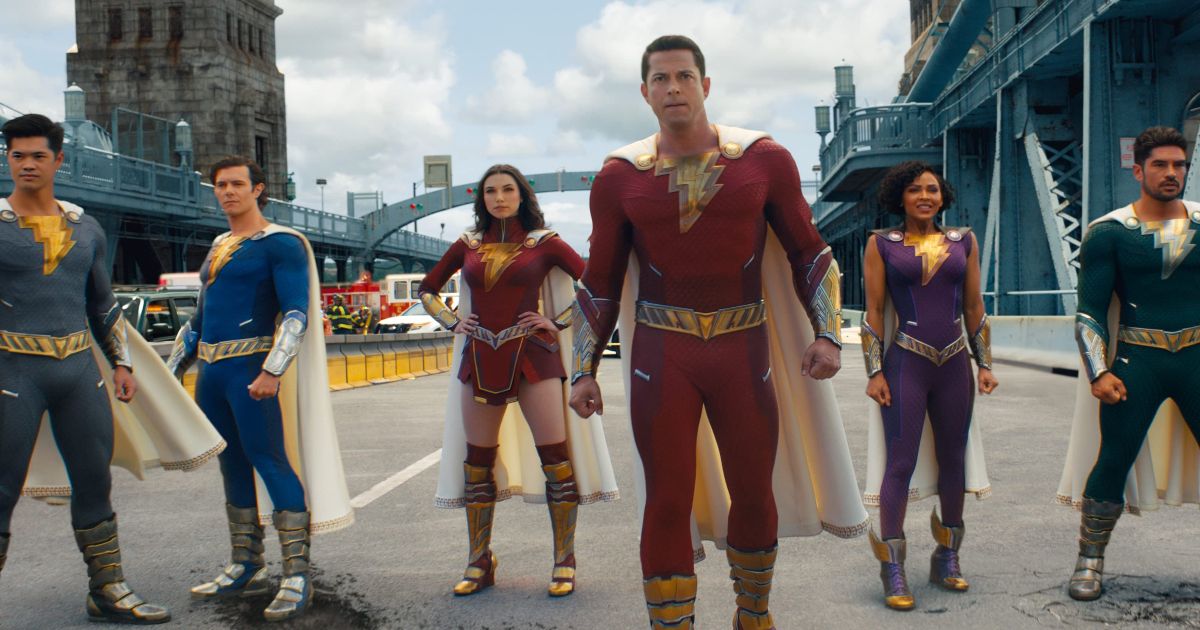 The first film on deck and coming to theatres very soon, Shazam: Fury of the Gods (2023), sees Billy Batson (Asher Angel) once again uniting with his family and turning into the magical hero known as Shazam (Zachary Levi.) After taking on Doctor Sivana in the previous film, Billy Batson has learned the importance of letting his chosen family help him stand up to his opponents. In this film, Shazam will continue to take on powerful threats steeped in mythical lore. This time around, he is taking on the daughters of Atlas. With multiple opponents, Shazam will need every member of his marvelous family to step up. And, despite his tense departure from the DCU, Black Adam (The Rock) may appear in this film.
4
The Flash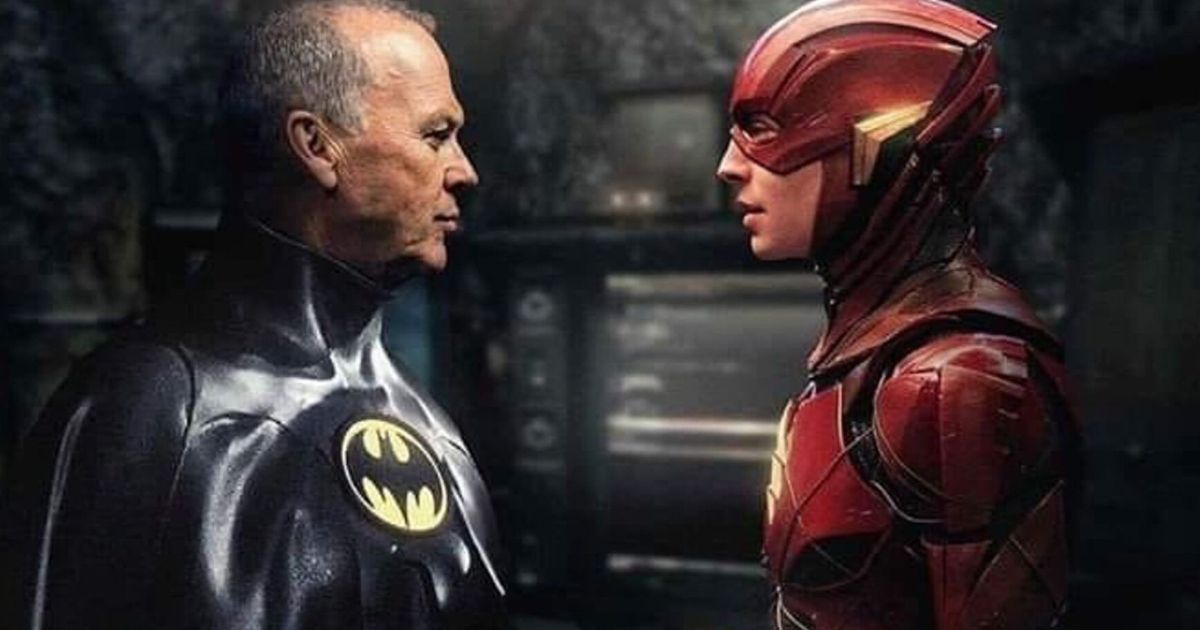 There was a point where The Flash (2023) was considered the least anticipated superhero film, primarily due to Ezra Miller's actions offset. But after blowing viewers away with a stellar Super Bowl commercial, plenty of hype leads into the June 16th, 2023 release. The Flash (Miller) finally gives in to temptation and travels back in time to save his mother. This would cause a multiverse-shattering event called the Flashpoint.
Because of this, audiences won't just see Ben Affleck take on the role of Batman one more time, but classic Batman actor Michael Keaton as well. Another significant appearance that has audiences clamoring for this film's release is the theatrical debut of Supergirl (Sasha Calle). With a cast set to potentially rival Batman v. Superman: Dawn of Justice (2016), the turnaround of expectations for The Flash gives plenty of hope for the future of the DCU. The premise of the Flashpoint may also provide a viable explanation for the reboot that James Gunn is performing as well.
Related: New Synopsis for The Flash Details How Michael Keaton's Batman Features in the Multiverse Story
3
Blue Beetle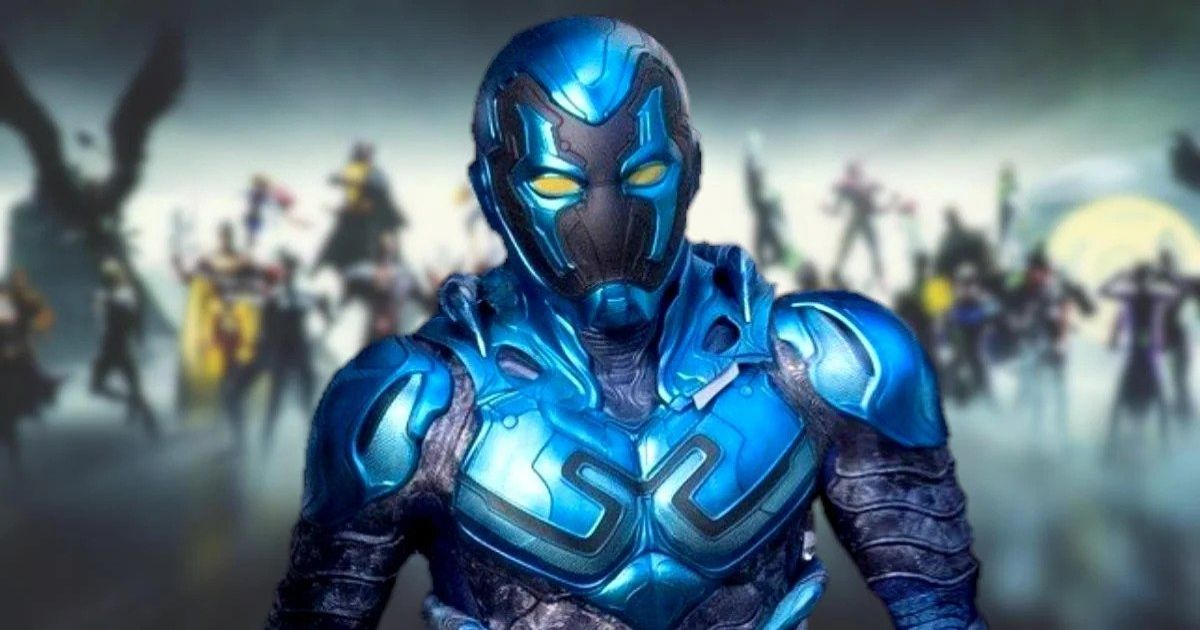 Blue Beetle (2023) is set to be a summer blockbuster that introduces a new generation of hero. Jaime Reyes (Xolo Mariduena) has a scarab of alien origin attached to his spine and now takes on the world with his newfound powers and armor as Blue Beetle. DC and Warner Bros. look to continue the theme of family as there is speculation that there will be a focus on Jaime's home life.
With the film set to release on August 18th, 2023, we've already received confirmation that characters set to appear include Jaime's uncle Rudy (George Lopez) and Jaime's little sister Milagro (Belissa Escobedo). While Ted Kord is often associated with the Blue Beetle franchise, the only Kord confirmed for the film is Victoria Kord (Susan Sarandon), who may appear as an antagonist alongside Carapax, the Indestructible Man (Raoul Trujillo).
2
Aquaman and the Lost Kingdom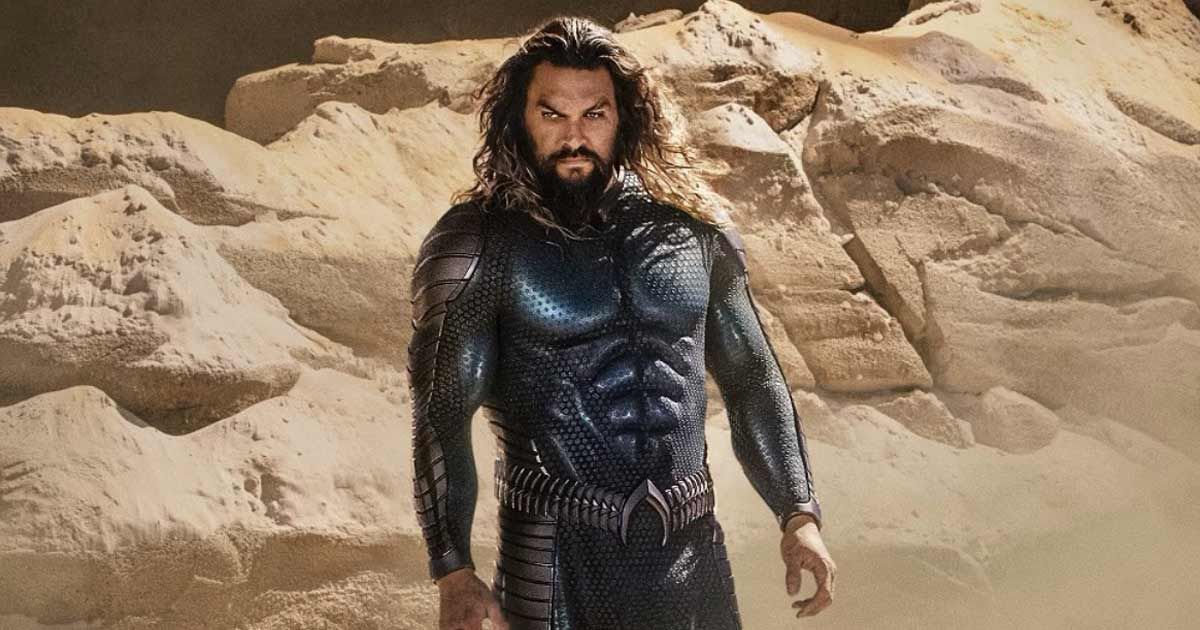 After multiple delays, Aquaman and the Lost Kingdom (2023) is set to premiere on December 25th, 2023. After wowing audiences with his vision in the first film, James Wan returns to direct the much-anticipated sequel. With Arthur Curry (Jason Mamoa) taking his place on the throne, many forces are set to oppose the King, including the return of Black Manta (Yahya Abdul-Mateen II).
The film has also seen its share of controversy with the legal problems surrounding Amber Heard, who was set to reprise her role as Mera. Many rumors had speculated that in response to the negative press and fan backlash surrounding Heard's trial, Mera would be cut from the film, either down to a few minutes of screen time or being erased completely. These would prove false, with Mera being a character intrinsically tied to Arthur Curry.
Related: Aquaman and the Lost Kingdom Rumors Claim Test Screenings Have Not Been Good
1
Joker: Folie a Deux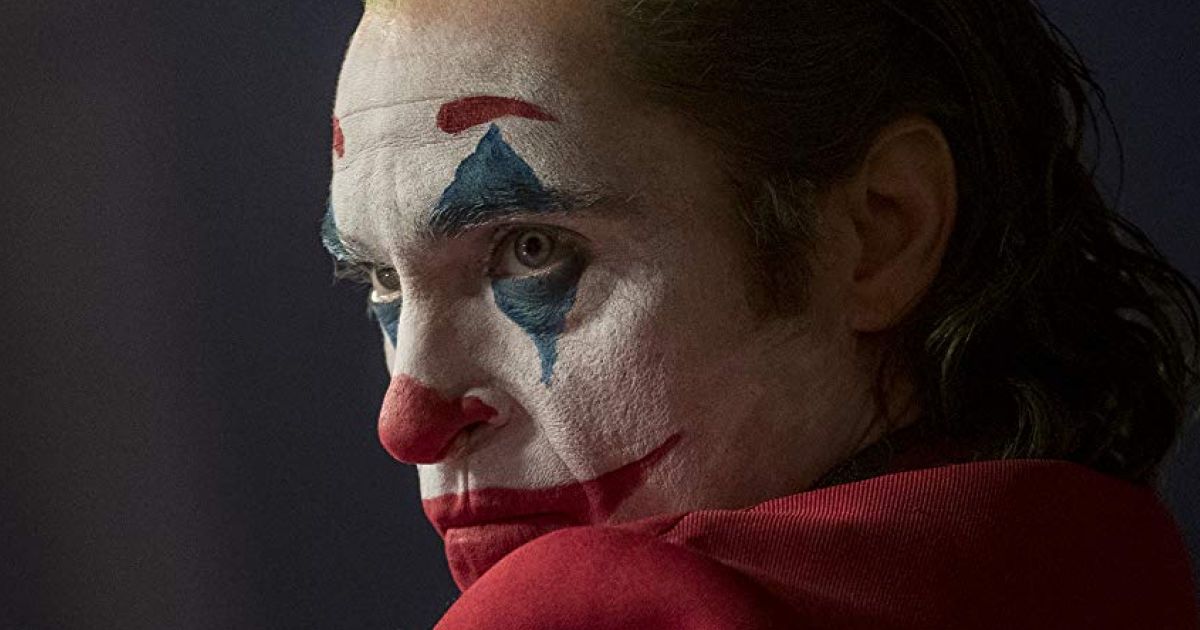 Joker (2019) proved to be a film capable of turning the DC franchise on its head. The first DC film to exist outside a mainline continuity in years, audiences saw Arthur Fleck (Joaquin Phoenix) become disillusioned with the structure of everyday life. Suffering from a disorder that causes him to laugh uncontrollably, Arthur has his entire world turned upside down and loses the ability to tell reality from fantasy. Proving to be a successful film outside of continuity and being rated R, it was only a matter of time before audiences got a sequel.
Joker: Folie a Deux (2024) will see Phoenix return to the role, and a new Harley Quinn (Lady Gaga) take to the screen. The casting of Lady Gaga may prove crucial as it was announced that this film would also be a musical, something that looks pretty different for Warner Bros. but also quite apt for the chaotic mind of the Joker. With the stage set in the previous film for the origin of Batman, depending on the time jump, we could see more clues to the Dark Knight's arrival.
Source link