Movies News
First Images of The Well Starring Lauren LaVera Released
The upcoming horror film The Well has released its first images of the film, which will be directed by Federico Zampaglione, who also co-wrote the film alongside Stefano Masi. Lauren LaVera will play the lead role, joined in the movie by Claudia Gerini, Giovanni Lombardo Radice, Linda Zampaglione, Jonathan Dylan King, Lorenzo Renzi, Taylor Zaudtke, Gianluigi Calvani, and Yassine Fadel.
Here's the official plot summary for the film from the Rue Morgue:
"THE WELL stars LaVera as Lisa Gray, a budding art restorer, who travels to a small Italian village to bring a medieval painting back to its former glory. Little does she know she is placing her life in danger from an evil curse and a monster born of myth and brutal pain."
Besides LaVera looking terrified at something in a dimly lit room in one image, a second shows Lisa appearing to confront
Gerini's character. The third image depicts Radice, a.k.a. John Morghen slitting his throat with blood pouring out of his mouth. If you're familiar with Radice's filmography, then you'd know that's not the grisliest thing to happen during a film he's been in.
The Well will be produced by Masi and Morio Pezzi, while Andrea Arnone will serve as the director of photography. Carlo Diamantini will be responsible for the special effects, while Federica Puglielli will handle the makeup. Antonella Balsamo will be the costume designer, while Blazej Wasiak will be the set designer.
RELATED: Terrifier 2: Why Sienna Shaw Is the Best Horror Final Girl of 2022
The Horror Makers Of The Well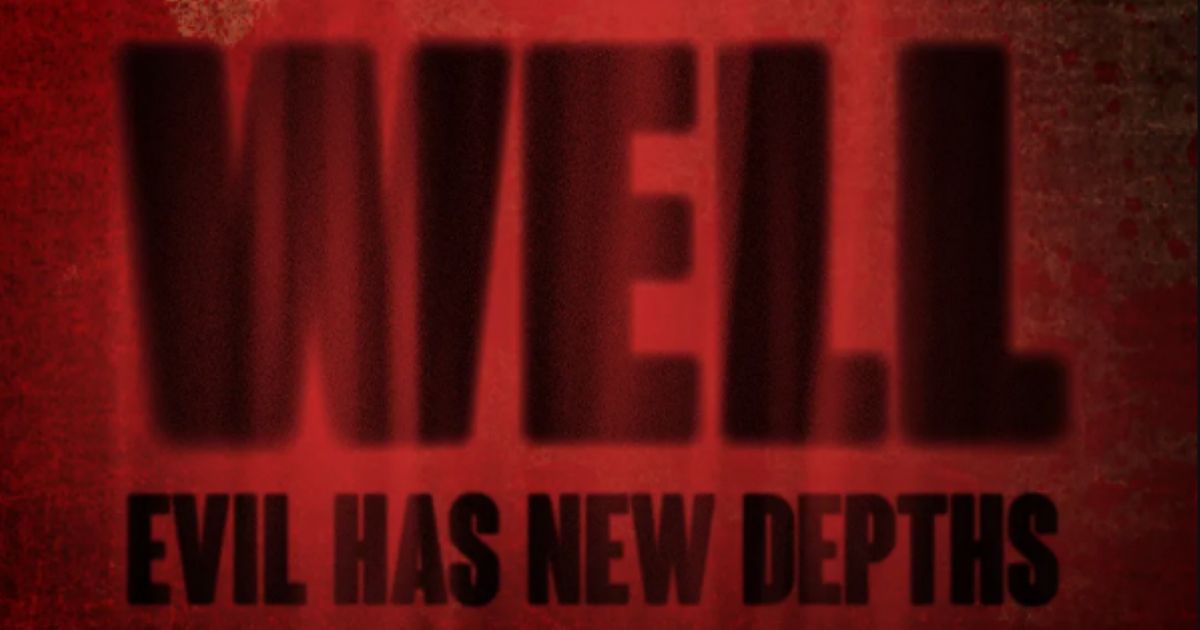 Zampaglione is a musician and filmmaker known for making two different horror movies in the past. There's Shadow, which follows a soldier who goes on a biking expedition where he meets his dream girl and a group of violent locals. There's also Tupla: Demon of Desire, about a series of murders involving a businesswoman moonlighting at a private club. Zampaglione told Bloody Disgusting this regarding his return to the genre.
"Here I am…back on the horror horse! I deeply love this genre, because it speaks to the human soul, investigates our unknown fears and gets lost in deep darkness whilst clinging to a blade of light. The Well pushes at the most extreme emotions, destroying the border between reality and fantasy, good and evil, life and death. You will discover that evil has new depths."
LaVera is best known for Terrifer 2, following an evil clown being brought back from the dead to continue his murderous rampage. Alumni from the slasher sequel, such as director Damien Leone congratulated LaVera online after The Well was announced. Besides that, LaVera also had a leading role in The Fetus, which is about a couple dealing with a demonic offspring and disapproving father-in-law.
Radice has appeared in several horror movies, such as The House on the Edge of the Park, a loose remake of Wes Craven's The Last House on the Left. Both films starred David Hess as a similar character. Radice was also in Stage Fright, an '80s slasher movie with a bird-masked killer, and Cannibal Apocolypse, which is about a group of soldiers being affected by a virus that turns them into cannibals.
Source link