Movies News
Jamie Lee Curtis Says She's 'A Little Weepy' Rewatching Her Oscars 2023 Speech
As reported by PEOPLE, star Jamie Lee Curtis appeared on Tuesday morning's episode of the Today show to chat about her recent win at Sunday's Academy Awards. The Halloween actor appeared virtually, holding her Oscars as Curtis relived the moment when she won Best Supporting Actress for her role in Everything Everywhere All at Once. "I'm a little weepy," the star revealed while chatting with Hoda Kotb and Savannah Guthrie. Curtis' win was the actor's first-ever Academy Award win and her first-ever nomination.
While rewatching a clip of her speech, Curtis became teary-eyed, saying, "I hadn't watched that. So that was the first time I've seen it."
After winning her first-ever Oscar, Curtis stated that she "didn't call anybody" before going on to explain that it was "because I find it rude to be on your phone at an awards ceremony."
She continued, "I find it rude to be on your phone anywhere. What I did is, I realized that since we won, I wasn't going to be going home right away. So I was literally texting my friend who helps me walk [my dog] Runi when I'm not around to find out if she could come back that night to let Runi out for an hour because I was worried that Runi would be home alone."
RELATED: Halloween's John Carpenter Sends Jamie Lee Curtis a Message Following Oscar Win
Jamie Lee Curtis Mentioned Her Late Parents During Her Acceptance Speech at the Oscars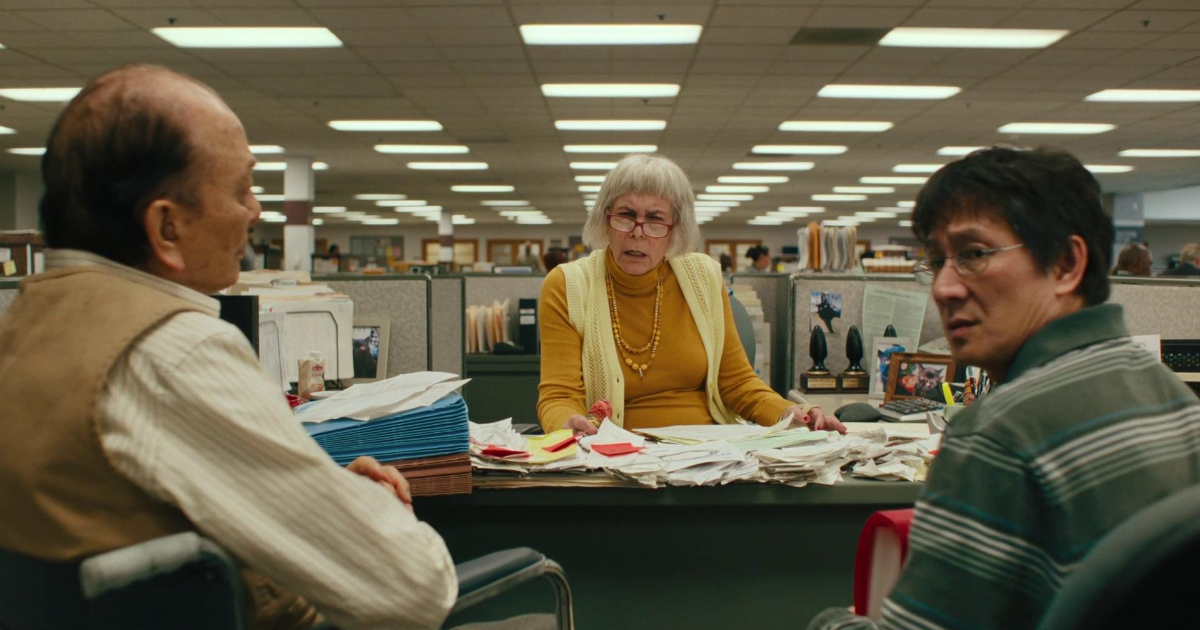 In her acceptance speech, the Freaky Friday star mentioned her late-Oscar-nominated parents, Janet Leigh and Tony Curtis, additionally thanking all the people who helped Curtis along her journey.
While speaking about her parents, Curtis told Kotb and Guthrie, "They've been my beautiful shadow my whole life. They walked in the room before I did anytime I went anywhere. And I always understood it and accepted it with the grace; I tried to."
Curtis also noted that she wanted to highlight "friendship" with her Academy Award win as "the truth of the matter is the people I really wanted to thank and I didn't were my friends."
She continued, "My friends who wanted this for me before I ever, ever would have dreamt of wanting it. And I really do feel like 'we.' Because the longing for attention and appreciation for your work is universal. I don't care whatever job you do, you hope someone appreciates you."
During her speech at Sunday's Oscars, Curtis thanked the "hundreds of thousands of people" who'd helped her along the way. She said, "To all of the people who have supported the genre movies I have made all these years, the thousands and hundreds of thousands of people, we just won an Oscar together!"
Curtis additionally thanked her husband, daughters, agents, and Everything Everywhere's directors before mentioning her parents and then declaring, "I just won an Oscar!" before heading off stage with her award.
Source link