Movies News
Michael Imperioli's Best Movie and TV Show Cameos, Ranked
The end of 2022 saw the long awaited return of the now iconic HBO drama The White Lotus, and brought with it Michael Imperioli back to audience's screens. The actor, widely known for his long-standing role as young gangster Christopher Moltesanti on The Sopranos, has now re-cemented himself as one of the most talented actors of our time.
Imperioli has also written and/or starred in a myriad of projects, from indie films with some Sopranos castmates, like On the Run and Cabaret Maxime, to wildly successful projects like DreamWorks Animation Studio's Shark Tale. Although his breakout role was in 1990 as the young gopher Spider who mouthed off to Joe Pesci in Goodfellas, Imperioli has made small cameos here and there in many different productions. From two completely unrelated characters named Jojo to a goofy karate sensei, here are Michael Imperioli's best cameos, ranked.
10
Watchmen (2019) — Video Testimonial Man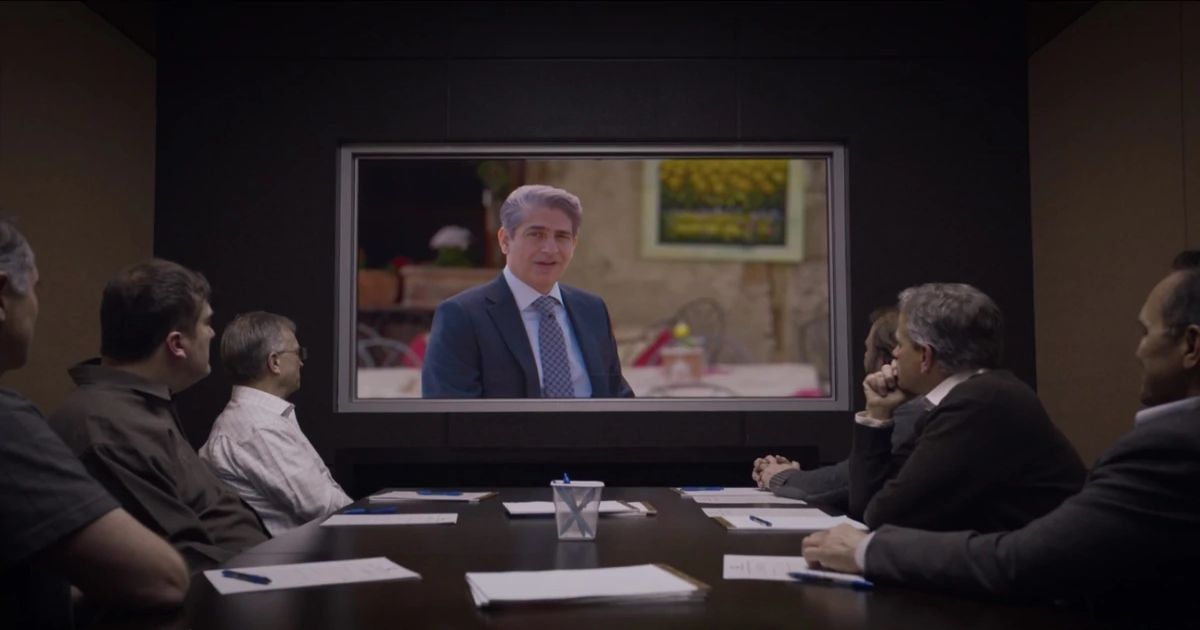 In an alternate universe where a giant squid killed half the people in New York in a shocking disaster in the eighties, modern day test audiences in Watchmen's fifth episode watch a "post-squid attack" advertisement to return to New York. People inform the camera of all the reasons they returned to New York after the disaster: the shows, the nature, the low crime rate. At the end of the ad, a delightfully familiar voice is heard raving about the Italian food. When Imperioli's familiar face fills the screen, he's sitting in front of a warmly lit deli (it's not Satriale's of The Sopranos fame, but it might as well be). Sinatra croons as Imperioli wryly explains how they eat squid these days: "with lemon, and a little marinara." He brings a somewhat chilling familiarity to the ad set in a fictional timeline — a beloved staple encouraging people to join him.
Related: The White Lotus: 10 Characters from Other Shows We Want to See Stay at the Fictional Resort
9
The Basketball Diaries (1995) — Bobby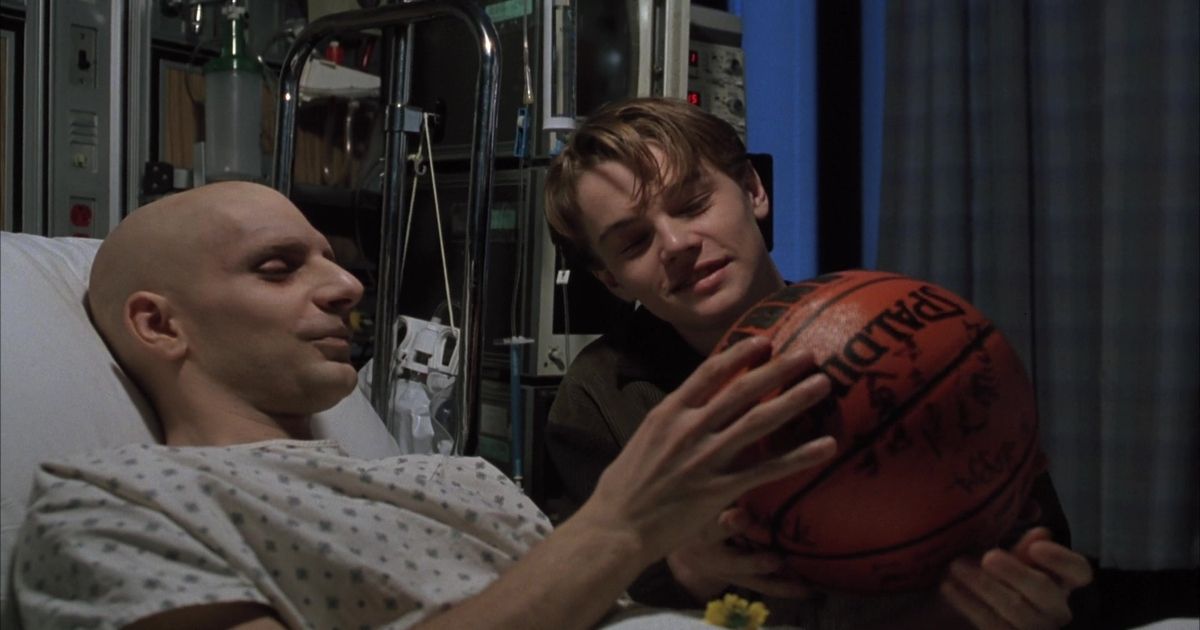 When Leonardo DiCaprio's Jim enters the hospital room where Imperioli's Bobby is staying, the energy is dark and depressing. Young Bobby has been fighting leukemia for the last two years, and he's one of the last ties to future addict Jim's youthful innocence in The Basketball Diaries. Jim presents Bobby with a basketball signed by their team, and the two actors masterfully bring to life two teenage boys having a seemingly mundane conversation — the only out-of-place detail being that Bobby is a bald teenager who looks like he's 60. Although his time on-screen is brief, Imperioli's performance packs a powerful punch. Through his easy laughter and quiet sensitivity, it's easy to see why Jim trusts Bobby with his poetry, his secrets, and his true self.
8
One Night in Miami (2020) — Angelo Dundee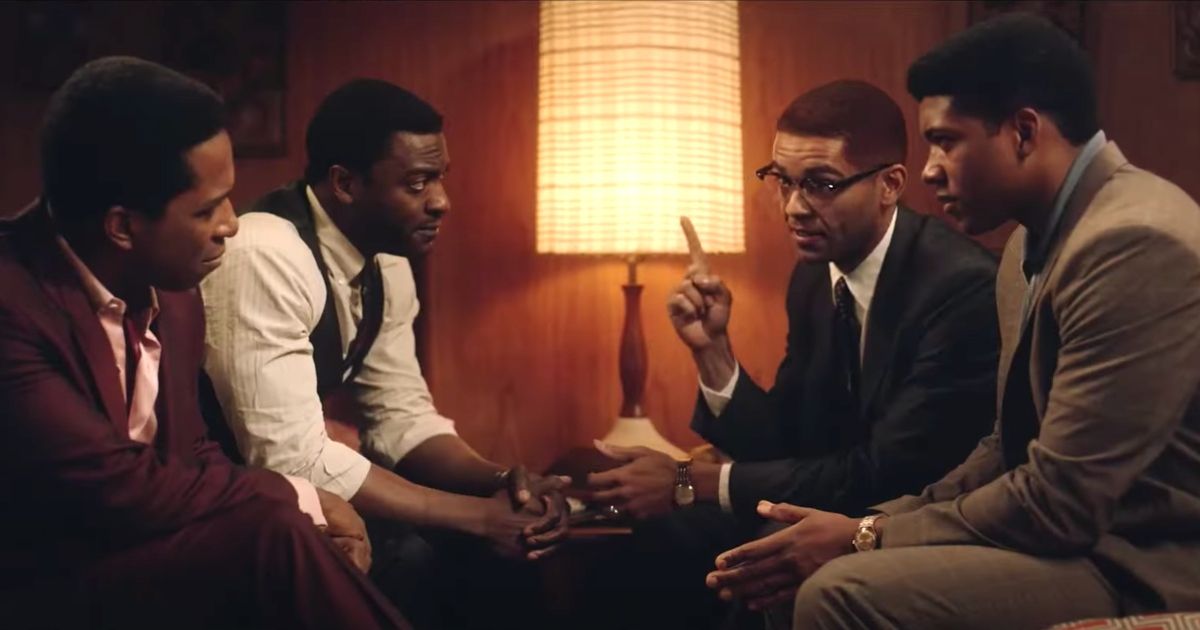 In Regina King's film directorial debut One Night in Miami, four Black male powerhouses in their fields — singer Sam Cooke (Leslie Odom Jr.), boxer Cassius Clay, to be renamed Muhammed Ali (Eli Goree), activist Malcolm X (Kingsley Ben-Adir), and sports analyst Jim Brown (Aldis Hodge) — come together on a fateful February night and explore the weight of being influential role models in the height of the Civil Rights Movement in this film adapted from the original play.
Imperioli makes brief appearances throughout the film as Clay's boxing coach Angelo Dundee, who was instrumental in Clay's training, as well as that of fellow champions George Foreman and Sugar Ray Leonard. Imperioli's Dundee is a no-nonsense, "stick to the script" sort of coach, serving as a foil to Clay's desire to use his clout to make a significant difference. The actor dances along a difficult line with skill, honoring the talents of a real-life boxing coach while making him a clear, yet somehow likable, antagonist.
7
Bad Boys (1995) — Jojo
The first in the Bad Boys franchise stars Will Smith at the tail-end of his Fresh Prince run, and Martin Lawrence nearing the end of his Martin run. Imperioli appears as Jojo the tire man, a somewhat pitiful, wide-eyed tire salesman in the unfortunate position of having information Smith and Lawrence's characters are desperate to get. It's a rare role for him, as he isn't the wiseguy shaking down a mark for money, but the poor sap getting shaken down — and he shines even more so for it.
Related: Michael Imperioli's Best Movies and TV Shows, Ranked
6
Witness to the Mob (1998) — Louie Milito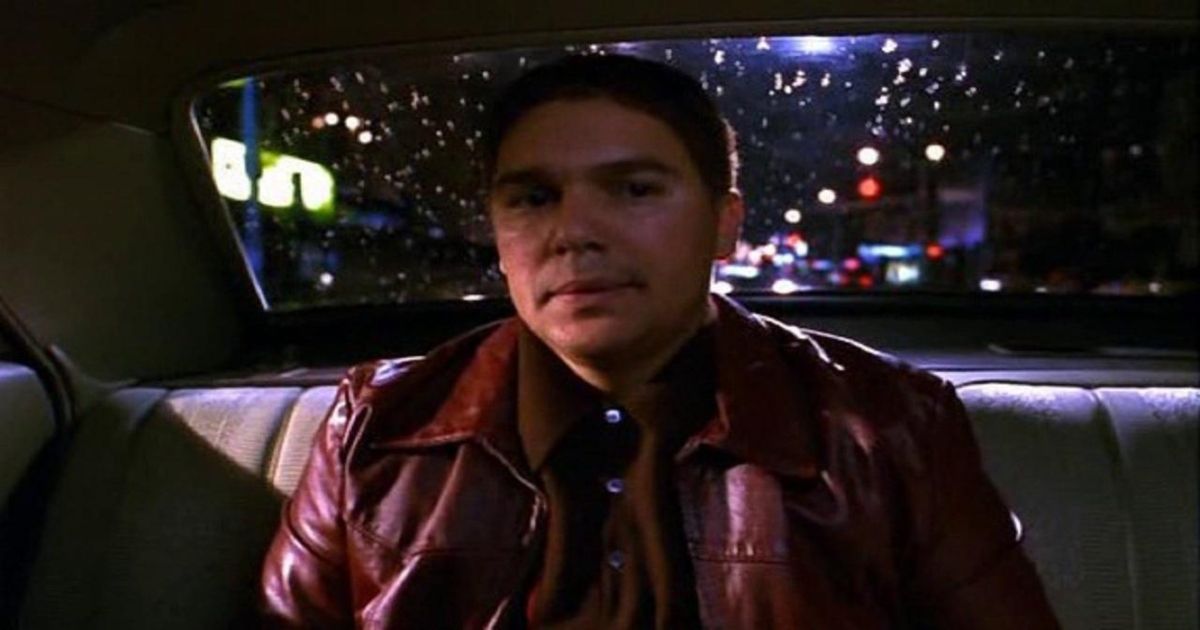 In the year before The Sopranos premiered, it seems that Witness to the Mob served as a sort of audition tape for several future Sopranos actors, from Vincent Pastore to Frank Vincent. Imperioli joins this list as Louie Milito, friend and confidant (for a while) to protagonist Sammy Gravano, played by Nicholas Turturro (John Turturro's brother and fellow actor). It's clear why Imperioli's talents were recognized in this performance, as audiences see his arc clearly alongside Sammy's, showcasing his ability to portray the intense, volatile shifts in complex mafia relationships.
5
The Secret Life of the American Teenager (2010) — OB/GYN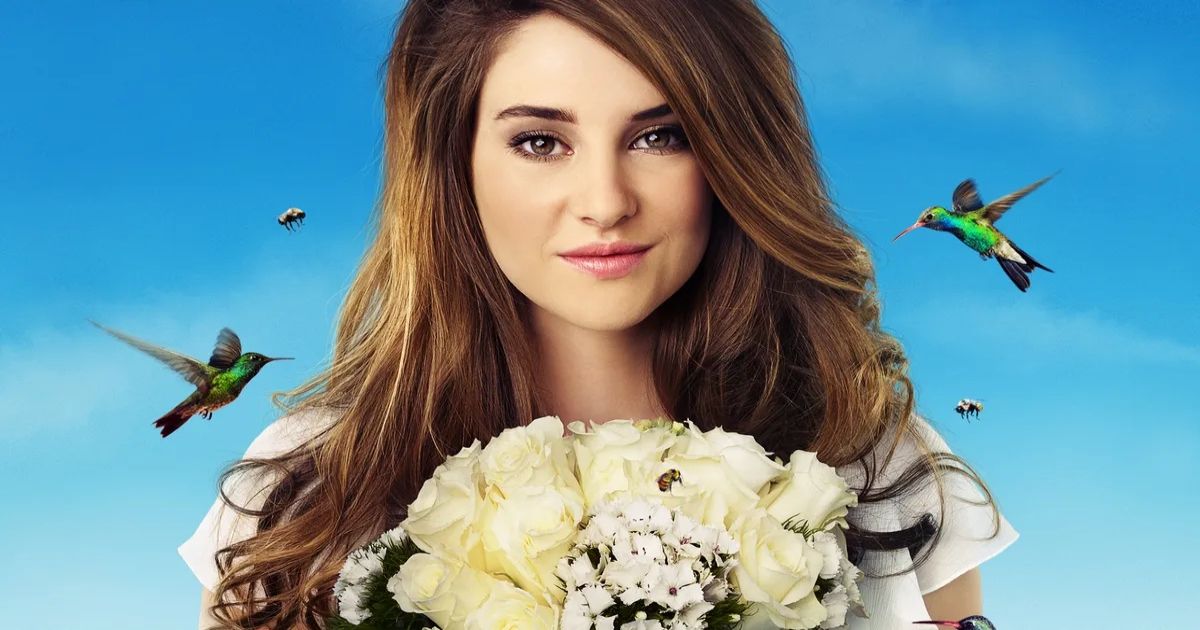 In an admittedly stilted and uncomfortable scene, Imperioli appears as Dr. Attavi on the third season of The Secret Life of the American Teenager. A pregnant teenage Adrian and awkward teenage father Ben meet Attavi in their office, and Ben reveals that his father is the Sausage King (played by fellow Sopranos alum Steven Schirripa, resulting in an adorable tongue in cheek impression of Schirripa from Imperioli). Young Adrian clumsily flirts with Attavi as she tells him about all the confusing drama that resulted in the pregnancy and her boyfriend not speaking to her. He deflects her cringe-y advances with a joke, informing them that if people not speaking to each other was the worst that happened, their high school was nothing like his (perhaps another reference to the Sopranos, wherein the drama was, well, murder and violence).
4
Clockers (1995) — Detective Jojo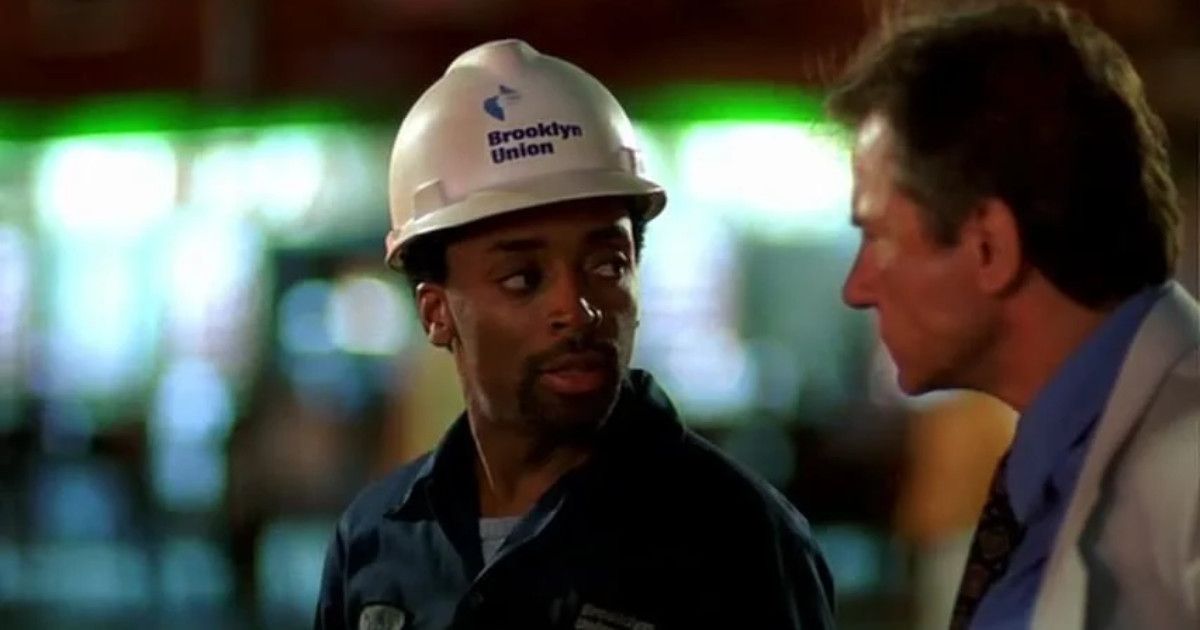 Clockers tells the story of Detectives Rocco Klein (Harvey Keitel) and Larry Mazilli (John Turturro), roping drug dealer Strike (Mekhi Phifer) into helping them solve a murder. Imperioli appears as fellow detective Joey Thompson. Where Imperioli's Jojo in Bad Boys was a victim of wiseguys roughing him up, Detective Jojo is a wiseguy on the other side of the law. Imperioli spends much of this movie pulling tricks much the same as Christopher Moltesanti in The Sopranos, except instead of ending up with stolen goods that fell off a truck in New Jersey, he busts drug dealers and rounds up informants. It's a twist on the classic, and Imperioli provides his signature mix of charm and aggression that only he could achieve.
3
Malcolm X (1992) — Reporter at Fire Bombing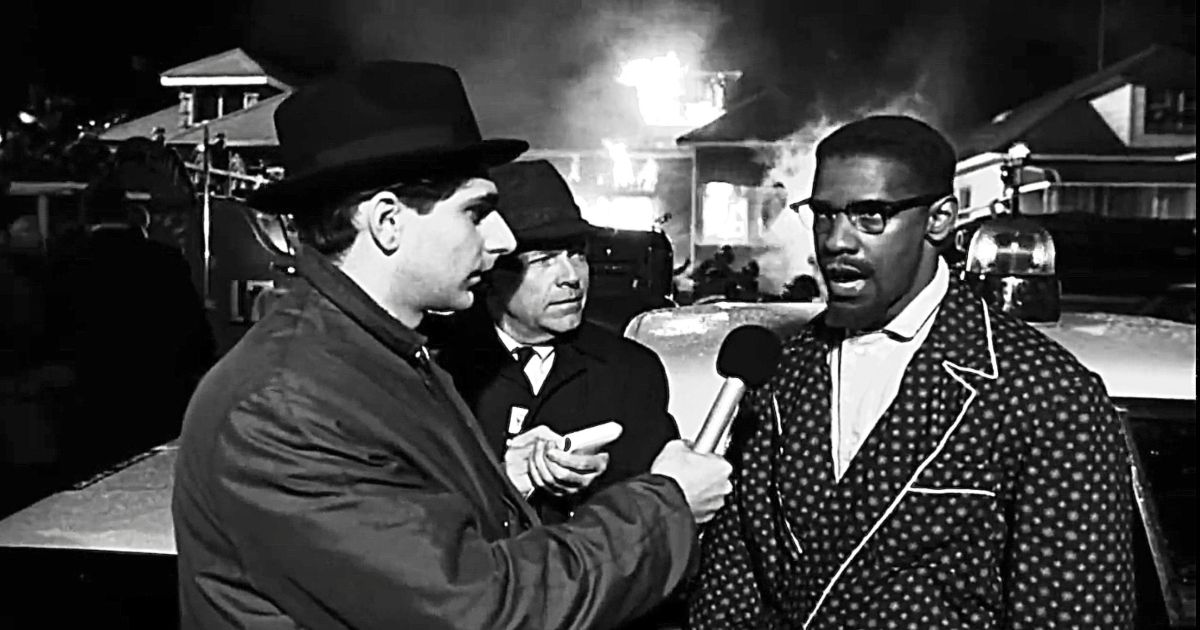 It's never easy for an actor to shine when partnered in a scene with the legendary Denzel Washington, and even less so when he's giving arguably one of the best performances of his career as civil rights leader Malcolm X. In his less than 60 seconds on-screen, a young Imperioli manages to hold his own as a reporter sheepishly asking a quietly seething Malcolm X questions about what he thinks caused the fire in his home. This is less of a cameo from Imperioli and more of an "I knew him when," as the 1992 biopic premiered just a few years before his pivotal role as Christopher on The Sopranos, but it's abundantly clear that Imperioli was already paving his way as a scene partner with powerhouse actors of their time — excellent practice for holding his own with James Gandolfini.
2
Girls (2012) — Powell Goldman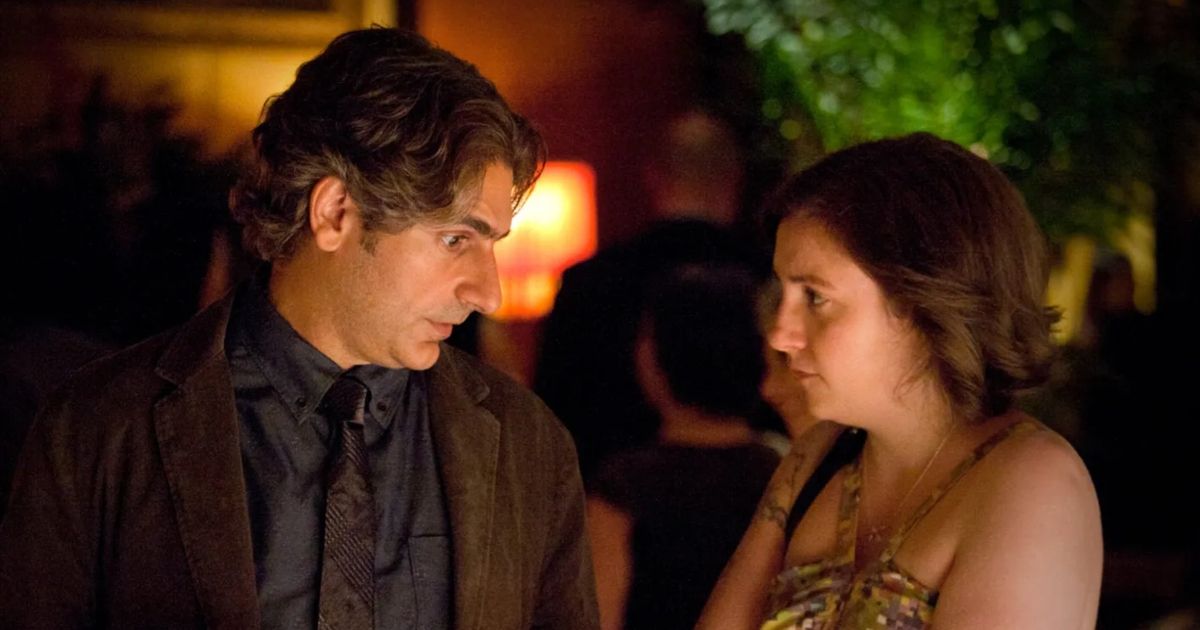 ​​​​​​​While not the only talented guest star on this particular episode of Girls (Parks and Rec and Great North actress Jenny Slate's Tally Schiffrin steals the show as Lena Dunham's old rival who says things like writing her book was like "water birthing her truth"), Imperioli certainly stands out as Powell Goldman, who used to be Tally and protagonist Hannah's writing professor. His flowing salt and pepper hair make everyone blush, not just Hannah, especially considering how rare it is to see Imperioli as a charming intellectual who deeply cares about Hannah's writing career rather than a violent, volatile mobster.
1
The Office (2013) — Sensei Billy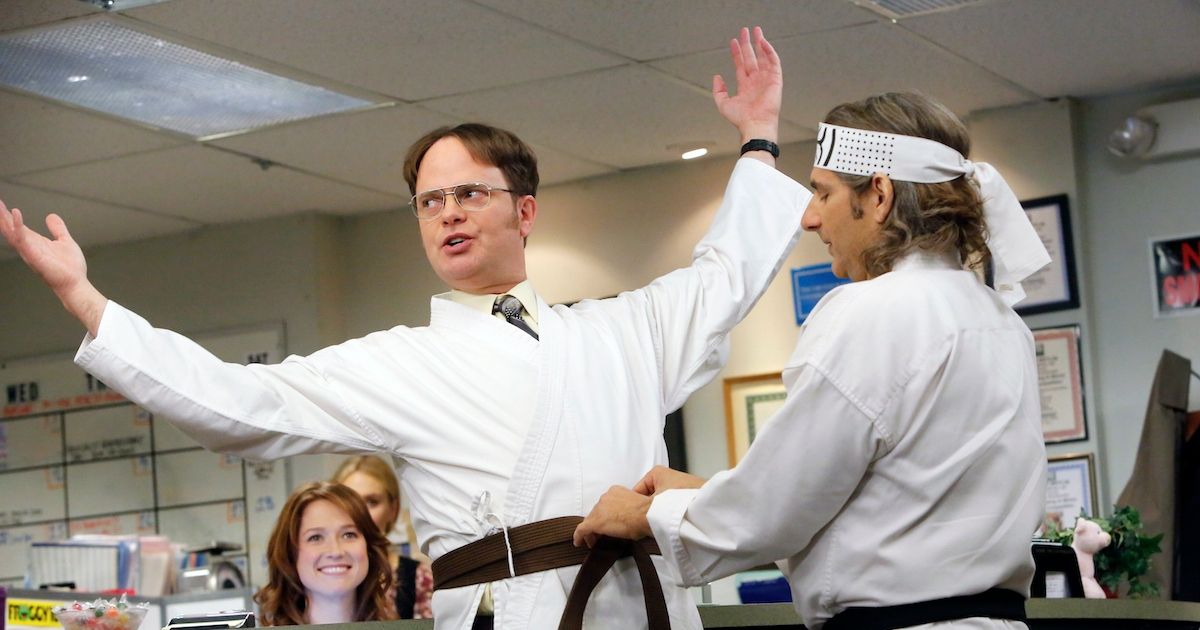 With an outstanding ensemble cast like The Office, guest stars needed to know when to play the straight man and when it was their time to take the spotlight. Imperioli proves his comedic chops as Sensei Billy, Dwight (Rainn Wilson)'s new karate instructor who presents him with his long-awaited black belt. While Dwight and his ludicrous display are the centerpiece of Billy's scenes, Imperioli finds the nuggets humor in his few lines and delivers them wryly and quietly in signature The Office style. When Dwight insists he watch every move he makes like a toddler talking to his parent on a playground, Imperioli matches that energy exactly, swearing up and down that he's watching like an exasperated yet affectionate parent.
Source link