Movies News
Netflix Cancel "Mega-Budget" Scarlett Johansson and Owen Wilson Rom-Com
Netflix has become synonymous with the cancelation of shows and movies that don't seem to be providing them a great return on their investment. It seems that one of the latest to suffer this fate is a new movie from Nancy Meyers, best known for rom-coms such as What Women Want and The Holiday, who's first movie since 2015's The Intern has just been scrapped by Netflix over spiraling budget concerns.
Paris Paramount was well into development at Netflix, with Meyers having started pulling in an all-star ensemble including Scarlett Johansson, Owen Wilson, Michael Fassbender and Penelope Cruz to appear in the story of two filmmakers being thrown into a new project together after their personal relationship is over. While the combination of stars and Meyer seems like a perfect project, the movie has a staggering budget of $130 million, which has reportedly been heading towards $150 million. While Netflix had signed off on the $130 million price tag, Deadline reported that the increasing costs were too much for them to considering continuing to fund the movie.
It is nothing new these days for a project to lose its first home, and that could mean Paris Paramount ends up being picked up by someone else such as Prime Video or Applet TV+, but for now, the movie is simply canceled as another casualty of Netflix' increased frugality on their finances.
Related: 1899: Why It Was a Mistake to Cancel the Netflix Mystery Series
Netflix Have Canceled Many Shows and Movies in the Last 6 Months.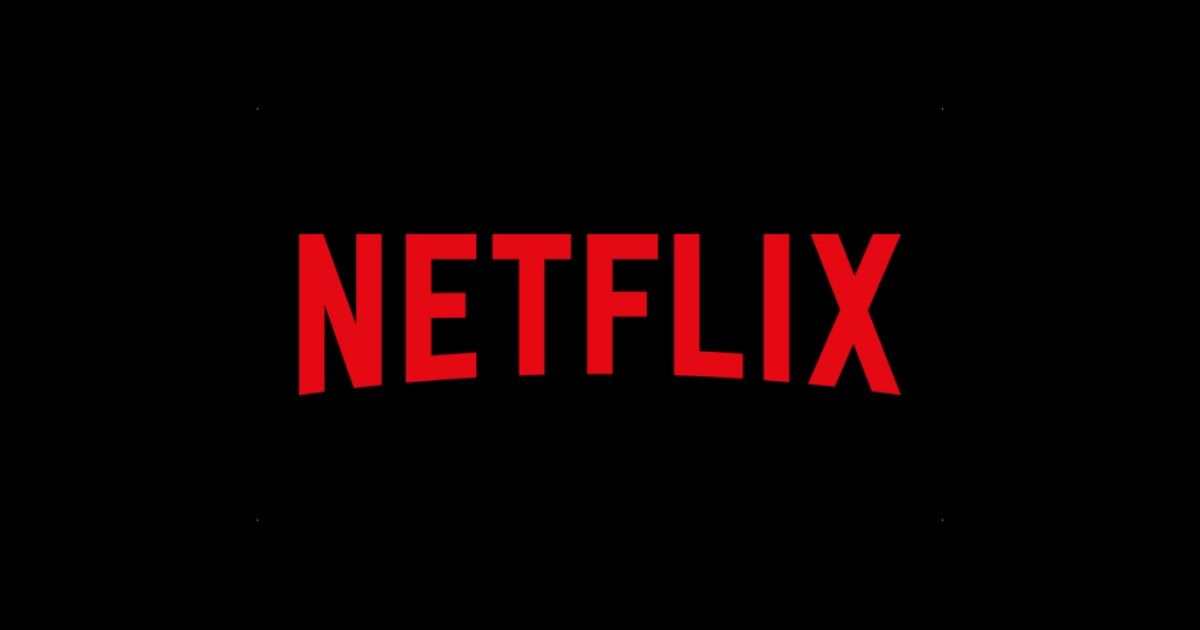 It was late in 2022 that Netflix began to see the error of their ways when it came to some of the spending mistakes made in attempting to attract the biggest projects and biggest audiences, but usually failing to get the returns they were hoping for.
While Netflix have continued to pump huge amounts of money into shows like Stranger Things and The Sandman, they have been much more cautious about overspending on projects that are not tried and tested. Naturally, when it comes to movies it is hard to gauge which will instantly make an impact with audiences and which will not. For example, 2021's Red Notice became one of the most expensive movies ever produced for Netflix, but despite less than glowing reviews, the star-power of Dwayne Johnson, Ryan Reynolds and Gal Gadot saw the movie become a huge hit.
At the beginning of the year, Netflix scrapped two movies that were already completed in The Inheritance and House/Wife. Although neither movie were considered to be huge blockbusters, the brush off was still one that gained a lot of attention at time, especially coming in the wake of WBD's months of cancelations over at HBO Max.
Much of the backlash against Netflix's cancelations has been aimed at their frequent cancelation of series after just one or two seasons, usually when a show has just started picking up good reviews and an increasing audience. Recently this is has included 1899 and Warrior Nun, the cancelation of which led to social media campaigns to attempt to get the streamer to change their mind.
The cancelation of Paris Paramount is proof that Netflix are still not frightened of pulling the plug on projects they don't see a profit in, and it should be a warning to other filmmakers about keeping an eye on their budget if they don't want to suffer the same fate.
Source link