Movies News
Plot, Cast, Release Date, and Everything Else We Know
If there's one genre that shows no signs of slowing down, it's mystery and crime thrillers. These dramas can trace their roots almost as far back as movies themselves, drawing back to the whodunit noir era of the 1930s and 40s. The crime drama has given us some of the films regarded among the greatest of all time, with The Godfather franchise a particularly classic standout.
With an ever-growing number of streaming services providing original content, crime movies have only grown in prominence. They're so engrained in film culture that tropes of the genre are almost more prominent outside of it than within. Think about it, how many parody films have you seen that spoof crime films' tired conventions? Or how many lighthearted comedic takes play off some of the traditionally heavily dramatized storylines? The point being crime films are arguably more popular now than they ever were before.
That brings us to Netflix's Reptile, one of their numerous upcoming original films and a potential standout in the crime thriller genre. The film was co-written and directed by Grant Singer in his feature film debut. Previously, Singer was best known for directing music videos for artists like Sam Smith, The Weeknd, Camila Cabello, Taylor Swift, Ariana Grande, and Lorde, among many others. Directing a film for one of the biggest streaming services in one of the most popular genres is quite an impressive way to make your feature debut. So, what else do we know about Grant Singer's Reptile? Who can we see in the cast, what can we expect from the story, and when will it hit our screens? Let's now look at everything we know.
Reptile: The Plot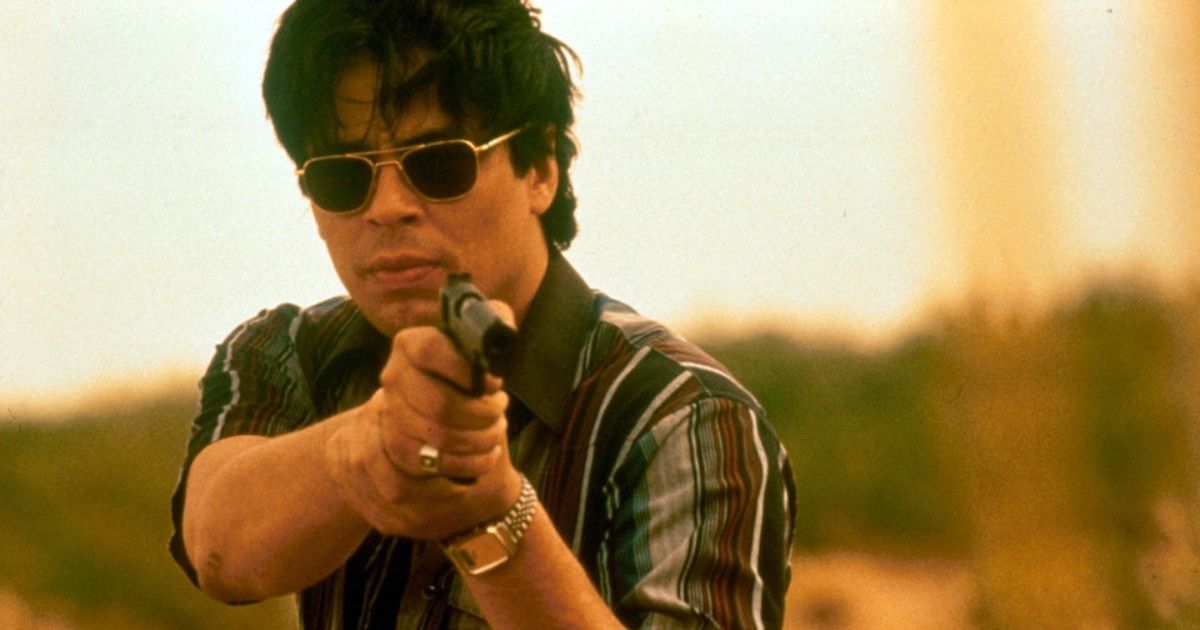 As the production process is ongoing, there is not much concrete plot information available. However, we know the film will feature a genre staple, a detective solving a murder. This most basic style of crime film dates back nearly 100 years and is the fundamental basis of the whodunit. While moviegoers' tastes have quite obviously evolved over the last century, there's something about solving a murder that has remained an audience favorite for decades. We can use our own detective skills and feel like a part of the action (and bonus points if we solve the case correctly).
Related: Best Murder Mysteries of the 21st Century, Ranked
Reptile opens in typical fashion, reportedly just after a young real estate agent is murdered. A hardened detective must work to find the truth in a case where nothing is as it appears on the surface. As he works to solve the mystery, the detective also finds himself uncovering hidden truths about his own life.
The tragic murder of a young person? Check. A hardened detective on the case who's seen it all? Check. Misdirection with what initially appears to be true? Check. Said hardened detective learning a lesson about his own life in the process? Check. It seems like Reptile checks all the boxes of a conventional murder film. There's nothing inherently wrong with sticking with some traditional elements as long as you do something to modernize that convention and make it your own. We'll have to wait and see if Reptile can grow outside the box and be more than your typical murder flick we've seen hundreds of times.
Additional plot information will likely follow as we approach closer to the release date.
Reptile: The Cast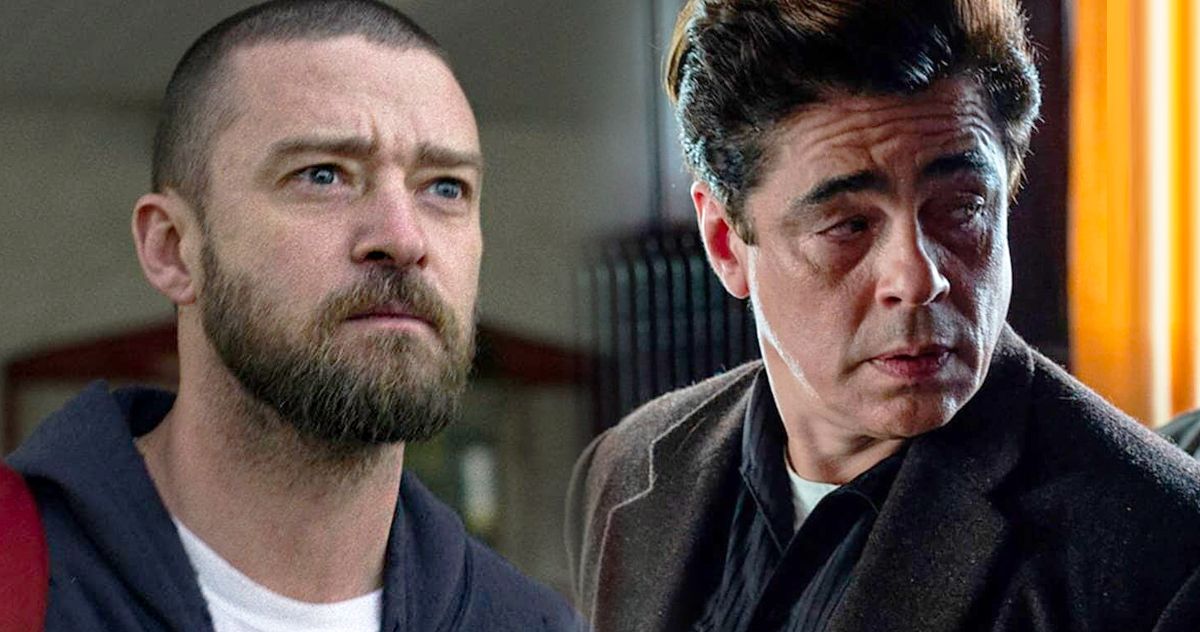 One area where Reptile may stand out against other murder mysteries is its stacked cast. Action veteran Benicio Del Toro leads the cast as the obligatory hardened detective investigating the murder.
Del Toro is joined in the cast by a multitude of big names, including NSYNC frontman Justin Timberlake. The Irishman actor Domenick Lomardozzi is set for a role, as is Karl Glusman of Greyhound. In addition, to Leslie's Owen Teague will appear alongside Catherine Dyer of The Morning Show and Italian actor Matilda Lutz.
Related: Best Crime Thriller Movies of the 2010s, Ranked
Clueless icon Alicia Silverstone, Boardwalk Empire's Michael Pitt, and actor Ato Essandoh are part of the ensemble as well. Frances Fisher of The Sinner and Eric Bogosian of Anne Rice's Interview with the Vampire are also on the case. In addition, the cast features actor Mike Pniewski, 12 Strong's Thad Luckinbull, and actor/singer Sky Ferreira. Finally, the sprawling ensemble is rounded out with actor James Devoti and Michael Beasley of Escape at Dannemora.
While there is speculation about these cast members' roles and storylines, no one besides Del Toro currently has a confirmed part. However, we can expect additional casting announcements and confirmation of existing roles as production continues.
Reptile: The Release Date
Currently, Netflix has not set a release date for Reptile. Filming took place in the summer of 2021, and details have remained relatively quiet since then, so the film could reasonably be ready for release sometime this year. All we can do now is wait for more information to trickle out.
Source link