Movies News
Quentin Tarantino Seems to Have Finally Decided on HIs Last Movie as a Director
The subject of Quentin Tarantino's final movie as a filmmaker has been a hot topic for many months, and it looks like he may have finally made his decision on just which picture will becoming his tenth directorial release. According to The Hollywood Reporter, Tarantino will be helming The Movie Critic, a script that he wrote and is now getting ready to put into production later this year.
There are not many details known about the movie just yet, but according to the report the movie will feature a female lead and will be set in Los Angeles in the 1970s, which has led to the suggestion that the subject of the film will be Pauline Kael. For Tarantino, his last movie was always going to be a special one for him, and with the director having a well-documented respect for Kael, who died in 2001, it seems to make sense that she would be the focus of his last venture.
Tarantino has been considering his next movie for some time, pretty much since his Oscar winning Once Upon a Time in Hollywood in 2019. While there have been many suggestions around the likes of Kill Bill 3 being on the radar, it seems that a brand new story is where Tarantino will end his directorial career and more or less within his self-imposed timeframe. For many years, Tarantino has made it clear that he intended to direct no more than 10 movies and retire from filmmaking by his 60th birthday. This month marks that milestone birthday, so it looks like he was not too far off on his retirement plan.
Related: The 10 Best Cameos in Quentin Tarantino Movies
Quentin Tarantino Has Had His Retirement Plan In Place For Some Time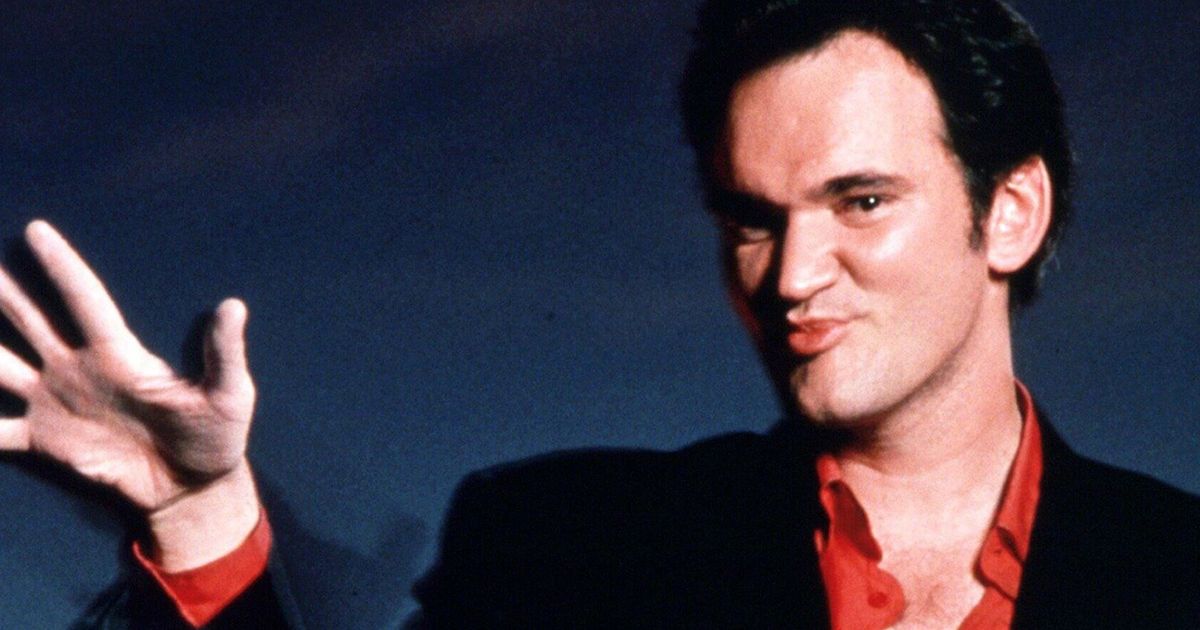 While there are some directors and actors who want to go on forever in their chosen profession, there are others who know when it is time to call it a day. There are even some like Clint Eastwood who have retired and then been called back by a project that they just couldn't say no to. Whether this could still be the case for Tarantino in future is unknown, but his plan to make his tenth movie his last seem to be pretty much set in his mind. In a previous interview, Tarantino told CNN:
"Well, it's… I've been doing it for a long time. I've been doing it for 30 years, and it's, it's time to wrap up the show. Like I said I'm an entertainer. I want to leave you wanting more you know, and not just work and I don't want to work to diminishing returns. I don't want to be… one, I don't want to become this old man who's out of touch when already I'm feeling a bit like an old man out of touch when it comes to the current movies that are out right now. And that's what happens."
With filming seemingly imminent on The Movie Critic, we can expect to hear more about the project in the coming months.
Source link