Movies News
Shazam! Fury of the Gods Star Might Have Spoiled an Aquaman 2 Cameo
Days before the premiere of Shazam! Fury of the Gods, a TV spot seemed to have revealed one of the big surprises of the long-awaited sequel already in theaters. Although the new DCU is already underway, and the projects that will hit theaters this year seem to have no relevance to the future of the franchise, except perhaps Blue Beetle, the connections between the DC films are still present.
As in the MCU, part of the entertainment that fans find in current superhero movies are Easter Eggs and surprise appearances of elements, scenes, or characters that connect them with other productions from the same universe, and in some cases, like Deadpool, with other franchises or sagas that do not even have a real relationship with its plot.
However, these connections also pose a risk, as any spoilers about it could completely ruin the surprise and disappoint fans even before the film's debut. But sometimes spoilers can't be avoided or appear unintentionally, as happened to Jack Dylan Grazer.
In a recent interview with Fandom Entertainment, the young actor not only confirmed Gal Gadot's participation as Wonder Woman in the latest DC film but also revealed her appearance in another of the future productions, recalling something the actress told him:
"You guys are filming Shazam! 2? I just got off the set of Aquaman. It's very good to see you."
Wonder Woman appearing in Aquaman and the Lost Kingdom seems very likely, considering the popularity of Gadot's version of the character and that she has already established a connection with Jason Momoa's Arthur Curry in Justice League. But, given that the movie was made under the previous administration of the DCU, the cameo could be easily discarded.
Related: Shazam 2's Only Black Adam Reference Fails to Mention Dwayne Johnson's Anti-Hero
What's Aquaman and the Lost Kingdom About?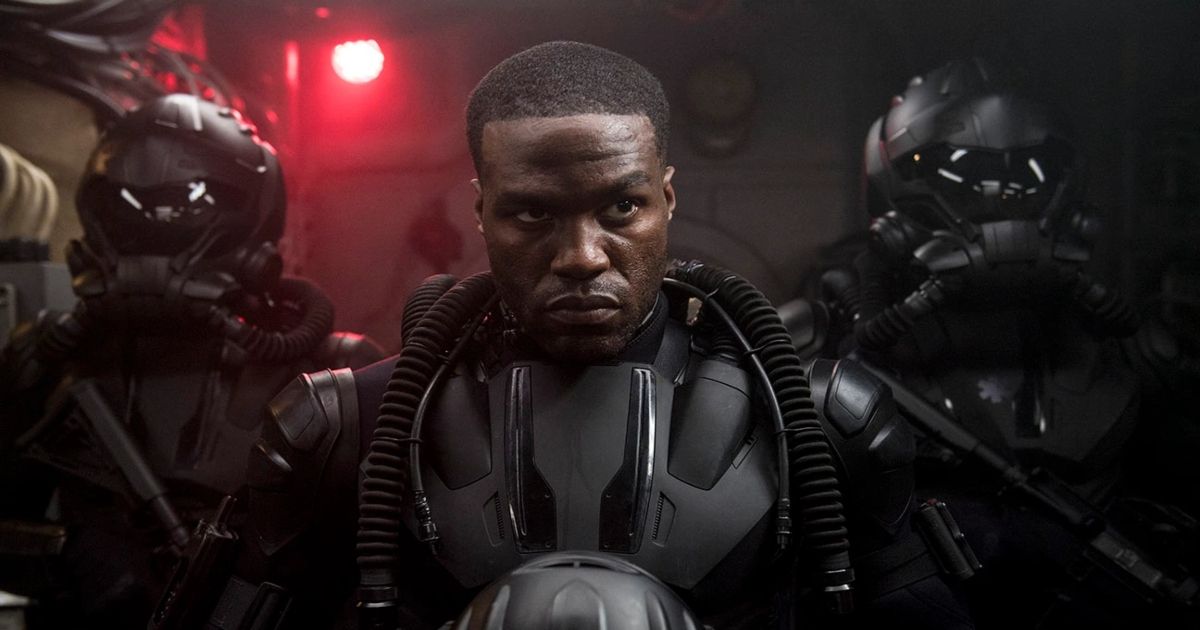 In the long-awaited sequel to the 2018 film, Arthur must team up with an unlikely ally, Orm (Patrick Wilson), to protect Atlantis and the rest of the world from a terrible threat that could end life on the planet as we know it.
In addition to the return of the main half brothers, the new film, also directed by James Wan, will feature performances by Nicole Kidman, Amber Heard, Dolph Lundgren, Temuera Morrison, Indya Moore, and Randall Park.
Also returning for Aquaman and the Lost Kingdom is the villain of the King of the Seven Seas, Black Manta (Yahya Abdul-Mateen II), who will finally become the great enemy to defeat. Unfortunately, this will possibly be the actor's farewell to the character, as he will soon go on to work with Marvel Studios on the Disney+ original series Wonder Man.
Source link