Movies News
Shazam! Fury of The Gods Will Have Post Credit Scenes, But They Won't Be Shown To Any Preview Audiences
Many Marvel Cinematic Universe movies have had their post-credit scenes leaked after their movie premiere, as did Black Adam with its infamous Superman cameo, but that will not be something that will be happening with Shazam! Fury of the Gods as the film's post-credits scenes will not been screened until the movie hits theaters this weekend.
The first "DCEU Farewell" movie of the year sees Zachary Levi returning as Shazam, this time taking on his biggest fight to date against the Daughters of Atlas. Despite numerous delays, Shazam! Fury of the Gods seems to be one of the best received superhero projects of the last few years and for director David F. Sandberg it is important for fans to have at least some moments that will not be spoiled before they see the movie in cinemas for themselves. He told UPROXX:
"I mean, they exist. I think it's more like wanting to save something for the fans on opening day and all that stuff so it doesn't get ou there. They're mostly just fun little scenes. It's not like, 'Here's the new Superman.' I can't spoil too much, but you get to see some characters that are fun to see."
Of course, Sandberg's Superman reference could be relating both to the appearance of the Man of Steel in the first Shazam! movie, or the recent post-credits scene of Black Adam which "welcomed back" Henry Cavil to the DCEU just before his role was wiped out once again. Clearly, Sandberg isn't hyping up the content of the post-credits scenes, but letting people know that they will be there.
Will Shazam! Fury of the Gods Be The Last Run Out For The Character?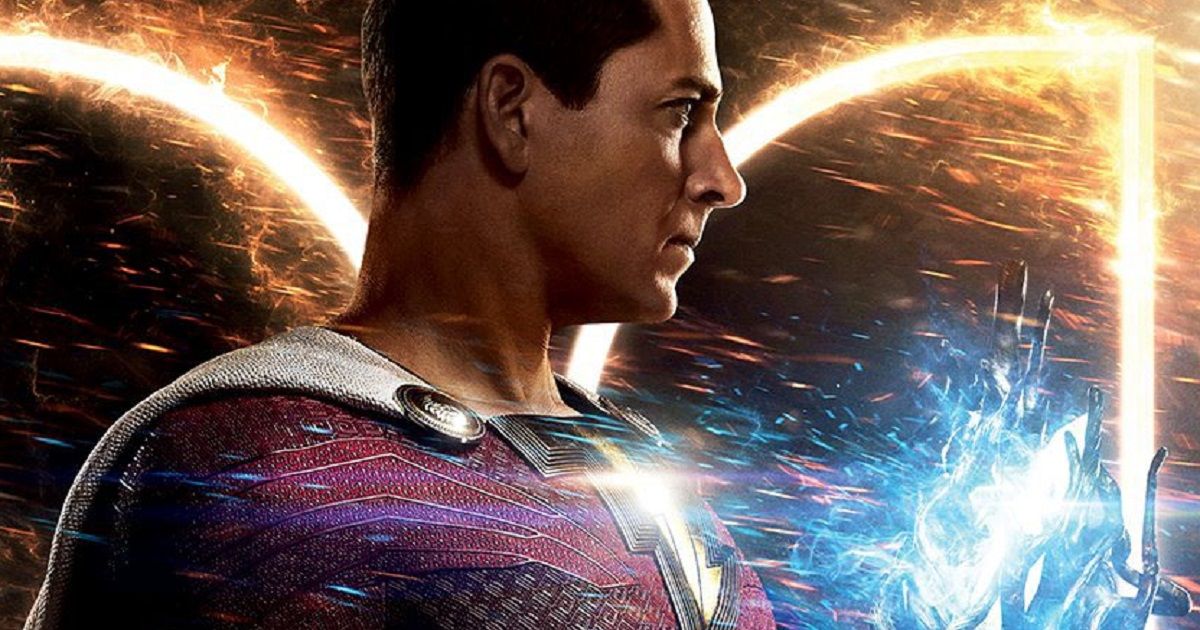 There is still no real idea of whether any older DCEU characters will be figuring in James Gunn's future plans for the franchise. While some seem to be definitely out, there has not been much said about the fate of Shazam, and Sandberg previously said there was one way to potentially help the character return again in some capacity. He said:
"He definitely won't [be in the DCU's future] if people don't go see the movie. What I've been told is that there's nothing in the Shazam films that contradict the future plans for DC. So the possibility for more Shazam is there and if that's what you want your best bet is to go see the film."
Shazam! Fury of the Gods stars Asher Angel and Zachary Levi as Billy Batson / Shazam!, Grace Caroline Currey as Mary Bromfield, Adam Brody as Super Hero Freddy, Faithe Herman as Darla Dudley, Meagan Good as Super Hero Darla, Ian Chen as Eugene Choi, Ross Butler as Super Hero Eugene, Jovan Armand as Pedro Pena, D.J. Cotrona as Super Hero Pedro, Marta Milans as Rosa Vasquez, and Cooper Andrews as Victor Vasquez. New cast members also include Rachel Zegler as Anthea, Helen Mirren as Hespera, and Lucy Liu as Kalypso.
Source link