Movies News
The Last of Us Actor Pedro Pascal Admits He's Drawn to Fatherly Roles
Pascal, who's been getting noticeably typecast by the online community as the new go-to for father roles, insists the industry isn't doing the same.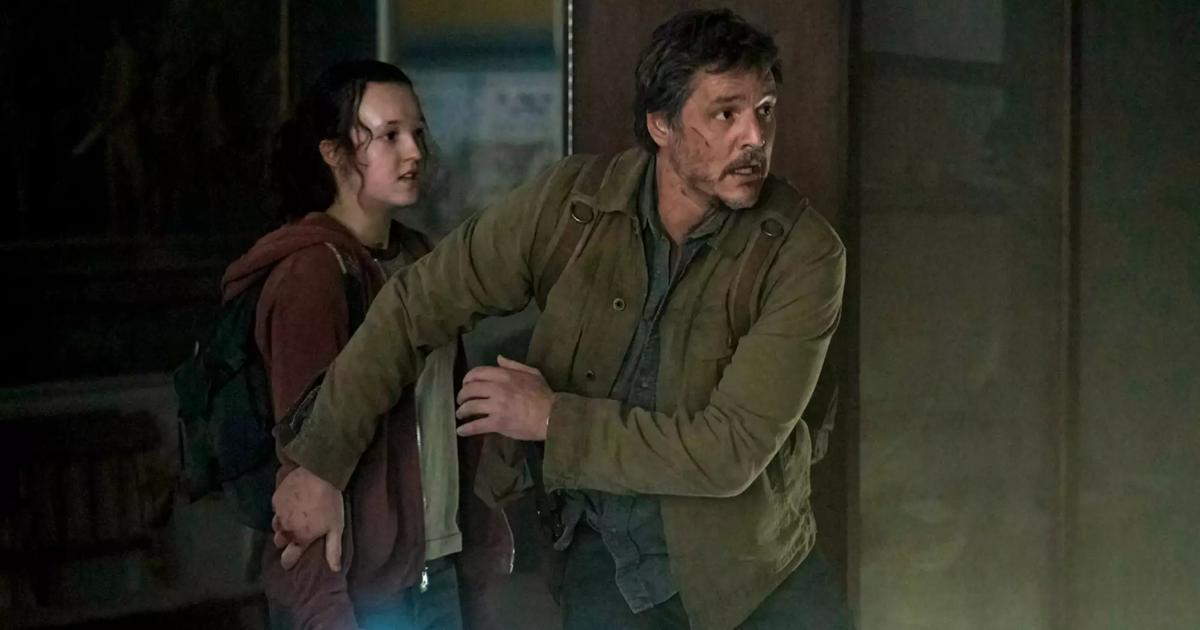 This article contains spoilers for the finale episode of The Last of Us, "Look For the Light"
HBO's live-action adaptation of The Last of Us brought forth some of the most emotionally raw storytelling seen on modern television in the span of a single season. This was thanks not only to Neil Druckmann who was the creative mind behind the original videogame, and Craig Mazin who has been proving his mettle in the director's chair on various projects, but also in large part to the show's lead actors Pedro Pascal and Bella Ramsey. Both well known since their days on HBO's fantasy epic Game of Thrones, they truly proved their versatility this year as one of gaming's most famous duos, Joel and Ellie. Pascal in particular has been in a unique limelight for playing roles lately that seem to share one thing in common: the typecast father figure. However, per a report from CBR, Pascal clarified exactly why he's been leaning into that certain kind of role.
Related: The Last of Us Season Finale Recap & Review: An Abrupt Ending to A Superb Adaptation
Joel's Reckoning and How Pascal Has Embraced Such Fatherly Roles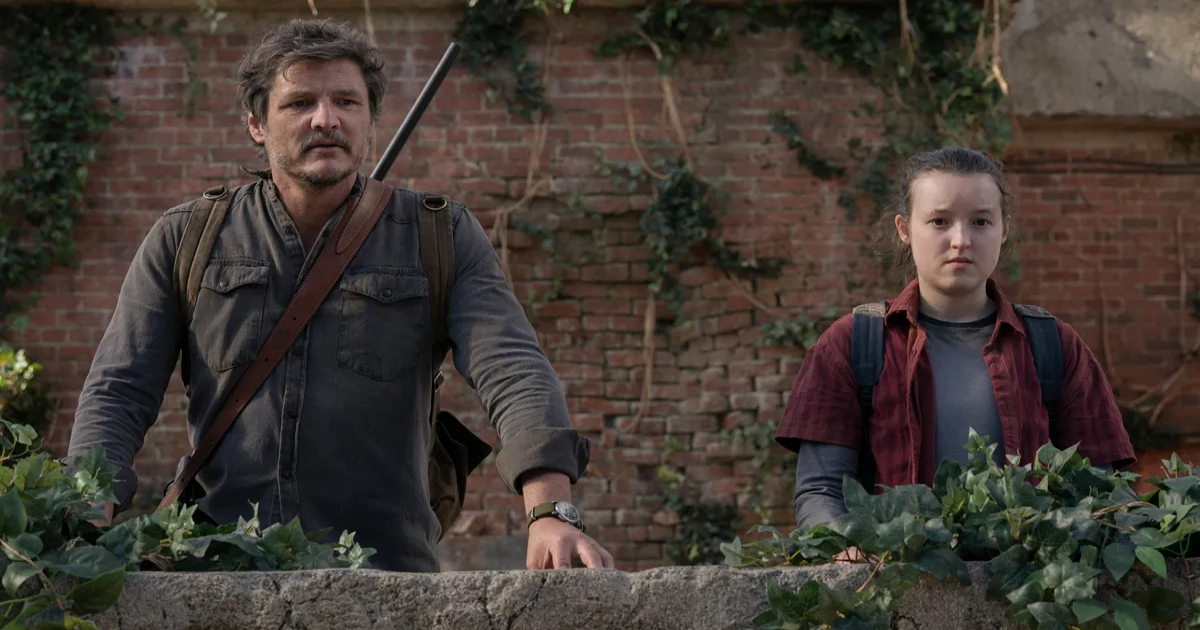 Since the finale episode of The Last of Us serenaded the end of the first season and simultaneously the end of the first game's storyline, audiences have been both reeling and marveling at Pascal's performance as Joel that culminated this past Sunday into by far the heaviest episode of the show, emotionally. Faced with the consequences of his violent actions at the Salt Lake City Hospital, Joel is forced to confront the person he loves most, his surrogate daughter who has had to fight in ways no child should be forced to in order to preserve the potential cure for humanity. Out of both love and denial he can't bring himself to tell her the truth of what happened, and why he chose to keep her alive rather than let her give up her life for the cure. Pascal conveys all of these emotions immaculately in his fatherly role as Joel, which he has felt grateful to be able to bring to life on screen for the millions of fans of the story that have been tuning in every week. He elaborated on this in a recent interview with Radio Times, and about he's naturally gravitated towards father-type roles in his career.
"You sort of step through the doors that open…I think this kind of reluctant-father dynamic was familiar to us all along from films and TV before The Mandalorian came around. It's probably a coincidence. Although maybe there is something about me… It doesn't go into my conscious decision-making as far as work is concerned. But maybe as far as what I can contribute to the character, it comes from a protective part of me. I can be very protective of my friends and family. But I ain't got no kids!"
The entire first season of The Last of Us is now watchable exclusively on HBO Max. The second season of the show, which will dive into the monumental follow-up game The Last of Us Part II, currently has no release window, or known shooting schedule. We'll provide updates as they become available.
Source link