Movies News
What it Means for the Future of the Entertainment Industry
The Saturday Night Live post-production editors have threatened to strike on Apr. 1. Those editing crew members and their union, the Motion Picture Editors Guild (IATSE Local 700), have been negotiating with NBCUniversal, hoping to change pay disparities and poor health benefits among their profession. If they haven't reached an agreement with the studio by Apr. 1, 12 to 20 crew members have announced their intent to halt work and disrupt the show. 20 doesn't sound like such a significant number, but this strike at SNL is the start of something much bigger. It's the draw of a single bowstring that precedes a hail of arrows.
The Saturday Night Live editors' strike is the first sign of a conflict brewing for a while. The Writer's Guild of America is about to go to war with the Alliance of Motion Picture and Television Producers. The WGA's contract with the AMPTP is about to expire, which means an extensive series of talks between the two organizations that could lead to two more strikes if the workers aren't happy. This strike at SNL is just a small part of a struggle across the industry to get better pay and benefits for writers, editors, and other crew members.
Why are the WGA Contract Negotiations a Big Deal?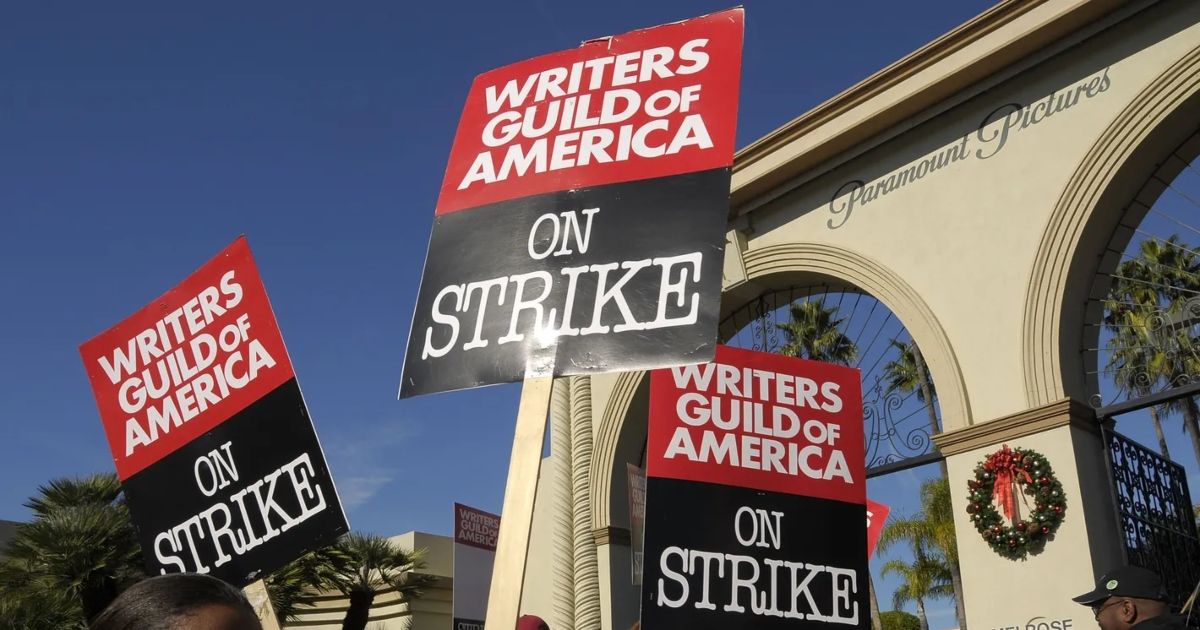 It's been a long time since writers in the entertainment industry went on strike. But historically, it's past due. The last big strike occurred in 2007 and went into 2008 when WGA members staged a walkout that lasted 100 days. Since then, the industry has changed significantly. Production budgets have increased, but pay rates have largely stayed the same. Changes in how shows are written have cut a lot of writers out of work. And streaming services have introduced a new dynamic to the entertainment industry, which studios have used to avoid making residual payments – payments made from a project after it's been completed. Generally speaking, industry standards have changed, and the deals for crew members haven't changed with them.
Related: Saturday Night Live: The Longest-Running Cast Members, Ranked
The WGA, IATSE (International Alliance of Theatrical Stage Employees), and DGA (Director's Guild of America) are all embroiled in various negotiations with the AMPTP and big production studios. The WGA is probably the biggest union in the entertainment industry and will spearhead this industry-defining fight, which comes right when their major contract with the AMPTP expires. Workers have been threatening strikes due to the paltry deals studios have offered them. For example, assistant editors at SNL are currently paid hourly wages that fall well below the industry standard minimum rate for union workers. When NBCUniversal proposed an increase, its offer was still far below industry-wide agreements. They've also argued for a two-tiered health insurance system that could reduce benefits for future employees.
The WGA is in a particularly strong position for this discussion, having recently won a battle with talent agencies over TV packaging. During the dispute, the Guild got its members to fire all of their noncooperative agents. It proved that they could organize successfully, which gave them leverage when coming to the bargaining table. On the other side of the coin, studios have been buying up scripts like crazy, the idea being that they will have something to produce while they can't hire any writers. The SNL strike will serve as a barometer for the coming conflict, a show of force from the Guilds, and a test of the studios' willingness to cooperate.
Why the SNL Strike is Especially Important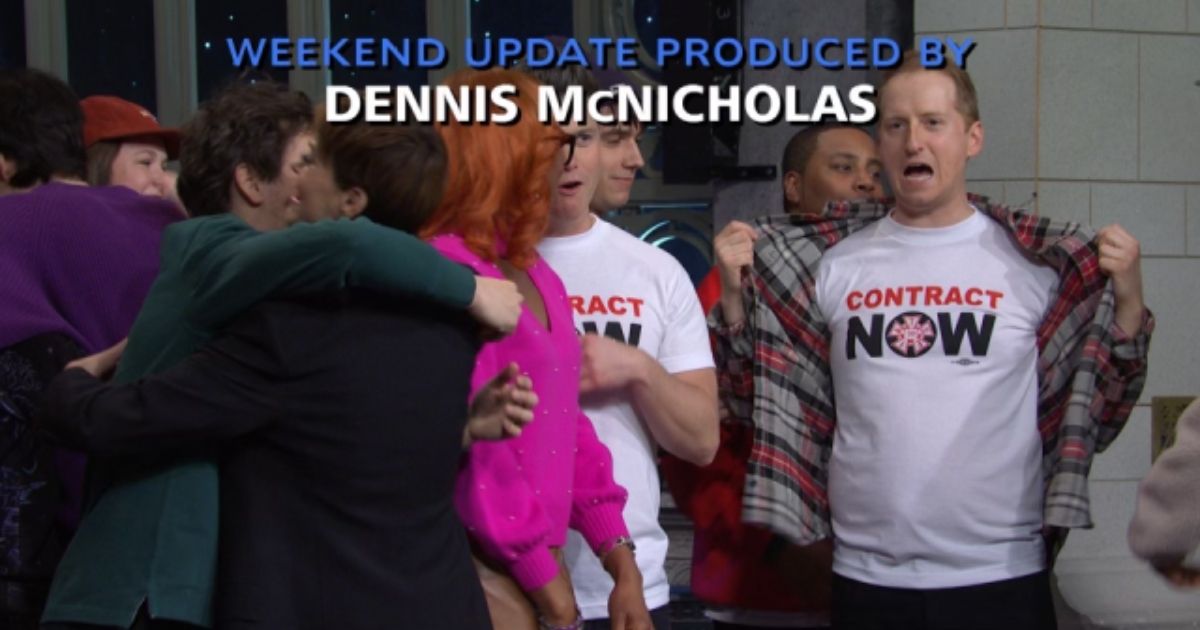 A strike at Saturday Night Live is more than just your average TV show walkout. SNL has long served as a pillar of the entertainment industry. Careers are made there. The long-running comedy special has served as a pipeline to train future A-list celebrities and writers, and audiences know to look there for the next big thing. If you work in TV and film, SNL is a gold star on your resumé. So organizing a strike here is an attack made with precision, aimed at the heart of the entertainment industry. If the IATSE can take this hill, it will prove invaluable for them in the coming negotiations.
Related: 10 SNL Alumni Who Went On to Do Serious Movies
The post-production editors striking at SNL will show that entertainment industry workers will not just sit back and accept what producers give them. There are much bigger things at stake here. The industry has changed, and low-level employees are not reaping the benefits. A strike or a successful negotiation at Saturday Night Live will help define the coming talks between the WGA and AMPTP. And the negotiations there will change how workers are treated in this new film, television, and streaming ecosystem. In an industry environment that continually benefits fewer and fewer people, this is a strong statement that professionals at the top of their field stand with all of the people trying to make a living in entertainment.
Source link