Movies News
Willow Series Gets Canceled at Disney+ After One Season
It's official: the Willow TV show is finished. Deadline reports that the series, which served as a continuation of the original feature film released in 1988, has been canceled. There are no plans to develop a second season, making the final episode of the first season now serve as the series finale. The decision comes as Lucasfilm doubles down on Star Wars movies and TV shows at a time when most media companies are also cutting costs related to streaming content. Originally debuting on Disney+ in November, the show had been on the bubble for a renewal since wrapping up in January.
Developed for Disney+ by Jonathan Kasdan, the Willow series picks up more than two decades after what transpired in the original film. Warwick Davis returns as the sorcerer Willow Ufgood to join a new cast of characters to embark on another dangerous quest to save the world. Along with Davis, the series starred Ellie Bamber, Ruby Cruz, Erin Kellyman, Tony Revolori, Amar Chadha-Patel, and Dempsey Bryk.
Ron Howard, who directed the movie version, was on board as an executive producer for the TV show alongside Kasdan, Brian Grazer, Kathleen Kennedy, Wendy Mericle, Roopesh Parekh, and Michelle Rejwan. Julia Cooperman produced with Lucasfilm and Imagine Entertainment.
Related: Jack Kilmer Shares How He Ended Up Lending His Voice as Madmartigan in Disney+ Willow Series
Team Willow Was Hopeful for a Second Season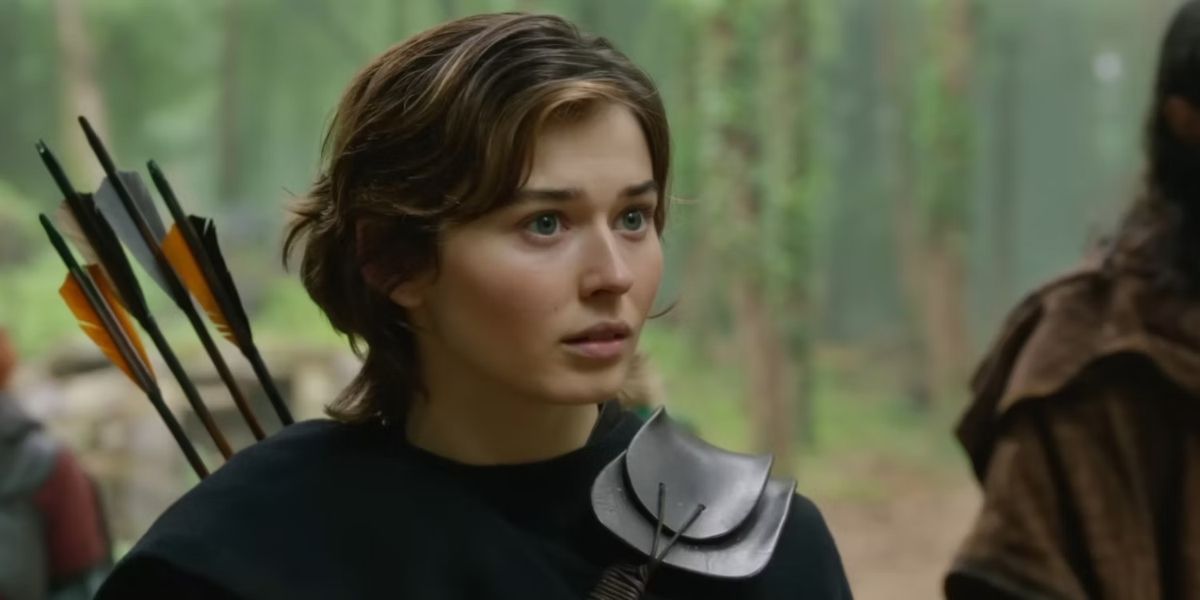 Willow did fairly well upon its release, reportedly garnering high viewership and an 83% approval rating at Rotten Tomatoes. It was also nominated for Outstanding New TV Series at the GLAAD Media Awards. Though its future was unclear, Kasdan was hopeful that Willow would continue on Disney+, as he already had some plans in mind to potentially go on for three seasons.
"Probably the most influential thing in that regard is the original Star Wars trilogy which is such a satisfying and cathartic arc of three stories," he told Radio Times. "You get to set up your characters in the first one and have things go horribly wrong in the second one, and then resolve it in the third one, and as a fan of these kinds of shows and stories, my expectation is that the creators of it."
Ron Howard was also keeping his fingers crossed for a renewal, as he told THR, "There's always been a hope and a plan for more seasons. There's certainly more story to tell, but there's nothing concrete that I can comment on right now. From a creative standpoint, everybody is energized. Everybody loved working on Willow. It felt like it found its voice and its footing, so we're just standing by."
You can stream the first and only season of Willow on Disney+.
Source link