Movies News
Woody Harrelson and Matthew McConaughey Reunite for New Apple TV+ Comedy Series
Woody Harrelson is set to star in a new Apple TV+ Comedy with his former True Detective co-star Matthew McConaughey. Deadline reports that the two True Detective stars are reuniting on the small screen in the yet to be named Apple TV comedy series. Schitt's Creek creator David West Read will create the series, and he will also serve as the series' executive producer.
Woody Harrelson and Matthew McConaughey have signed on to reunite for the 10 episode half-hour series. It was revealed that the pair will be playing as themselves. The series will star the pair trying to live together along with their families on McConaughey's Texas ranch. It will be produced by Skydance Television and executive producers include David Ellison, Dana Goldberg and Matt Thunell of Skydance Television, along with Bill Bost and Jeremy Plager.
The news was announced after Apple TV+ and Skydance another project of Read titled The Big Door Prize at the SXSW festival during the world premiere event. The said show stars Chris O'Dowd and will debut on March 29 with the first three episodes.
RELATED: Kaitlin Olson Admits She Purposedly Intimidated Woody Harrelson While Filming Champions
A Comedy Show That Will Test The Friendship of Woody Harrelson and Matthew McConaughey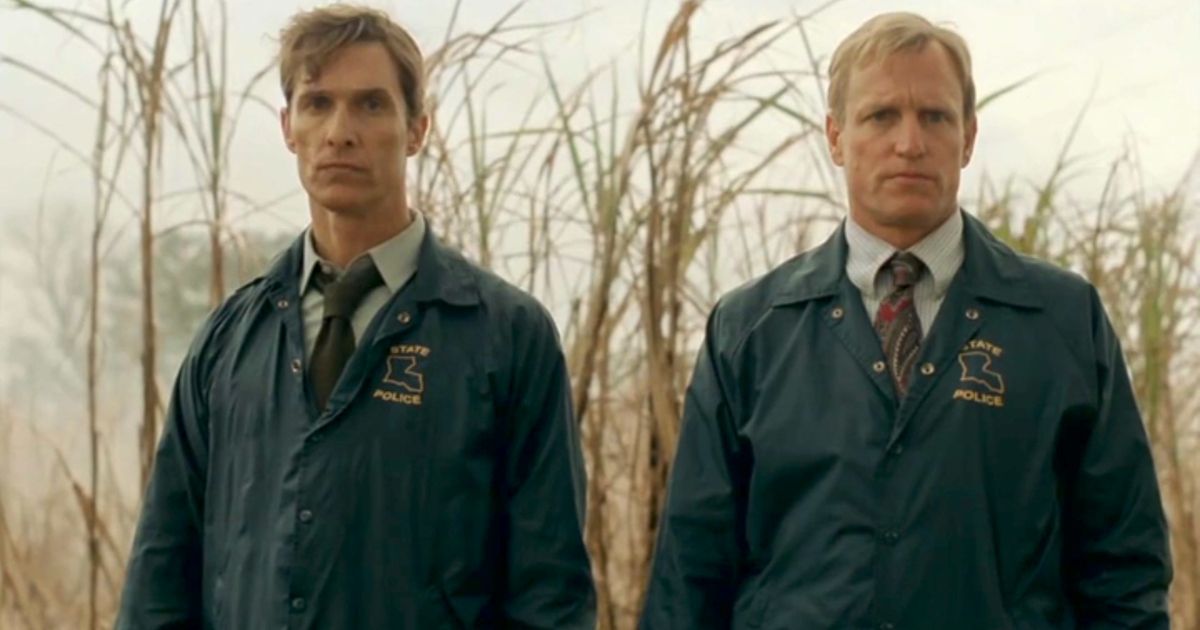 Almost a decade since Woody Harrelson and Matthew McConaughey were last seen on screen together for the first season of HBO's landmark anthology crime drama True Detective in 2014, they are now back with another project. McConaughey and Harrelson, who portrayed Louisiana State Police detectives Rust Cohle and Marty Hart, respectively, both got Primetime Emmy Awards nomination for the lead drama actor category.
Prior to starring in True Detective, the pair has previously worked together in 1999 in the film EDtv. They have since starred in numerous films individually, McConaughey starred on How to Lose a Guy in 10 Days, The Lincoln Lawyer, Ghosts of Girlfriends Past, Magic Mike to name a few, Harrelson on the hand has also starred in several films such as Zombieland, 2012, The Hunger Games, Now You See Me and a lot more.
The untitled scripted comedy series will center on the strange and beautiful friendship between the two actors. Though it seems that the pair will be portraying fictionalized versions of themselves, Apple declined to further comment on the details of the series. Official synopsis reads: "Matthew and Woody's friendship is tested when their combined families attempt to live together on Matthew's ranch in Texas."
Apple TV+ retweeted Deadline's tweet about the series with the caption, "True love's not hard to detect."